Grease prequel TV series Rise of the Pink Ladies gets mixed reviews: 'Bland' and 'baffling'
11 April 2023, 14:42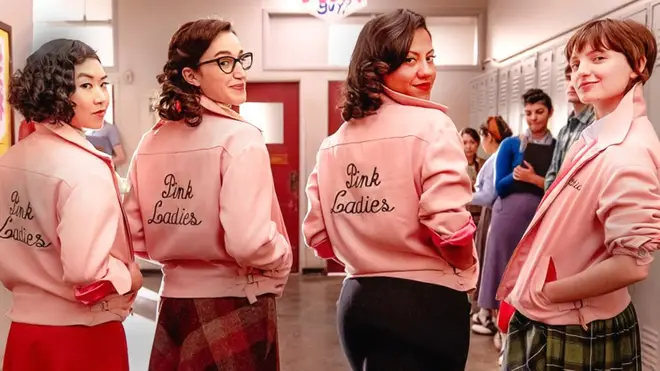 New Paramount+ show Grease: Rise of the Pink Ladies has not won over the critics after its release this week.
The new show - which is a prequel to the iconic 1978 movie Grease - has been dubbed "neither automatic, systematic nor hydromatic" in one review, after its release on streaming service Paramount+ on April 6.
Grease: Rise of the Pink Ladies takes place in 1954, four years before the events of Grease, and follows four misfit students who band together to kickstart the so-called 'moral panic' that influences Rydell High forever.
The four pals become the first high school clique known as the Pink Ladies, and features supporting roles by actors playing younger versions of characters like Rizzo, Frenchy and Principal McGee.
The show also features its own original musical numbers, with around 30 new songs being written by Justin Tranter.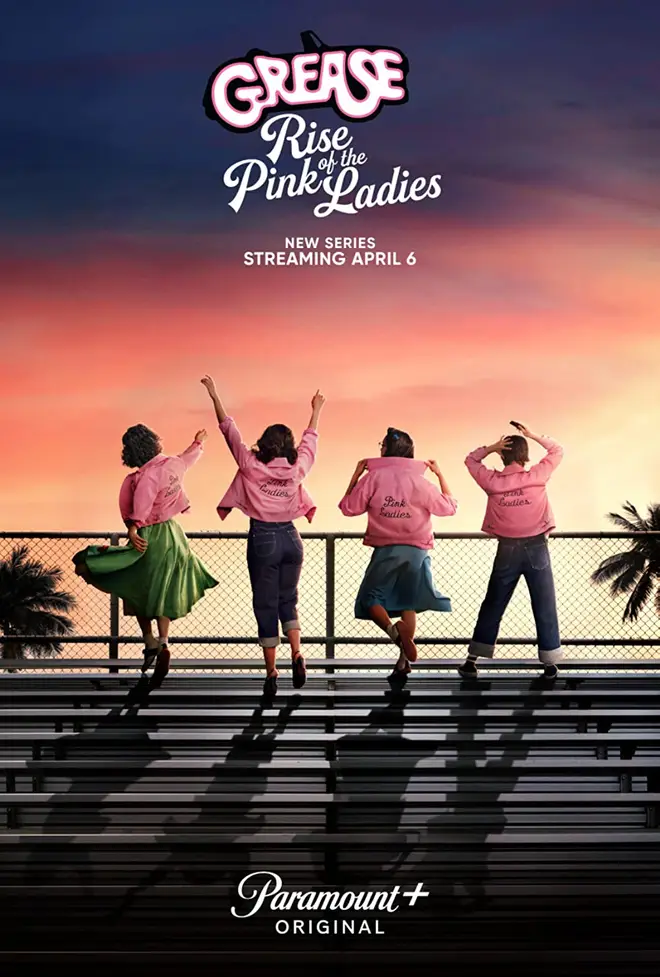 However, it appears to be hardly a Grease Lightning upon first viewing, according to TV critics.
On reviews aggregator Rotten Tomatoes, the show currently has a critical score of 58%, with a description of "Rise of the Pink Ladies isn't quite automatic, systematic, or hydromatic with its catalogue of merely passable songs, but the core cast is plucky enough that nostalgic viewers will want it to tell them more, tell them more."
The Times gave it a negative review, saying that "Grease is ripe for revisiting, but they have made it even blander".
In the USA Today, they gave it just 1.5 stars out of 5, saying: "The best word to describe Grease: Rise of the Pink Ladies is "baffling." "Overstimulating" would be another good one. "Ludicrous" would also sum it up nicely."
The Evening Standard weren't too keen either, saying: "This feels like a TV commissioner trying to rework something they loved from their youth for the kids from their second marriage, which strikes me as a bit of a gamble. It's sweet as a sundae, but the flavour's pretty vanilla."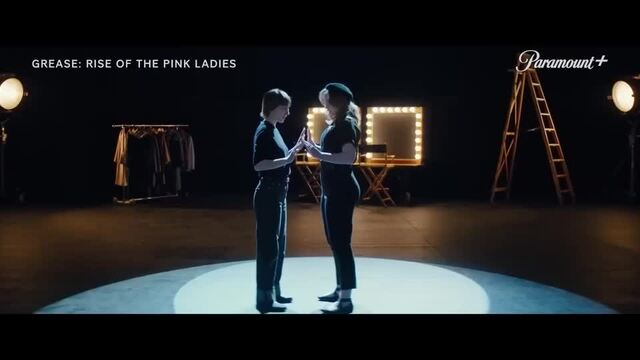 Watch the trailer for Grease - Rise of the Pink Ladies
The Guardian gave it two stars, writing: "As a drama in its own right, it's neither automatic, systematic nor hydromatic. If you're a hopelessly devoted Grease fan, this probably isn't the one that you want."
There were a few positive (ish) reviews, with Screen Rant saying: "Grease: Rise of the Pink Ladies doesn't quite justify its existence, but those willing to give it a try will be rewarded with an entertaining ride."
The Hollywood Reporter described it as: "Too uneven to admire, but too endearing to dismiss."