The Masked Singer: ITV apologises for Jonathan Ross' Natalie Cole blunder
28 January 2020, 11:11 | Updated: 23 December 2020, 11:08
ITV has apologised after viewers complained about Saturday night's episode of the show which saw Jonathan Ross make "disrespectful" remarks while judging a masked act.
Jonathan suggested a celebrity dressed as "Daisy" could be US singer-songwriter Natalie Cole, who died five years ago in 2015 aged 65.
After 'Daisy' performed on Saturday, Jonathan guessed Natalie, the daughter of Nat King Cole, could be the singer hiding behind the mask.
'Daisy' performed 'Unforgettable', a song which was released by both Natalie and her father.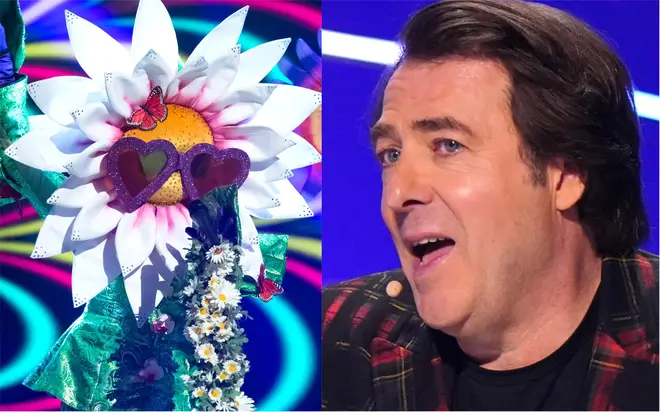 The episode was pre-recorded, meaning show bosses could have cut the scene out of the show.
However, ITV chose to air Jonathan's comments, with viewers taking to social media to express their outrage.
ITV have now released a statement, saying: "This was a genuine mistake by the panel.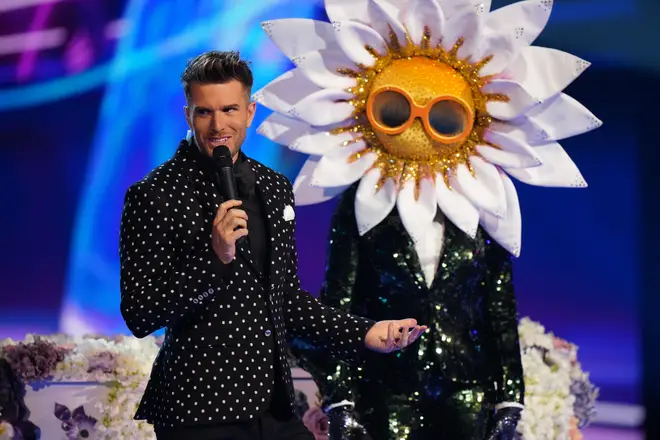 "We apologise if this caused any upset to viewers."
ITV did not explain why Jonathan's comments were not edited out of the pre-recorded episode.
The Masked Singer continues next Saturday on ITV.