Michael J Fox shares birthday photos of rarely seen wife and four kids
23 June 2023, 15:21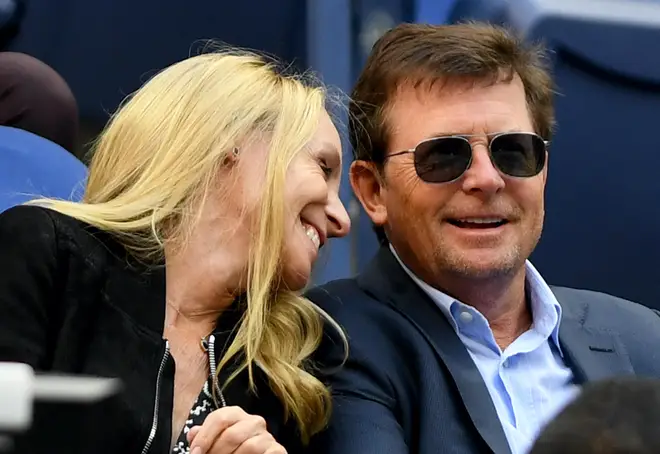 The 'Back To The Future' actor paid tribute to his wife of nearly 35 years on her birthday
Michael J Fox shared a collection of photos of his rarely seen family to celebrate wife Tracy Pollan's birthday.
The 62-year-old actor has been married to his wife for almost 35 years and the couple have four grown-up children.
Michael took to Instagram to share pictures of the couple to mark Tracy's 63rd birthday.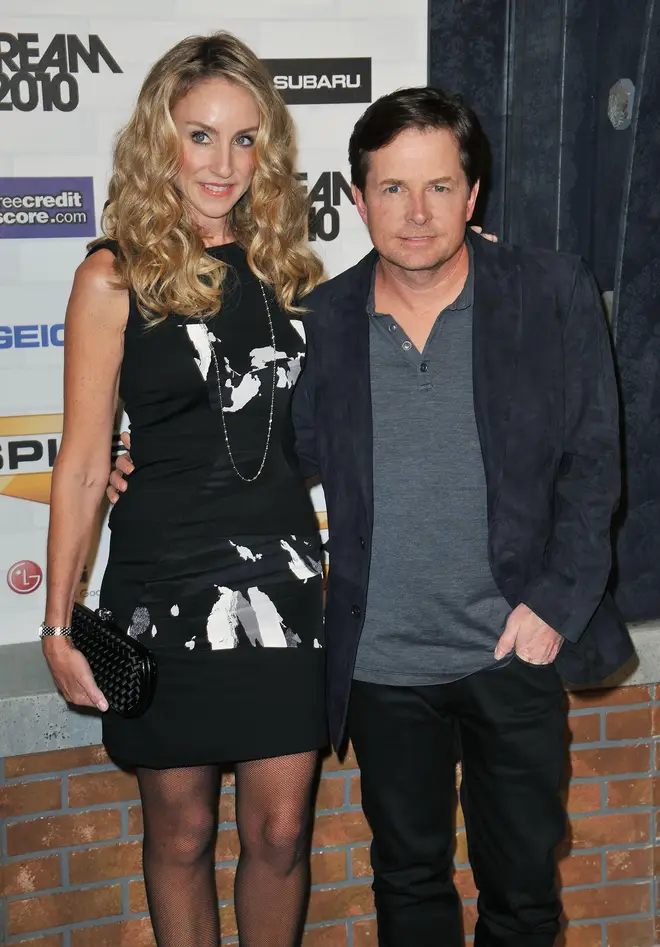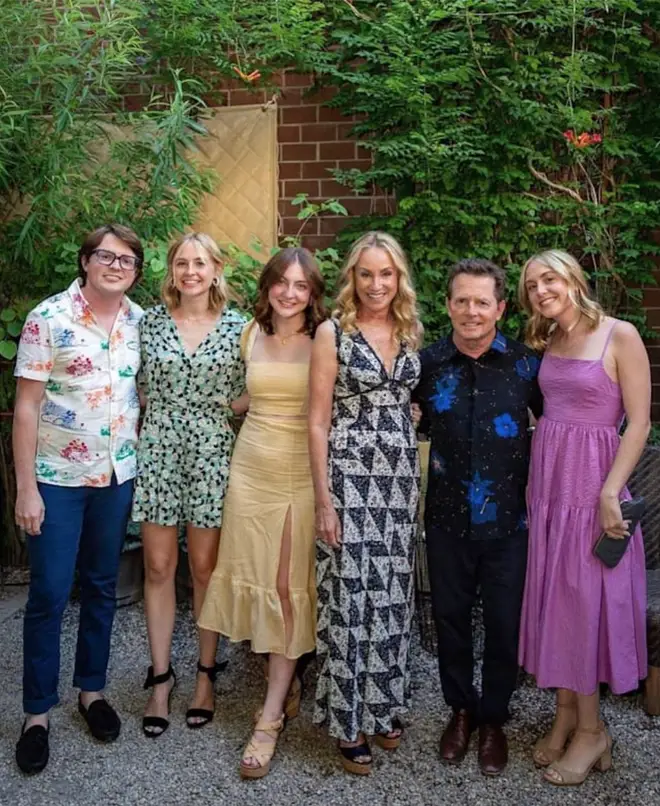 Alongside photographs of the pair on holiday and relaxing at home, Michael also published a rare image of his wife and their four children; son Sam, 34, twin daughters Aquinnah and Schuyler, 28, and youngest Esmé, 21.
The actor wrote in the caption accompanying the album of snaps: "'She showers the people she loves with love, she shows them the way that she feels'.
"Happy happy birthday @tracy.pollan my forever Summer girl, my love, my best friend, and the most beautiful amazing mom to our four stupendous kids. Love love love you."
Tracey replied in a comment to her husband: "Love this and you!!!!" and actress Julianne Moore added: "Happy birthday @tracy.pollan we all love you."
Close friend of the couple Ali Wentworth also shared various snaps of the family celebrating Tracy's birthday in a restaurant.
Pictures show Michael and Tracey sitting together as the actress is presented with a variety of huge birthday cakes.
"Happy happy happy birthday @tracy.pollan," her friend Ali wrote. "We love to celebrate you every day and all over the world!!! Love you so much!"
Michael and Tracey met on the set of Family Ties in 1986 and tied the knot two years later in 1988.
The pair gave a rare joint interview in March 2023 Still: A Michael J. Fox Movie and spoke to People about what they think makes their marriage work.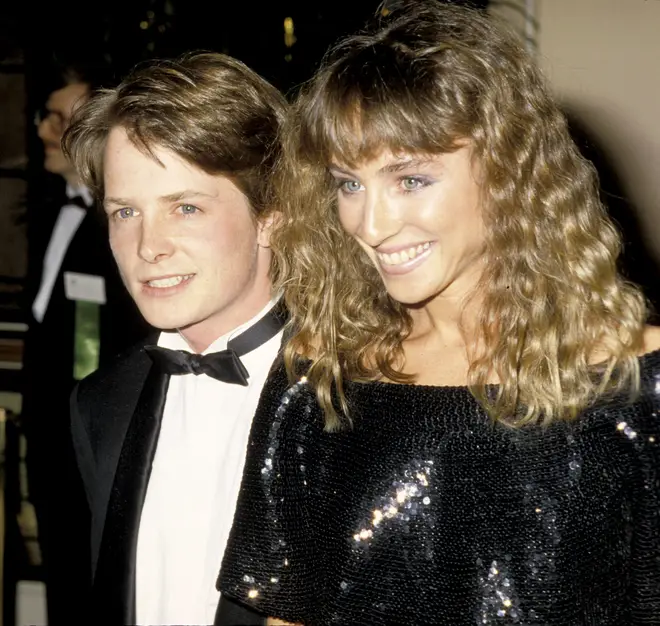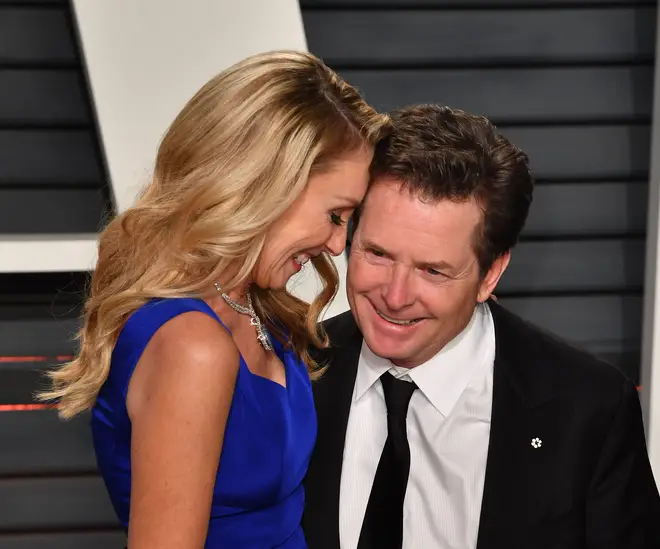 "I think we really listen to each other, we are there for each other when we need each other," Tracy said. "And then we also give each other space when that's needed. Just feeling off of what's needed at the moment and trying to be there."
"Tracy gives our family everything that we need," Fox added. "Any good in our family, anything good that we do, comes from her."
The heartfelt documentary saw Michael recall how the moment he revealed to his young wife that he had been diagnosed with Parkinson's Disease – just two years into their marriage.
"I told Tracy the news," he said, adding: 'In sickness and in health' I remember her whispering."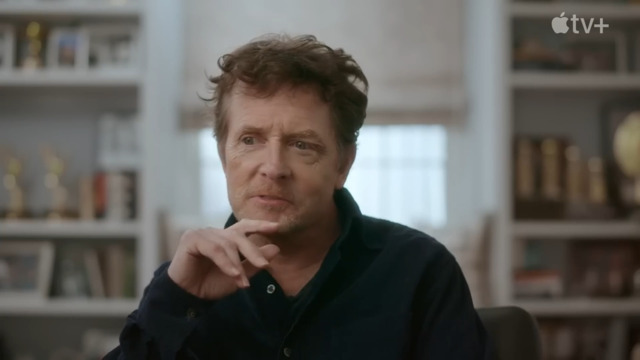 Watch the trailer for STILL: A Michael J Fox Movie
"No one outside of my family knew."
The actor was just 29 years old when he was diagnosed with the neurological disorder and it was a shocking reality for the young couple.
Michael shared how they coped in a previous interview with CBS. "So very early in the marriage, [Tracy] got this dumped on her. And the moment that I told her I was realising was the last time we cried about it together," he said.
"We haven't cried about Parkinson's since. We've just dealt with it and lived our lives. But we cried about it that first time,"