Michael J Fox gives rare and honest interview on life with Parkinson's: 'I'm not going to be 80'
5 May 2023, 12:01 | Updated: 16 June 2023, 14:04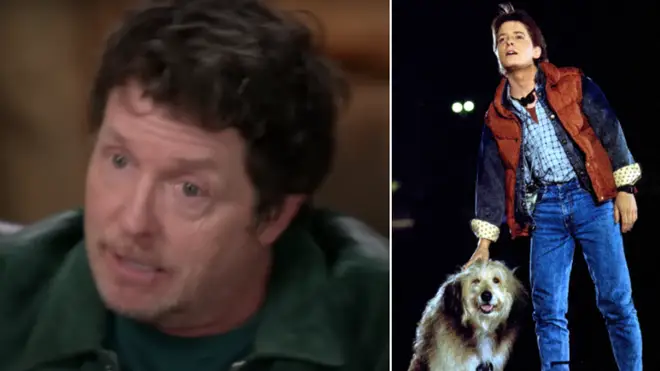 Actor Michael J Fox has given a raw interview detailing his life with Parkinson's Disease.
Back To The Future actor Michael J Fox has been living with Parkinson's Disease since he was diagnosed in 1991, at just 29 years old.
The Hollywood alum, who has been a vocal campaigner against the illness, sat down to discuss his future in a rare interview with CBS Sunday Morning is the US.
Speaking to journalist Jane Pauley, Fox has detailed his 30-year battle with Parkinson's and how much harder the illness has become of late.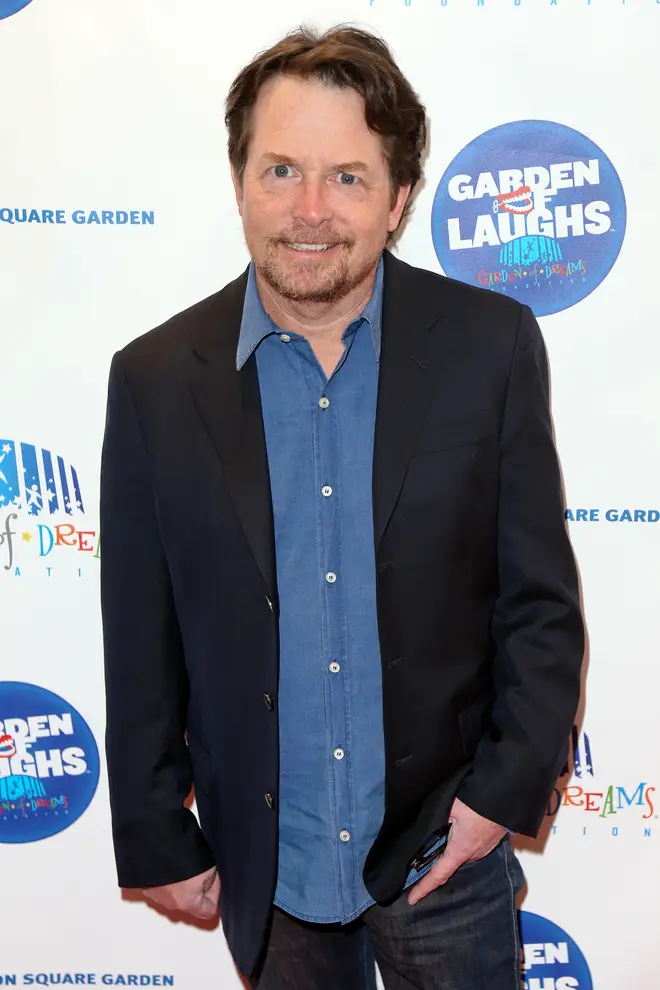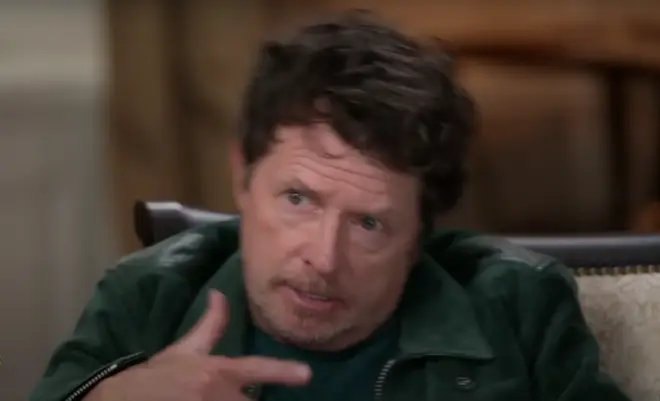 "I'm not gonna be 80," he says, adding "It's been 30+ years; not many of us that have had this disease for 30 years."
CBS's Pauley said, "Every time I see you, I can see it's taken a little bit more of something."
"It sucks having Parkinson's," Michael replies.
"For some families, some people, it's a nightmare. It's a living hell," he said. "They have to deal with realities that are beyond most people's understandings."
Fox is the first to say he has advantages: "My life is set up so I can pack Parkinson's along with me if I have to.
"But at some point, Parkinson's gonna make the call for you, isn't it?" asked Pauley.
"Yeah, it's, it's banging on the door. Yeah, I mean, I'm not gonna lie. It's getting hard, it's getting harder. It's getting tougher. Every day it's tougher.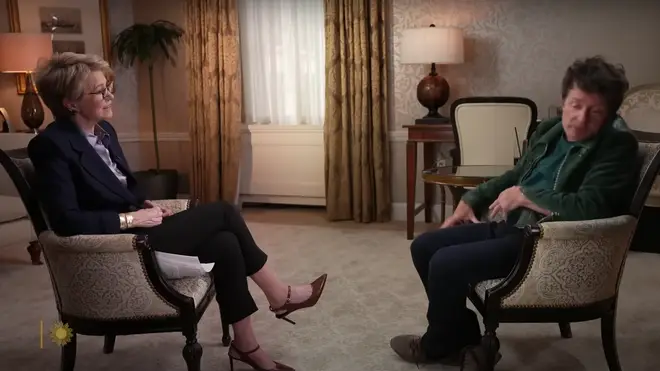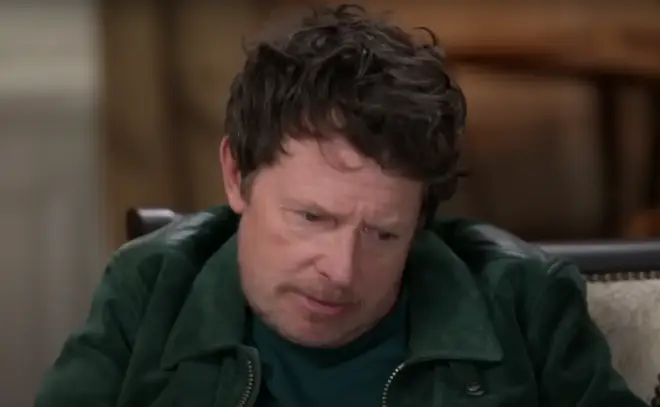 "But, but that's, that's the way it is. I mean, you know, who do I see about that?" he jokes.
Fox went on to share that he had to have surgery after doctors discovered a benign tumour in his spine, and it "messed up my walking."
He went on to say: "And then started to break stuff. Broke this arm, and I broke this arm, I broke this elbow. I broke my face. I broke my hand."
The Teen Wolf star explained that falling is a "big killer" with Parkinson's disease.
"It's falling and aspirating food and getting pneumonia," he says. "All these subtle ways that gets ya. You don't die from Parkinson's; you die with Parkinson's. I'm not gonna be 80. I'm not gonna be 80.
"So – so I've been – I've been thinking about the mortality of it."
Michael J. Fox has become a leading advocate for the illness and even launched the Michael J. Fox Foundation in 2000 to help educate people on the effects of the disease and help fund medical studies.
Michael J. Fox on Parkinson's, and maintaining optimism
Speaking AARP Magazine in December 2021, Fox was honest about his future.
"I'm really blunt with people about cures. When they ask me if I will be relieved of Parkinson's in my lifetime, I say, 'I'm 60 years old, and science is hard. So, no,'" he said.
"I am genuinely a happy guy. I don't have a morbid thought in my head — I don't fear death. At all."