What happened to the cast of Oliver after Oscars success and was there a curse?
12 March 2021, 16:53 | Updated: 12 March 2021, 17:04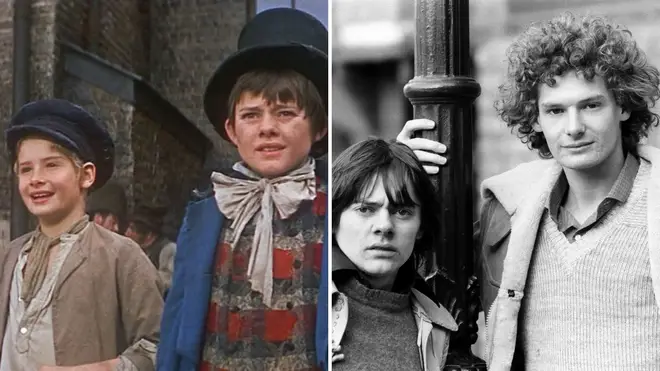 Oliver! was a massive hit at the international box office in 1968, turning its relatively unknown cast into superstars overnight.
Directed by Carol Reed and written by Vernon Harris, Oliver! was based on the 1960 stage musical of the same name, which itself was based on Charles Dickens's novel Oliver Twist.
The film featured classic songs such as 'Food, Glorious Food', 'Consider Yourself', 'As Long as He Needs Me', 'You've Got to Pick a Pocket or Two', and 'Where Is Love?'.
At the 1969 Oscars, Oliver! was nominated for 11 Academy Awards and won six, including Best Picture and Best Director for Reed.
But what happened to its main cast members and is there a so-called curse attached to them?