Who is Olivia Olson? Meet the Love Actually star and X Factor Celebrity 2019 contestant
12 October 2019, 16:22 | Updated: 12 October 2019, 16:26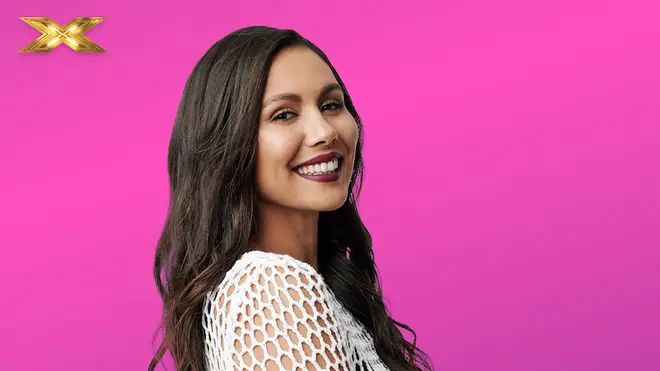 The X Factor Celebrity 2019 is about to start, but who is Olivia Olson? Here's everything you need to know about the contestant before the competition begins.
Who is Olivia Olson and where have we seen her before?
If you've seen Love Actually, you'll remember Olivia as the young girl who performed 'All I Want for Christmas is You'.
Olivia, 27, is best known for playing the role of Joanna in Love Actually in 2003.
The singer and actress released an album in 2018 and has recorded voiceovers for children's TV including Phineas and Ferb on Disney.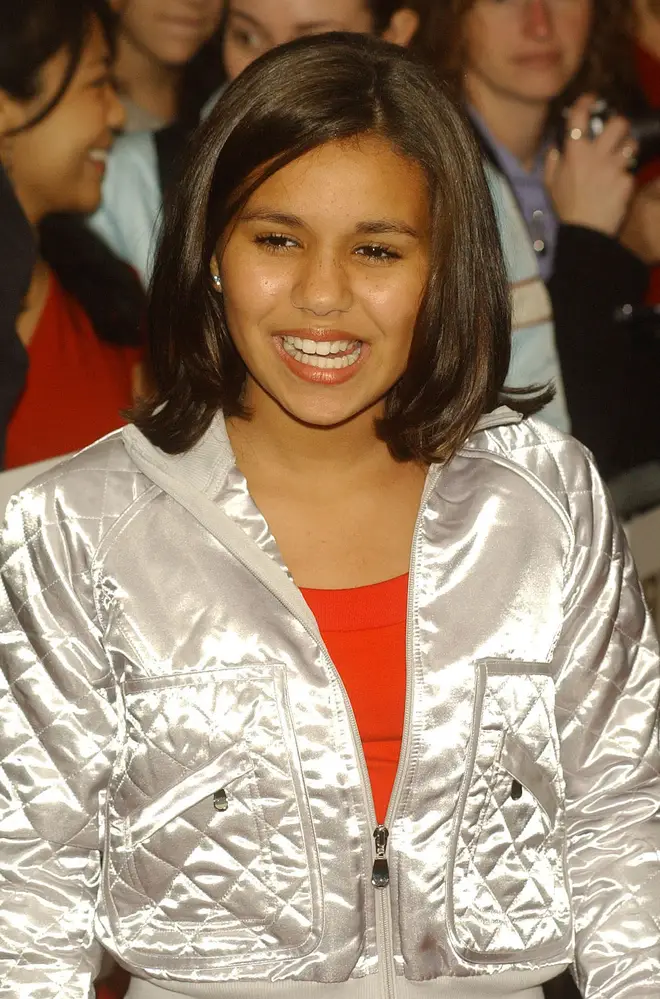 Can Olivia Olson sing?
Yes, Olivia can sing and performed in the Love Actually film. Olivia also released her very first studio album last year, titled Nowhere Land.
Record companies tried to sign her following her film appearance.
Love Actually (8/10) Movie CLIP - All I Want for Christmas is You (2003) HD
Olivia told Entertainment Weekly: "Record companies were trying to sign me, but honestly, I just really wasn't interested in it then. I've known since I was two years old that I wanted to be a singer, but I was 10-years-old — what really would I be singing about?
"I was already writing songs, but they were like the songs that I heard on the radio, which were too old for my age. It wouldn't have worked out.
"I just wanted to get some sort of life experience. Now, I've done high school. I've been normal. And I'm over it. Now, I'm trying to kick it into high gear and work on my music."