Strictly Come Dancing 2020: Clara Amfo's age, partner, height, career and more facts revealed
30 October 2020, 18:28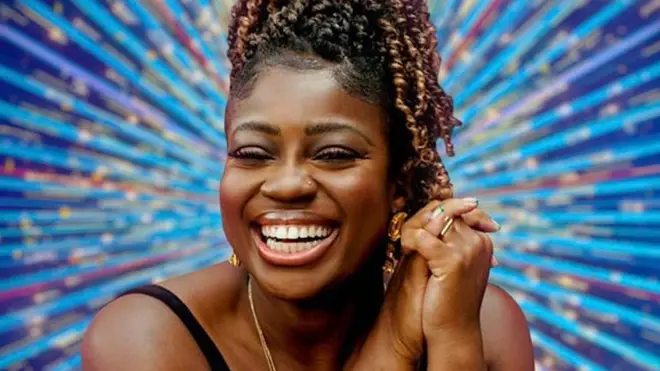 The brand new series of Strictly Come Dancing will return to screens later this year. But who is contestant Clara Amfo?
The 18th series of the award-winning entertainment show will put the sparkle back into Saturday and Sunday nights this autumn... but who is Clara Amfo?
Here's everything you need to know about the presenter as she takes part in Strictly:
Who is Clara Amfo?

Clara Amfo on her podcast, her biggest inspirations and her favourite song | The Sunday Times Style

Clara Amfo is a radio and TV presenter, and voice-over artist.

She has presented a variety of TV shows, including ITV's coverage of the BRIT Awards, and is the narrator of Coach Trip.

How old is Clara Amfo?

Clara was born on May 22, 1984. She celebrated her 36th birthday in 2020.

She was born in Kingston upon Thames, in London. Her father was a microbiologist, who moved from Ghana in the 1970s.

Is Clara Amfo dating anyone?

Clara Amfo in 2019. Picture: Getty

Clara is thought to be single at the moment, and she's previously explained how she puts her career before romance.

Speaking in 2015, she said of having kids in the future: "I don't know. I don't have a guy and that's OK. My career is my boyfriend, I'm happy having fun and being 'Cool Auntie Clara' to my nieces and nephews.

"It's interesting how people don't ask male presenters how they cope with childcare."

How tall is Clara Amfo?

Clara stands at around 5ft 3 (160 cm).