How do I get tickets to see Strictly Come Dancing 2019 live?
12 August 2019, 15:48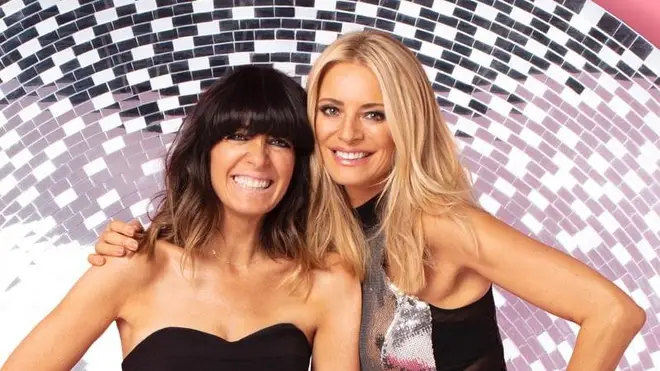 Here's what you need to do to be in live studio audience for the TV talent show.
It only feels like yesterday that Stacey Dooley and Kevin Clifton took home the coveted glitterball trophy, but Strictly Come Dancing is only a few weeks away!
But how on earth do those lucky folks in the studio audience get tickets to see it live each week? Here's your handy guide:
How do I get tickets to see Strictly?

Like previous series of Strictly, tickets are available from the BBC Shows and Tours website. Here is where you'll find all the information you need to apply for tickets.

Like Wimbledon, Strictly tickets are available via a random draw.

Last year, tickets for Strictly's live shows were first made available on August 20, so it will probably be the same this year. You just need to register your interest and keep your fingers crossed.

Meanwhile, the website currently offers tickets to see two special pre-records of the 2019 series on Thursday, September 19.

The specials will see the Strictly professional dancers perform three brand new group performances to be shown in the main shows. However, these are not tickets to watch any of the main series recordings, and the judges and celebrities will not be present.

Registration for this event will stay open until 10pm on Thursday (August 15).

What do I bring if I get tickets?

If you're lucky to get tickets for the show, you must bring valid photo ID to Elstree Studios, where the recordings take place.

The bad news is, receiving a ticket does not always guarantee entry. Like with most TV recordings, more tickets are offered than spaces are actually available, in order to make sure that the studio is full, as there often a few no-shows.

Mobile phones and other recording devices are not allowed, and they will be taken off you upon entry and returned at the end of the evening.