Strictly Come Dancing 2020: Who is Jacqui Smith? Politician's husband, sons and age revealed
30 October 2020, 18:28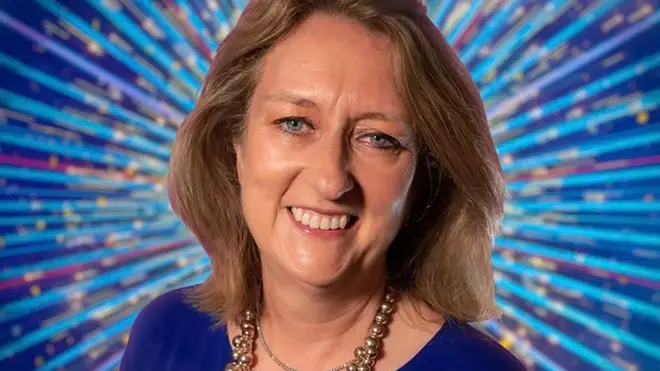 The brand new series of Strictly Come Dancing will return to screens later this year. But who is contestant Jacqui Smith?
The 18th series of the award-winning entertainment show will put the sparkle back into Saturday and Sunday nights this autumn... but who is Jacqui Smith?
Here's everything you need to know about the famous politician as she takes part in Strictly:
Who is Jacqui Smith?

Piers Referees a Heated Debate Between Jacqui Smith and Grace Blakeley | Good Morning Britain

Jacqui Smith is a British Labour politician, and was the Member of Parliament for Redditch from 1997 until 2010.

She was the first female Home Secretary and the third woman to hold one of the Great Offices of State, after Margaret Thatcher and Margaret Beckett.

She resigned as Home Secretary in 2009 after her involvement in the parliamentary expenses scandal, in which she had falsely claimed a room in her sister's house was her main home.

Since leaving the House of Commons, she has worked as a political pundit.

How old is Jacqui Smith?

Jacqui Smith was born on November 3, 1962. She celebrates her 58th birthday during Strictly 2020.

She was born in Malvern, Worcestershire.

Is Jacqui Smith married and does she have children?

Jacqui Smith and her husband Richard in 2010. Picture: Getty

Jacqui Smith married her partner Richard Timney in 1987, and they have two sons, James and Michael.

She employed her husband as her Parliamentary aide on a salary of £40,000.