Strictly Come Dancing 2019 Will Bayley: Paralympic Table Tennis winner's partner and age revealed
1 November 2019, 14:19 | Updated: 6 November 2019, 15:53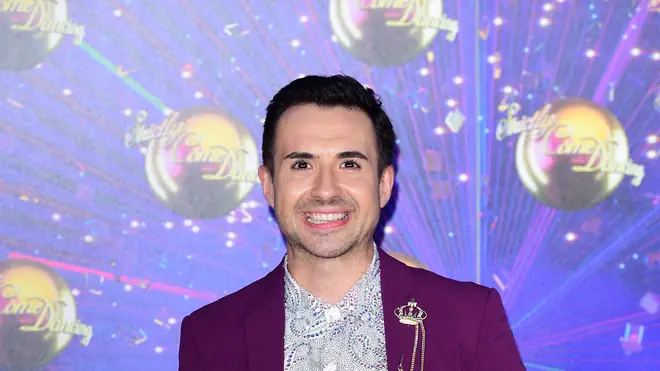 Will Bayley MBE is swapping sportswear for sequins but who is he? And what is his disability?
Strictly Come Dancing is welcoming another medal winner to the dance floor in 2019 in the form of Paralympic champion Will Bayley.
An MBE holder, Will is taking on a new sport this autumn/winter and will be competing against a celebrity line up including Catherine Tyldesley and David James.
But who is Will Bayley? What is his disability and does he have a partner? Here's everything you need to know:
Who is Will Bayley?

Table Tennis | Will Bayley Wins Gold In The Tennis Table SM7 Finals | Rio Paralympics 2016

Aged 31, Will Bayley is an MBE holder and Paralympic table tennis champion. The sports winner joined a local club when he was young following a battle with cancer and then went on to compete in the Beijing Paralympics 2008.

He's won six gold medals in his career and was also awarded silver in the London 2012 Paralympics.

Will has been named the world number one table tennis player and given an MBE for his services to the sport.

What is Will Bayley's Paralympic disability?

Will was born with arthrogryposis, a rare condition that causes curved joints in the body at birth. The champion has it in all four limbs.

Does Will Bayley have a girlfriend?

In 2016, Will turned to Celebrity First Dates to help him find a partner.

Three years on, he's now happily settled with girlfriend Fiona who he met at a reception. They have one child together.

Does Will Bayley have any dance experience?

Speaking about his place on Strictly Come Dancing, Will admitted he had zero experience with dancing with his friends describing his moves as 'awful'.

How tall is Will Bayley?

Will stands at just under 5ft 6in tall.