The Voice Kids move audience to tears with astonishingly powerful Simon & Garfunkel song - video
12 August 2020, 17:09 | Updated: 28 August 2020, 09:38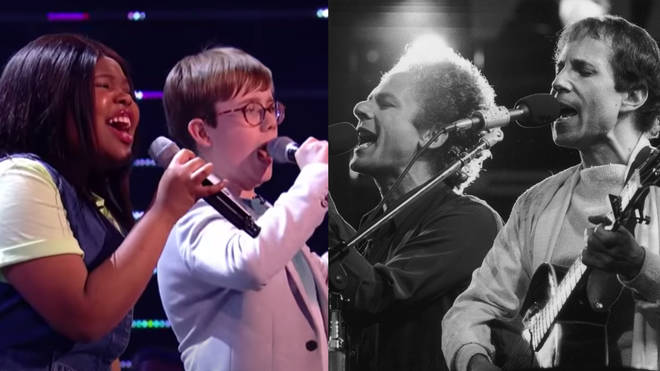 Paloma Faith's team sang a beautiful version of 'Bridge Over Troubled Water' on last Saturday's (August 8) episode of The Voice Kids.
James, Sonny and Hayley performed an incredible cover of the Paul Simon and Art Garfunkel song that left the judges and audience in tears.
The trio were performing for a place in the semi-finals in The Battles round of The Voice Kids when they gave the unforgettable performance.
The three teenagers were asked to sing the hard song as part of singer Paloma Faith's team, and while the superstar had her reservations on whether they were up to the challenge, the team's hard work more than paid off on the night.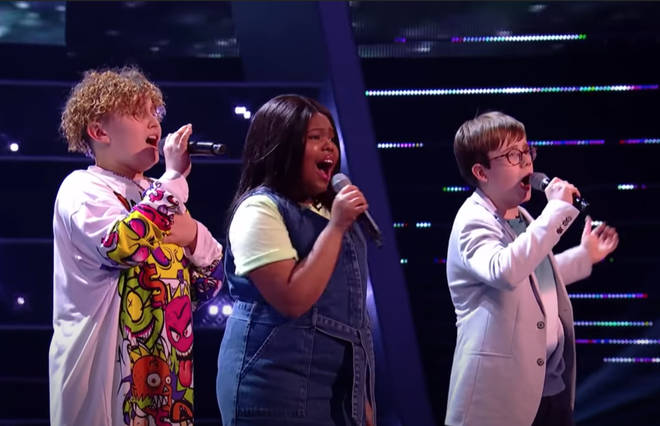 The Simon & Garfunkel song was sung by R&B singer Sonny, chorister James and soul singer Hayley, and as they performed the camera panned to Paloma and members of the audience, who were fighting tears.
While stunned judges will-i.am and Danny Jones watched on, Pixie Lott called the performance 'amazing' before it fell to Paloma Faith to make the final choice.
After a difficult deliberation, the judge chose 14-year-old Hayley to go through to the next round, much to the delight of her overwhelmed family.
The 1970s song 'Bridge Over Troubled Water' has been covered countless times since it was first released, and remains a powerful song at times of uncertainty and struggles.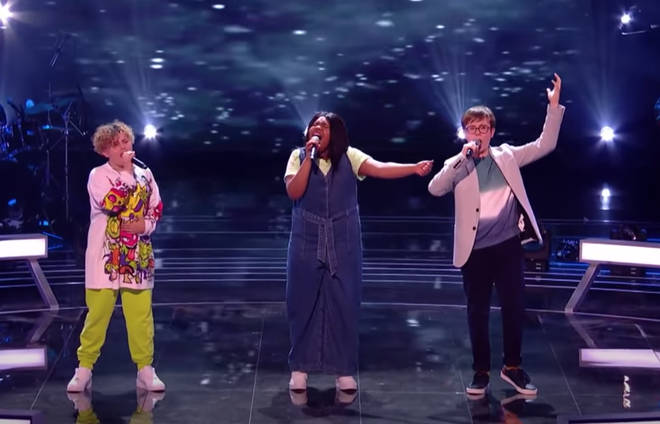 In the US, it reached number one on the Billboard Hot 100 chart in February 1970, and stayed there for six weeks. It was the biggest single of the year.
It was certified gold for over one million copies in the US, and the song has sold over six million copies worldwide, making it among the best-selling singles ever and it reached number one in the UK in 1970.
Read more: The Story of... 'Bridge Over Troubled Water' by Simon & Garfunkel
While 'Bridge Over Troubled Water' became some of the most famous songs of all time, it was also Simon & Garfunkel's turbulent relationship and public feuding that went down in music history.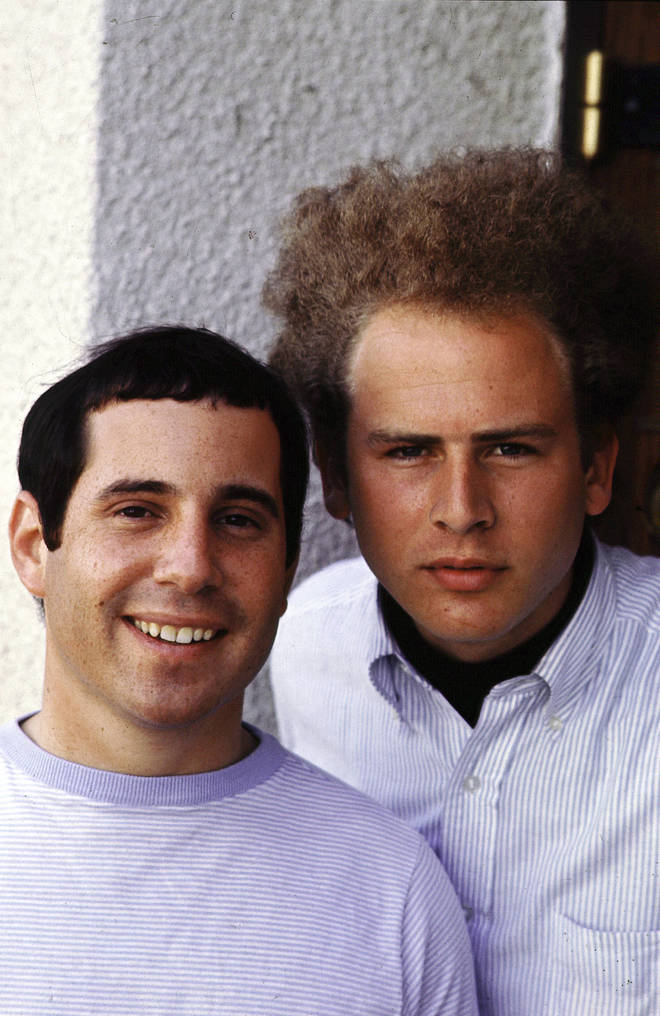 When Simon & Garfunkel's relationship became unsteady before their 1970 split, Simon began to feel jealous that he gave Garfunkel the solo vocals.
Paul Simon said: "He felt I should have done it, and many times on a stage, though, when I'd be sitting off to the side and Larry Knechtel would be playing the piano and Artie would be singing 'Bridge', people would stomp and cheer when it was over, and I would think, 'That's my song, man...'."