The Voice's best ever audition? Kids stun judges with jaw-dropping Freddie Mercury song - video
10 August 2020, 15:53 | Updated: 28 August 2020, 09:37
Viewers were left stunned on Saturday (August 8) night after three contestants on The Voice Kids performed a flawless Freddie Mercury song.
Daria, Gracie and Jarren were competing for a place in the semi-finals on Danny Jones' team when they gave a flawless performance of 'Barcelona'.
The powerful song by Freddie Mercury and operatic soprano Montserrat Caballé was a brave choice for the kids to sing, but it paid off in the most extraordinary way.
Competing in 'The Battles' round to continue on with a place on The Voice Kids, McFly's Danny Jones chose the risky song for his trio of performers.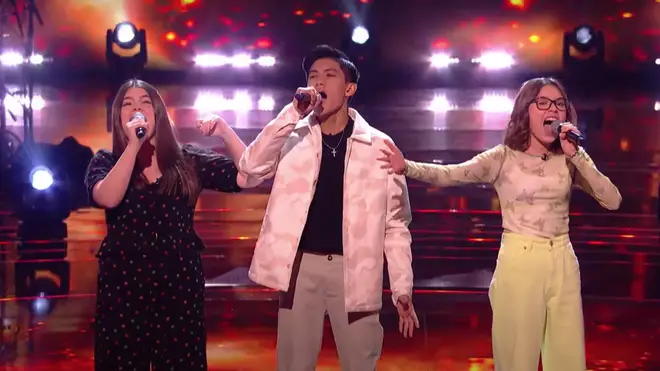 Daria, Gracie and Jarren Perform 'Barcelona' | The Battles | The Voice Kids UK 2020
The song was sung by soprano, Daria, soul singer, Jarren and singing sensation, Gracie, who had been given a second chance after not getting through the blind audition stage in 2019.
After having to make a very tough decision, Danny decided to put Gracie through to the next round, calling her "an inspiration".
'Barcelona' was released in 1987 and become one of the biggest hits of Freddie Mercury's solo career, reaching number 8 in the UK singles chart.
Freddie Mercury & Montserrat Caballé - Barcelona (Live at Ku Club Ibiza, 1987)
The song, co-written by Freddie and Mike Moran, highlighted the Queen frontman's love of opera and incredible range of four octaves.
After commenting in an interview how much he would like to meet Montserrat Caballé in person, the duo connected and decided to record an album together to celebrate the 1992 Olympics in Barcelona.
Accompanied by an orchestra, Freddie and Monserrat performed 'Barcelona' together in on October 8, 1988 at La Nit festival in Barcelona to celebrate the arrival of the Olympic flag from Seoul.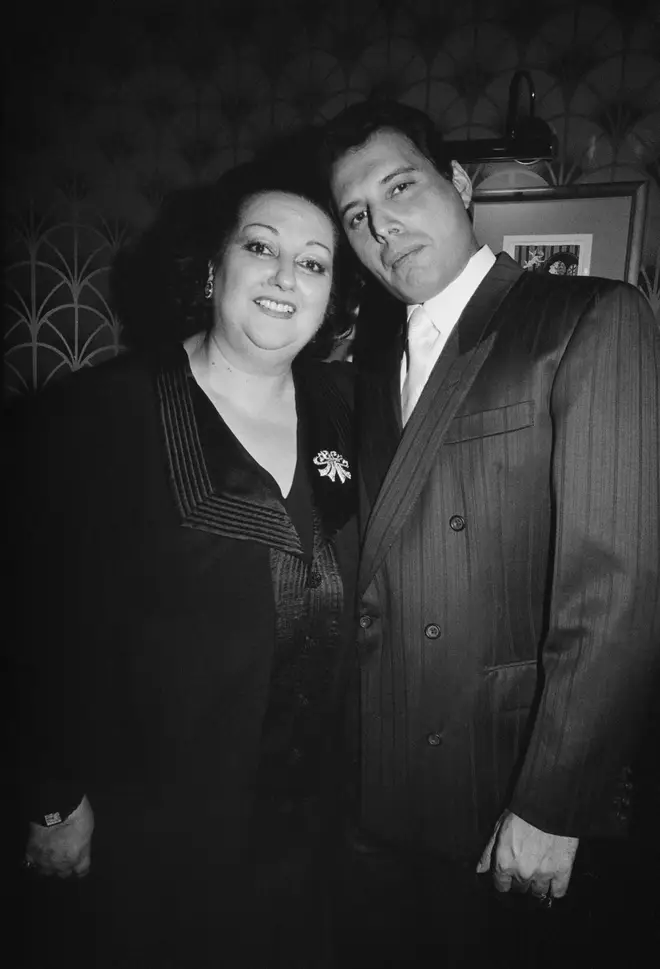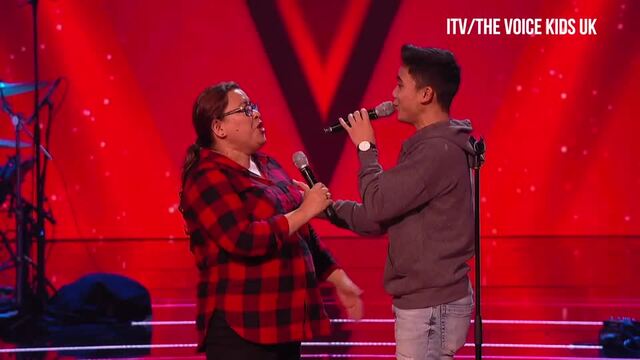 Joshua duets with his mum performing 'You Are The Reason' on The Voice Kids UK
The performance would be bittersweet, as unbeknownst to Freddie Mercury and his fans, it would be his last live performance as a solo artist before his death in 1991.
The judges on The Voice Kids 2020 are Pixie Lott, will.i.am, Paloma Faith and Danny Jones, whose acts are all at the second-round 'Battles' stages and fighting it out for a place on the semi-finals.