The Crystals singer Barbara Ann Alston dies, aged 74
24 February 2018, 13:25 | Updated: 28 February 2018, 17:25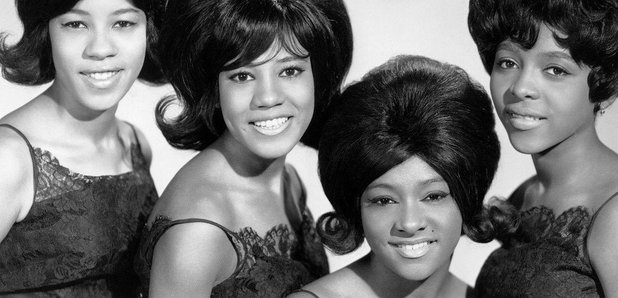 The Crystals singer Barbara Ann Alston has passed away at the age of 74.
The 1960s girl group were best known for their hits including 'Da Doo Ron Ron' and 'Then He Kissed Me', and for pioneering producer Phil Spector's famous 'Wall of Sound'.
Alston was the band's original lead vocalist, and sang their first three singles including 'There's No Other Like My Baby'.
She died on Friday (February 16) after contracting flu, her daughter said.
"She loved The Crystals," Donielle Prophete told BBC News. "She always talked about singing with them, the work they created together. She loved the sisterhood part of it, the travelling."
The Crystals originally consisted of Alston, Dee Dee Kenniebrew, Mary Thomas, Patricia Wright and La La Brooks. They were put together by big band member Benny Wells - also Alston's uncle - while they were still at school. They were later discovered by Spector.
Brooks was originally seen as the lead singer, but Spector preferred a reluctant Alston.
"I just found out recently [that] she had a real problem with being the lead," Prophete said. "They loved her voice and they kept pushing her to the front but she was shy. My sister says mum wanted to do the choreography and stuff like that."
Alston later ceded lead vocals to La La Brooks, who took over for their more famous hits.
Her fellow Crystals singer Dee Dee Kenniebrew is scheduled to be a speaker at her funeral next week.