Bucks Fizz singer Jay Aston will aim to run as a Brexit Party MP
27 August 2019, 16:11 | Updated: 27 August 2019, 16:23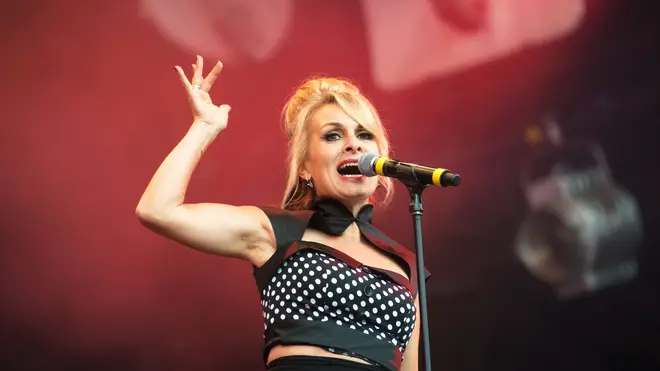 Bucks Fizz star Jay Aston has officially been selected as a candidate for the Brexit Party.
The 58-year-old singer will now run to be an MP in the London seat of Kensington, which is currently held by Labour.
She was announced by leader Nigel Farage on Tuesday (August 27), as one of the 635 "approved candidates".
"I want to stand for the Brexit Party and fight to uphold democracy for the sake of the people," Aston said.
"As an MP, I will work to rebuild trust and help the Brexit Party make the necessary reforms to unite the country after we break free of the European Union," she added.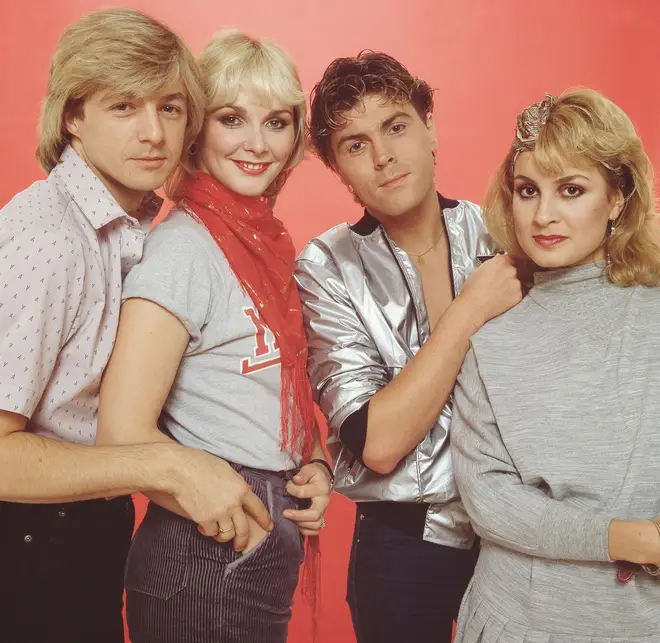 Bucks Fizz famously won the Eurovision Song Contest 1981 with their hit song 'Making Your Mind Up', before Aston quit the band in 1985.
In 2018, the singer was back on stage just months after undergoing a life-saving operation to treat mouth cancer.
She has been performing gigs with fellow bandmates Cheryl and Mike Nolan under the new name of The Fizz.
"I've been through a lot and it has made me strong," she told the BBC last year.