Lissie's piano cover of Fleetwood Mac's 'Dreams' is gorgeous
7 March 2019, 10:26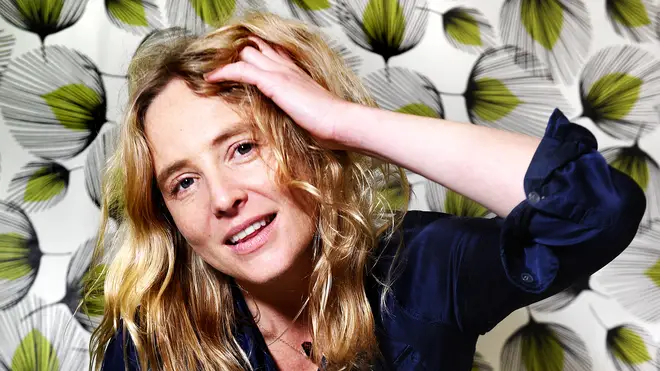 Lissie has unveiled a brand new cover version of a '70s classic, and we love it.
Fans and critics have previously noted how the American singer-songwriter's voice is spookily similar to Stevie Nicks, and she has shown just how much on her new track.
Lissie has recorded an acoustic cover version of Fleetwood Mac's 'Dreams', which you can hear below:
Lissie - Dreams (Official Audio)
'Dreams' is featured on Lissie's upcoming album When I'm Alone: The Piano Retrospective, which will be released on April 5.
The album will feature piano interpretations of her own songs, plus a few other cover versions.
Full name Elisabeth Corrin Maurus, Lissie is an American singer-songwriter, who released her debut album Catching a Tiger in 2010.
This isn't the first time she has covered Fleetwood Mac, as she previously released a version of 'Go Your Own Way' in 2012.