Rick Astley records new version of 'Never Gonna Give You Up' for campaign after hearing loss battle
25 October 2023, 13:29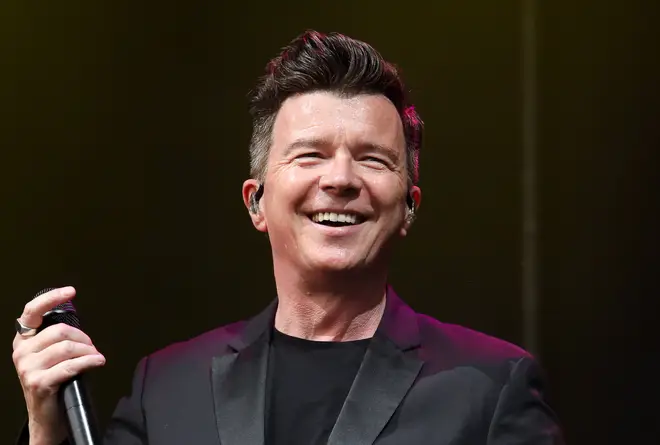 The singer has said he is now using hearing aids.
Rick Astley recently opened up about his personal struggle with hearing loss and, in an effort to raise awareness about this condition, has re-recorded a version of his hit song 'Never Gonna Give You Up,' featuring new lyrics.
The singer, 57, has joined forces with Specsavers to shed light on the effects of hearing loss and emphasise the significance of getting tested and receiving proper treatment.
In a video shared on his social media platforms, the artist openly discussed his experience with taking a hearing test, revealing that he, too, is suffering from a loss of hearing.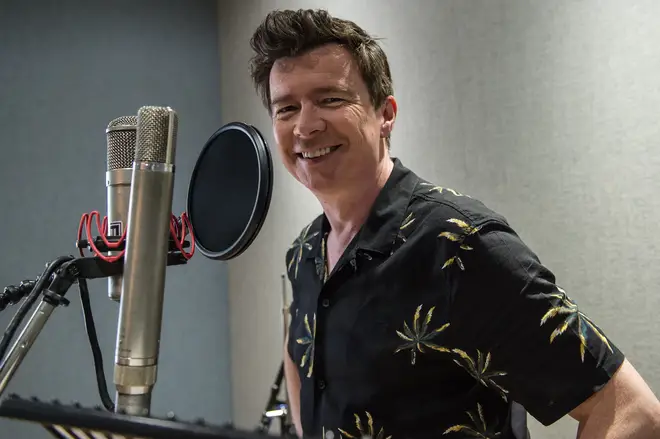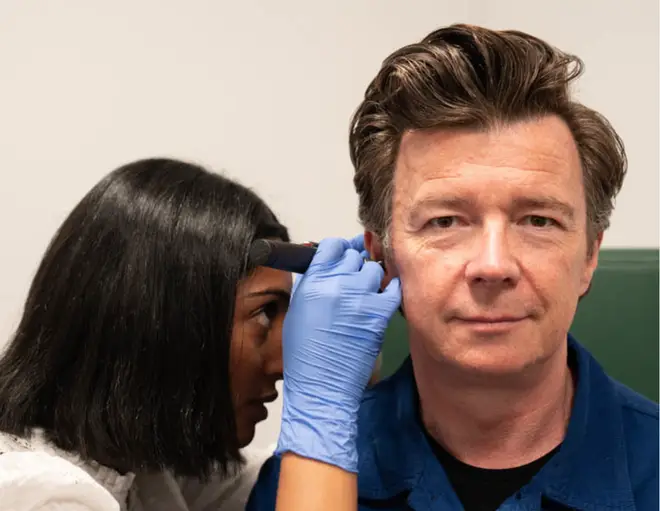 "There are certain things I just can't hear anymore," Astley says,
The singer goes on to say that mishearing can be one of the first symptoms of hearing loss. "So, we've had a bit of fun with my lyrics just to raise awareness of it."
As a pivotal component of the campaign, Astley reimagined 'Never Gonna Give You Up' with lyrics intentionally changed to mimic the original version, adding a creative twist to his message about hearing loss awareness.
For example, he sings "Then I'm gonna give you up" instead of "Never gonna give you up" and "Then I'm gonna run around with dessert spoons" instead of "Never gonna run around and desert you".
In a statement posted on the Specsavers website, Astley also disclosed that he has started using hearing aids.
Listen to the new version of 'Never Gonna Give You Up' below:
Never Gonna Give You Up - The Misheard Version | Specsavers UK & ROI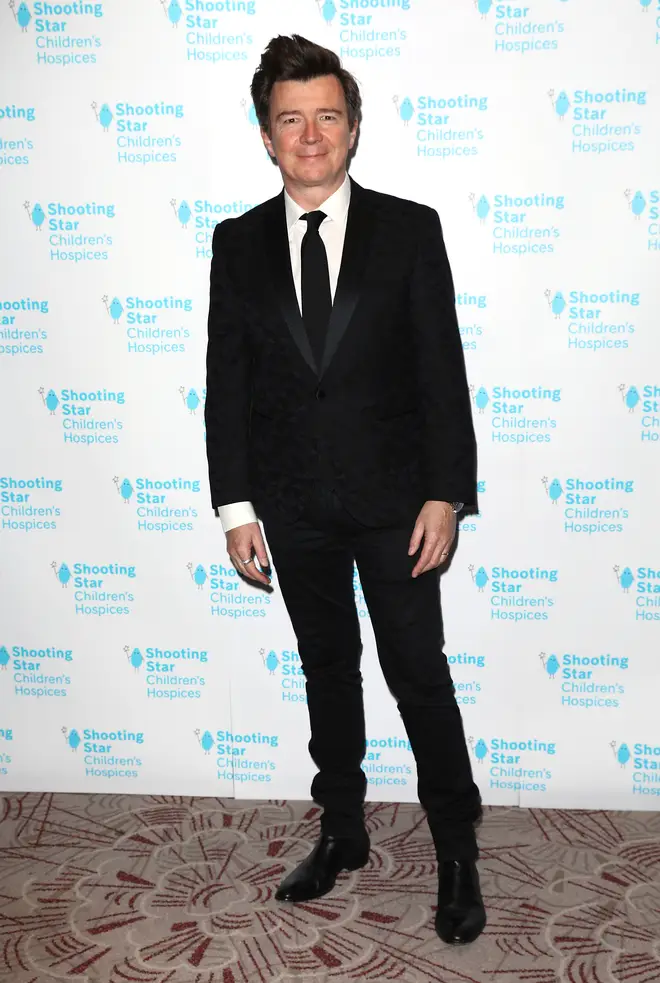 "I've noticed my hearing changing over time so recently had a hearing test at Specsavers.
"It's probably a result of playing the drums as a kid and working in the music industry, so [Specsavers has] given me my first hearing aids," Astley revealed.
The musician went on to explain how getting their hearing tested enables people to continue listening to their favourite music.
"It's important to remember that everyone's hearing is different. Some people lose high notes, others lose low-frequency sounds," he said.
"I'd encourage anyone to get their hearing tested if they notice any changes, so they don't lose the sounds or music they love."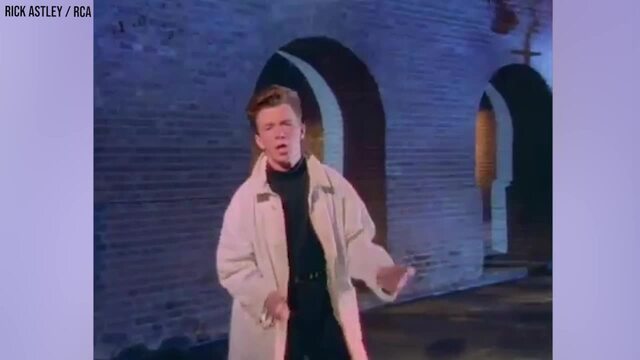 Rick Astley performs ' Never Gonna Give You Up'
Rick Astley recently shared an intriguing anecdote, recounting how Ozzy Osbourne had extended a generous offer to assemble a band for him during the peak of his fame.
Nevertheless, this proposition was promptly quashed by Osbourne's wife, Sharon, who reportedly remarked, "Will you shut up, he doesn't want to play with your long-haired, tattooed f****** monsters."
Despite the aborted plan, Astley expressed his deep appreciation for Osbourne's kind gesture, describing him as "a wonderful individual for making the offer."