Shania Twain lullaby album set for release as 'Man! I Feel Like a Woman' turned into bedtime song
14 August 2020, 18:12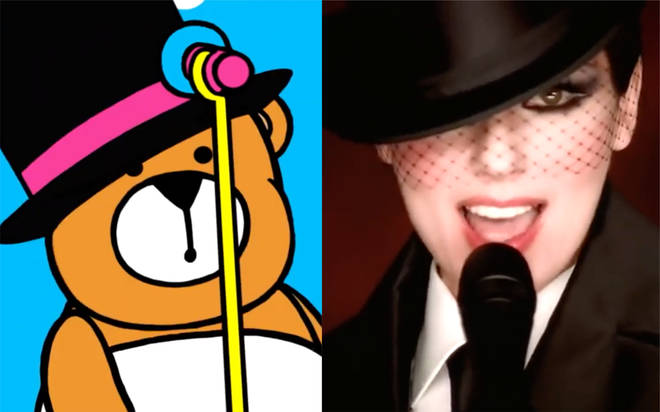 Shania Twain's hits are getting a reboot - but while the songs are usually lively and get the crowds up dancing, this time it will be for the opposite… to get children to go to sleep.
A lullaby rendition of Shania's 'Man! I Feel Like a Woman' has just been released and will make up part of a brand new album.
The Rockabye Baby's Lullaby Renditions of Shania Twain will feature 12 songs by the hitmaker.
Shania joins the plethora of 100 similar bedtime albums, featuring music by artists such as Adele, Ed Sheeran, Johnny Cash and Taylor Swift.
Rockabye Baby founder Lisa Roth says she likes the message Shania sends out through her songs.
Have a listen for yourself and compare the two versions below:
Lisa said: "Shania is one of the first girl power country singers."
She continued to Taste of Country: "She wasn't necessarily about standing by her man, but more about man, I feel like a woman!"
'Man! I Feel Like a Woman' was an international hit from Shania's third album in 1997, Come On Over.
'That Don't Impress Me Much', 'Any Man of Mine' and 'Honey, I'm Home' are three more songs that will be recreated on the xylophone.
It comes after Shania entertained fans by performing several of her hit tunes from her stable, which saw cameos from her special guest horse and pet dog.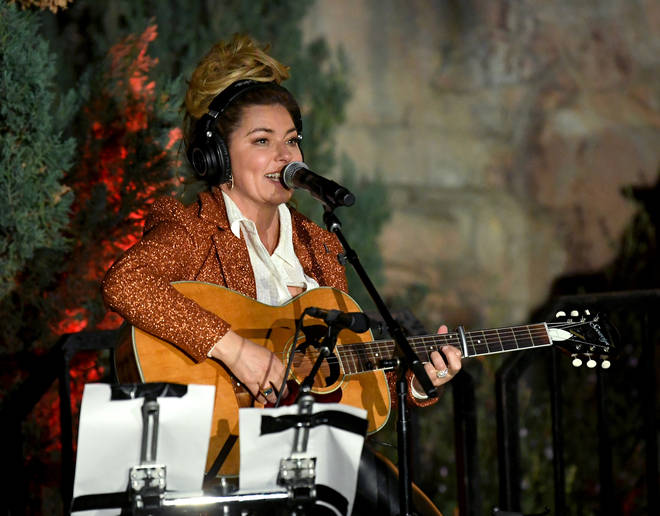 The 54-year-old country star's horse and dog sat and watched as Shania performed two of her '90s country hits.
The singer told her fans: "These are crazy times, but we're gonna do what we always do and pull together to get through it."
She added: "Because, let's face it, we're all in this together."
Come on Over became the best-selling country album of all time and the best-selling studio album by a female artist of any genre of all time.