Elton John says he hasn't actually been invited to Harry and Meghan's wedding
12 April 2018, 11:13 | Updated: 12 April 2018, 11:16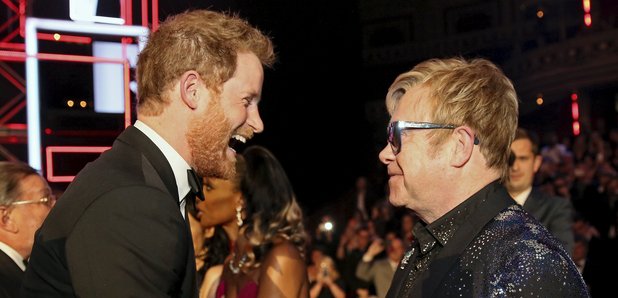 If you were still waiting patiently for your invite to Prince Harry and Meghan Markle's wedding, you're not alone.
Sir Elton John has revealed that he hasn't been invited to the royal wedding yet, despite cancelling a number of his Las Vegas shows to be available for the big day on May 19.
When asked if he might perform at the wedding, he said: "If they asked me to - but I haven't been asked to the wedding yet.
"I would love to be at the wedding to see them because I think they are happy. I know they are so happy."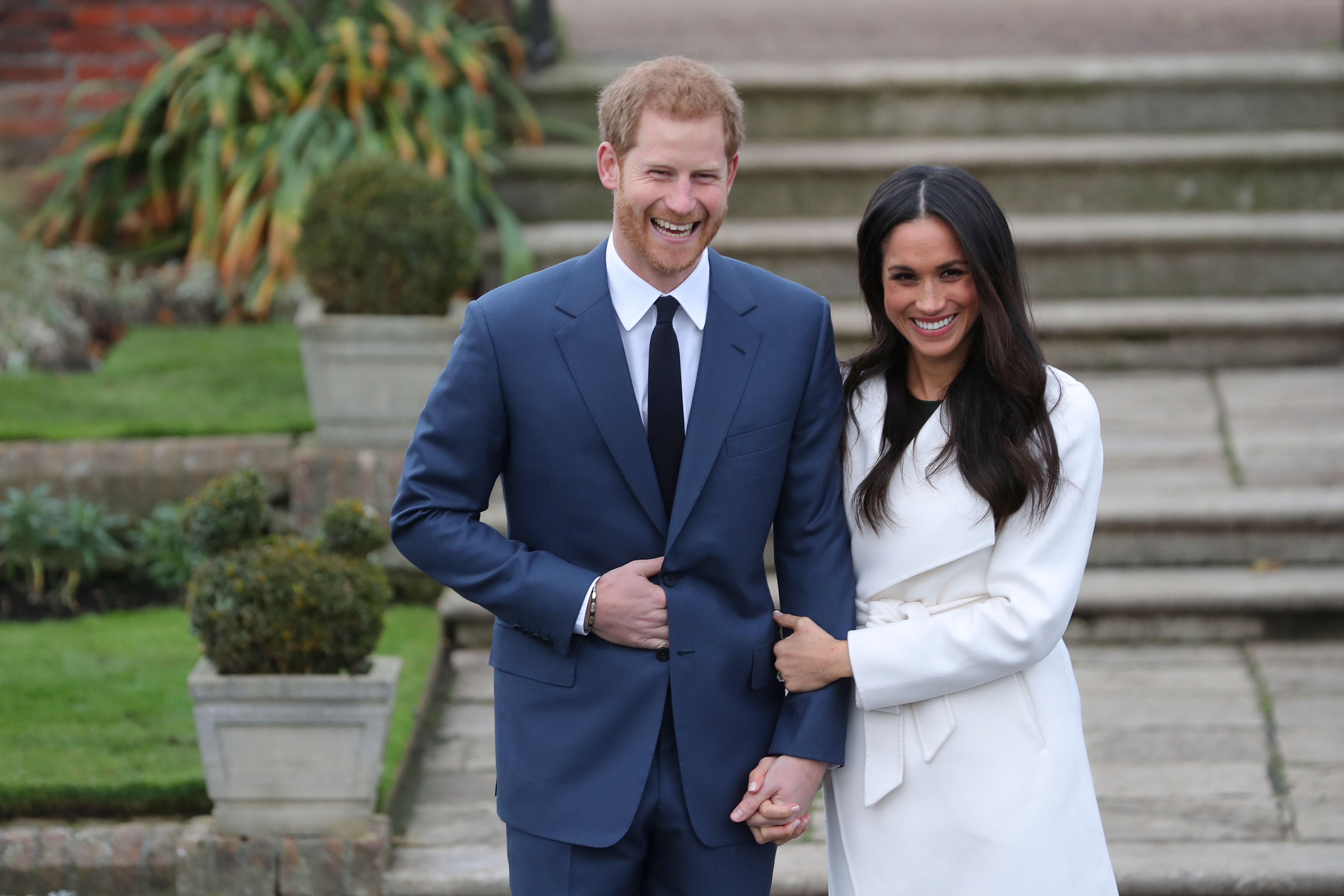 Elton famously performed at Harry's mother Princess Diana's funeral, and he also attended brother Prince William's wedding in 2011.
The singer added that he thinks Diana would have approved of Harry marrying Meghan.
"She would be proud of them. And I am proud of them," he told the Mirror.
"They are fabulous human beings."
Meanwhile, Elton's music was celebrated at a special show at the weekend, with the likes of Ed Sheeran, Sam Smith and Lady Gaga performing covers of his famous songs.