Meghan Markle's brother has demanded Prince Harry cancel the wedding
3 May 2018, 12:28 | Updated: 3 May 2018, 14:07
"She is not the right woman for you".
In case you didn't know, there are certain members of Meghan Markle's family who are not fond of the idea of her marrying Prince Harry.
Her sister has called her a 'social climber', and now her brother has asked Harry to call the whole thing off!
Thomas Markle Jr – aged 51, from Grants Pass, Oregon – has written a handwritten letter to Harry, urging him not to marry his sister saying: "It's not to late."
We didn't spell that incorrectly, by the way. That's the way he spelled the word "too".
"As more time passes to your royal wedding, it became very clear that this is the biggest mistake in royal wedding history," Tom wrote in the letter he shared with InTouch. "Meghan Markle is obviously not the right woman for you."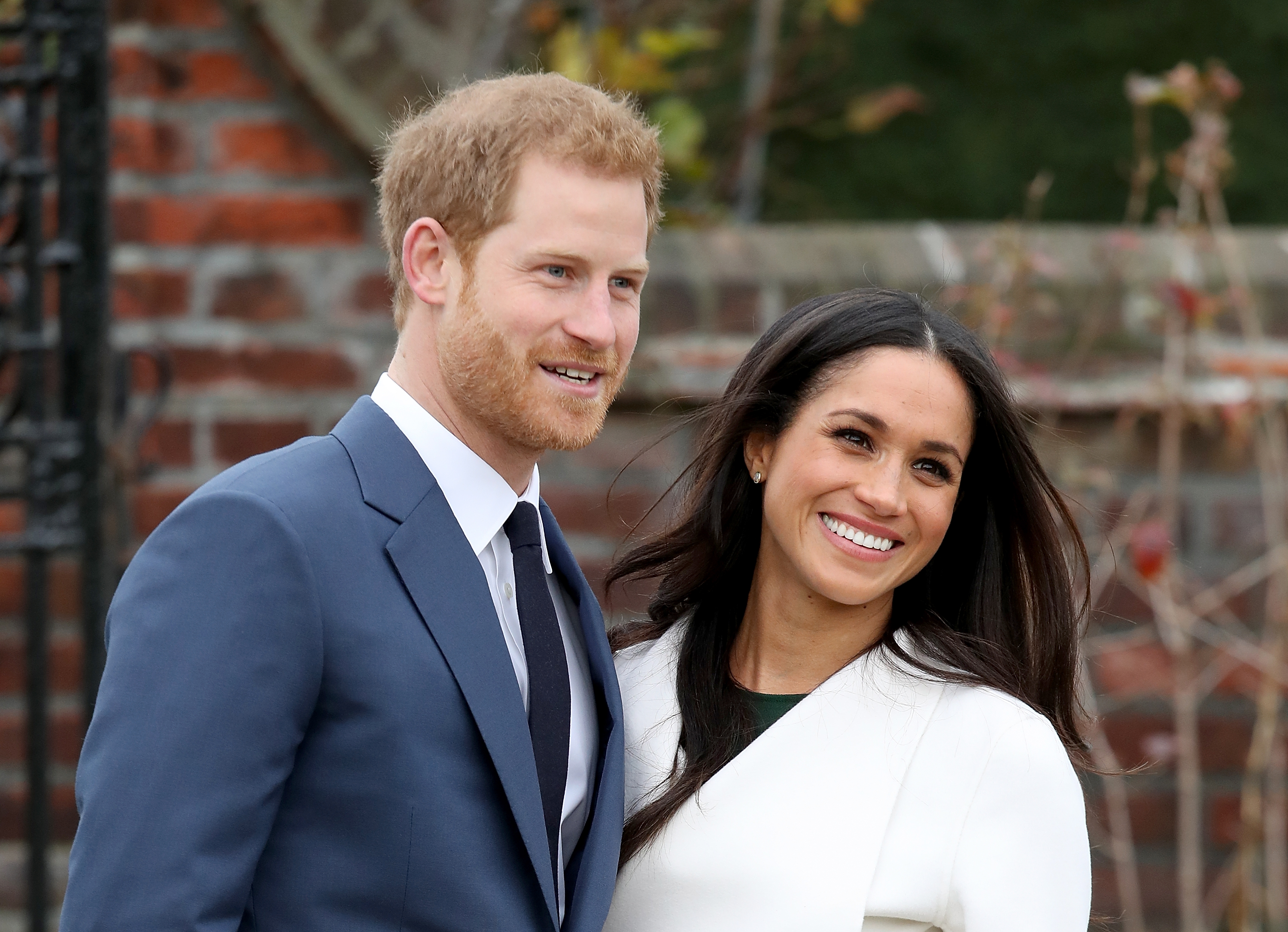 He added that she is a "jaded, shallow, conceited woman that will make a joke of you and the royal family heritage".
Thomas hasn't seen Meghan since 2011, when they both attended their grandmother's funeral.
"I'm confused why you don't see the real Meghan that the whole world now sees," he continued. "Meghan's attempt to act the part of a princess like a below C average Hollywood actress is getting old.
"Not to mention, to top it all off, she doesn't invite her own family and instead invites complete strangers to the wedding. Who does that?"
Hmm, let us think about that for a second.