Meghan Markle's mother Doria Ragland: Fascinating facts about the Duchess's mother
8 May 2019, 13:14 | Updated: 8 May 2019, 13:16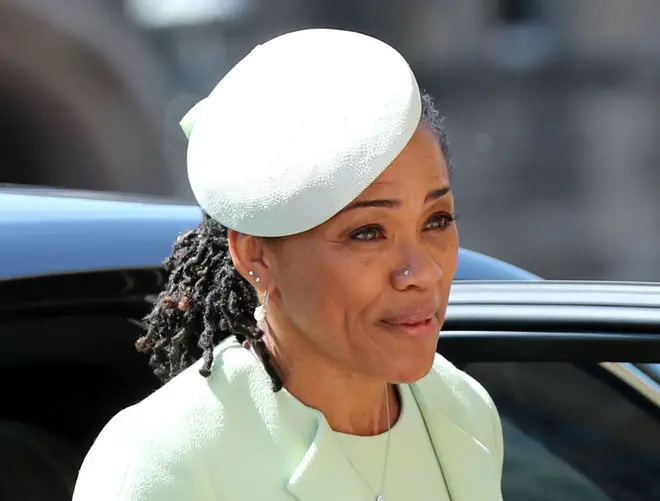 Meghan Markle's mother Doria Ragland has been a constant by the Duchess's side since her relationship with Prince Harry became public - but what do we know about the mother of the American actress?
While Meghan's sister Samantha Markle and father Thomas Markle continue to cause controversy by speaking to the press, it's her mother Doria Ragland who has kept a dignified silence on her daughter's relationship.
Prince Harry is a big fan of Meghan's mother, a calming presence in her life - "Her mum's amazing!" he said during the pair's engagement interview in November 2017 - but just who is the Duchess of Sussex's mother?
Read on to find put everything you need to know about Doria Ragland...