Prince Harry and Meghan Markle will become the Duke and Duchess of Sussex
19 May 2018, 09:40
Prince Harry and Meghan Markle have officially been handed their new titles.
Ahead of their wedding, the royal couple have become the Duke and Duchess of Sussex.
The Queen gave the dukedom to her grandson this morning (May 19), with his wife-to-be becoming a duchess.
Harry has also been given Scottish and Northern Irish titles, becoming the Earl of Dumbarton and Baron Kilkeel.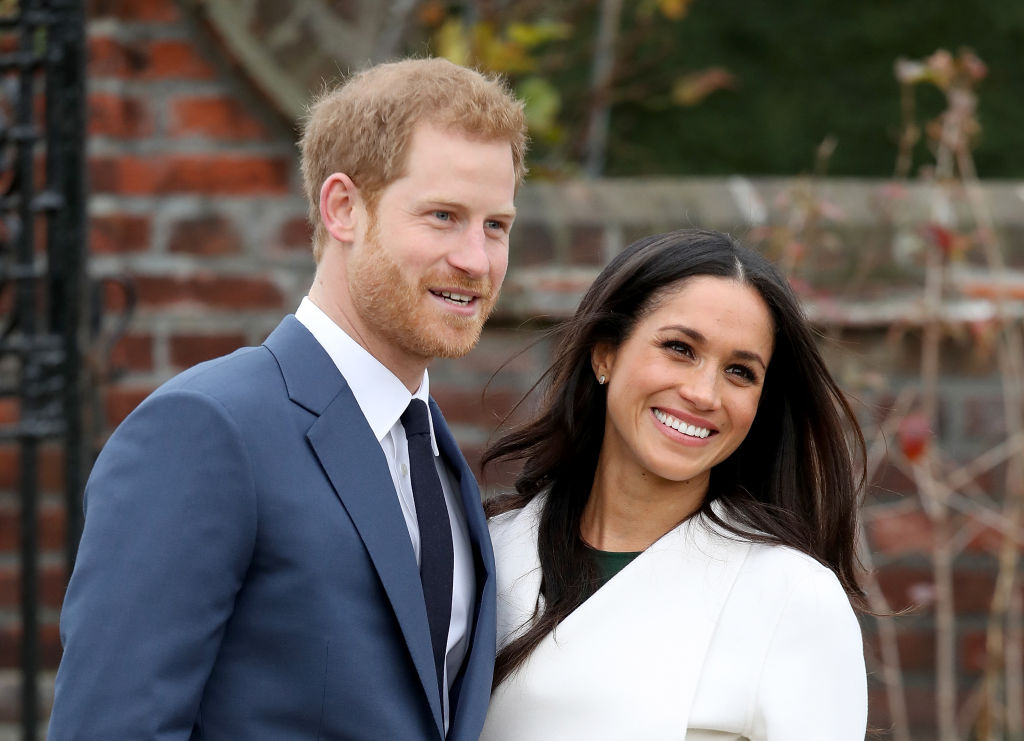 The Queen has the sole right of giving all titles of honour, including life peerages, knighthoods and gallantry awards.
A statement from the Palace said: "The Queen has today been pleased to confer a Dukedom on Prince Henry of Wales. His titles will be Duke of Sussex, Earl of Dumbarton and Baron Kilkeel.
"Prince Harry thus becomes His Royal Highness The Duke of Sussex, and Ms. Meghan Markle on marriage will become Her Royal Highness The Duchess of Sussex."
Previously, there had only been one other Duke of Sussex, Prince Augustus Frederick, who was the sixth son of King George III and Queen Charlotte.
Harry and Meghan will tie the knot at St George's Chapel in Windsor Castle later today.