Prince Harry is a proud dad as he shares update on baby Archie: 'He's getting so big'
17 September 2019, 09:48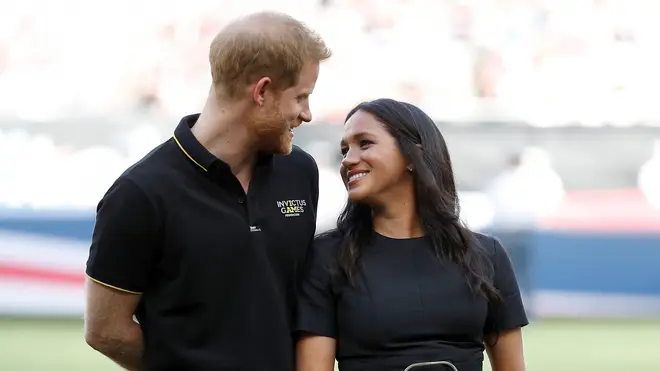 Prince Harry has shared a lovely update on baby Archie Harrison, who was born in May earlier this year.
We haven't seen the Duke and Duchess of Sussex's young son since July - when Meghan took the child to watch his father and Prince William play polo.
But now, Harry has updated the public about Archie's progress, and he's apparently growing up fast.
In a new video which appeared on a royal fan account on Instagram, a young girl asked Harry at Lealands High School how it was all going with baby Archie.
In the video, Harry says: "He's doing really well, thanks, he's getting so big".
The conversation occurred last week as the Duke went to a rugby event at Lealands High School in Luton.
Baby Archie was born on May 6, and is Harry and Meghan's first child. The Duke and Duchess of Sussex introduced their son for the first time at Windsor Castle in a small press announcement.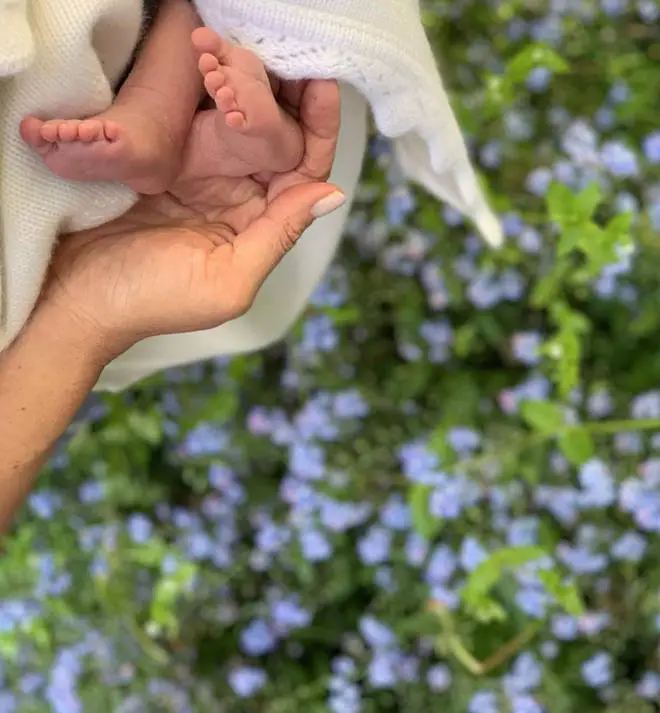 Speaking to the cameras, Meghan said: "I have the two best guys in the world."
The couple have since shared a few photos of Archie on their Instagram account, for Father's Day and Mother's Day.