What is Prince Harry's full name? Duke of Sussex's surname as he drops royal title
9 March 2020, 12:34 | Updated: 9 March 2020, 12:36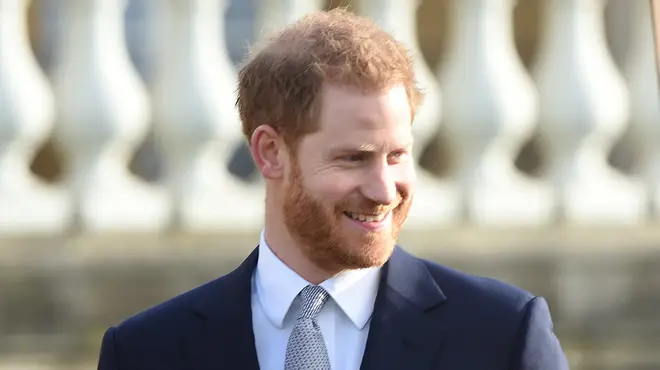 What is Prince Harry's full name? Everyone wants to know what Prince Harry and Meghan Markle's second name is as they to exit royal life.
Prince Harry and Megan Markle revealed to the world in 2020 they no longer wanted to be part of the royal family and therefore forfeiting their official titles.
And while Harry and his wife get ready to stand on their own, people are curious to know, what is Prince Harry's full name and surname?
Prince Harry breaks down in tears during emotional fatherhood speech
Like with most things in the royal family, there is no straight-forward answer but it looks like Harry and Meghan have plenty of surname options despite their lifestyle decision.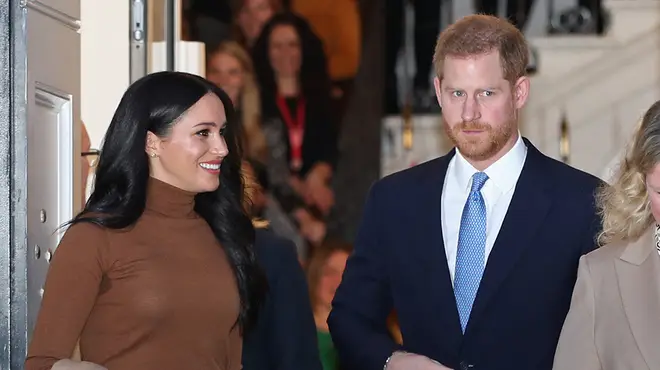 The most logical guess would be that the couple will use the official family surname - something Megxit can't change – Mountbatten-Windsor.
This last name is also what was used on their son Archie's birth certificate being a strong indicator that this is probably what Harry and Meghan will also use.
The double-barrelled surname comes from the 1960s when the Queen and Prince Phillip wanted to distinguish their direct descendants with a different last name to previous royals.
Harry and Meghan also have the option to use 'Sussex' as their last name, just like Kate Middleton and Prince William used the surname 'Cambridge' on all of their children's birth certificates.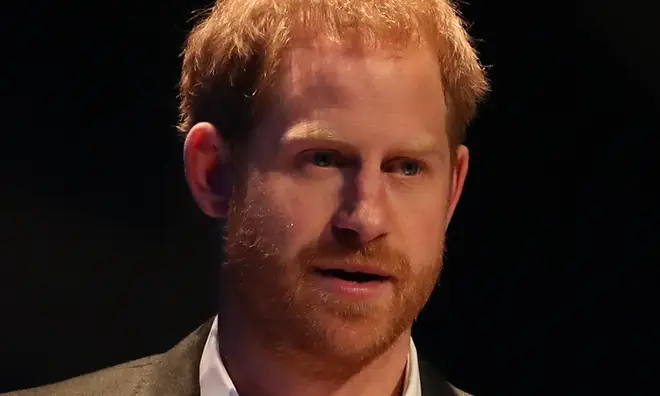 With Harry and Meghan officially "stepping down as senior members of the royal family", they are simply forfeiting their royal privileges that come with being referred to as His/Her Royal Highness and can still, therefore, use the Duke and Duchess of Sussex.
They will officially be known as Harry, The Duke of Sussex and Meghan, The Duchess of Sussex.