9 ideas for how to throw the ultimate Royal Wedding watch party
10 May 2018, 14:57 | Updated: 14 May 2018, 11:38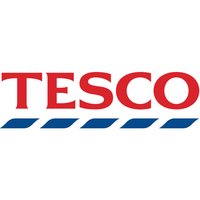 Promoted by Tesco
Prince Harry and Meghan Markle's Royal Wedding is almost here!
And while you may not have received an invitations (cheers, guys), that doesn't stop you from throwing the best Royal Wedding watch party on Saturday, May 19.
Here's all you could possibly need to create a fantastic royal gathering...
1. Champers, gin and Pimm's on standby
Nothing says 'celebrating the wedding of a couple I've never met' than enjoying your favourite summery alcoholic beverages.
Whether you go for a simple G&T, or a can of Pimm's (it's nearly Wimbledon, right?), or a bottle of bubbly, all is welcome. If you prefer a beer, how about a cheap(ish) keg from the supermarket?
Bollinger Champagne has been the royal drink of choice since 1884 (apparently), and was what Prince Charles and Princess Diana had at their reception, as did Prince William and Kate Middleton. Though, Bollinger costs nearly £100 a bottle, so it depends just how royal you want to feel.
2. All of the cucumber sandwiches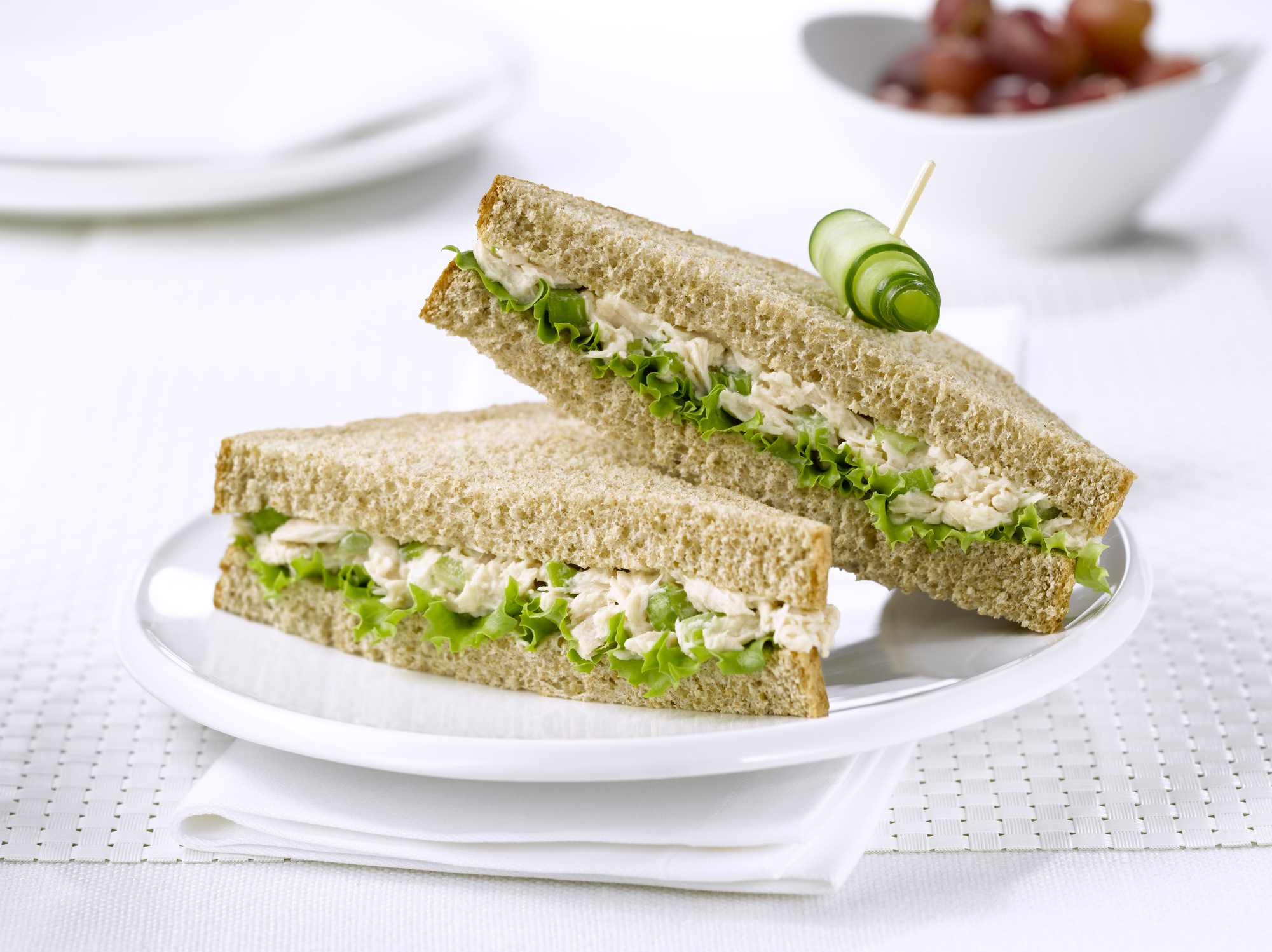 Other sandwiches are available of course, but a big fat BLT doesn't look as dainty as the cucumber variety, does it?
3. Constant tea
Alongside the bubbly, you can't not have tea, can you?
Serve it in fancy teapots rather than that massive Sports Direct mug at the back of the cupboard, and serve them with a few scones, cakes and pastries and you'll feel like you're in an episode of Downton.
4. Insist on a royal dress code
Tell all your visitors to wear hats, fascinators and their fanciest dresses. No sweats allowed.
And the men don't get off scot-free, either. Dapper suits and ties, gents!
5. Play Royal Wedding bingo
You can't not play games during a Royal Wedding watch party. Plus, it helps pass the time when the coverage starts to lag in the middle.
So, how about putting together your own bingo game? Fill out cards with moments such as someone complimenting Meghan's dress, a ridiculous hat appears on screen or the commentator references Harry's 'wild years'.
6. Make some Royal Wedding bets
Before the wedding even starts, set a few wagers.
Can you predict elements of Meghan's dress? How many celebs can you predict will appear? Will Harry have shaved off his beard?
7. Go long on decorations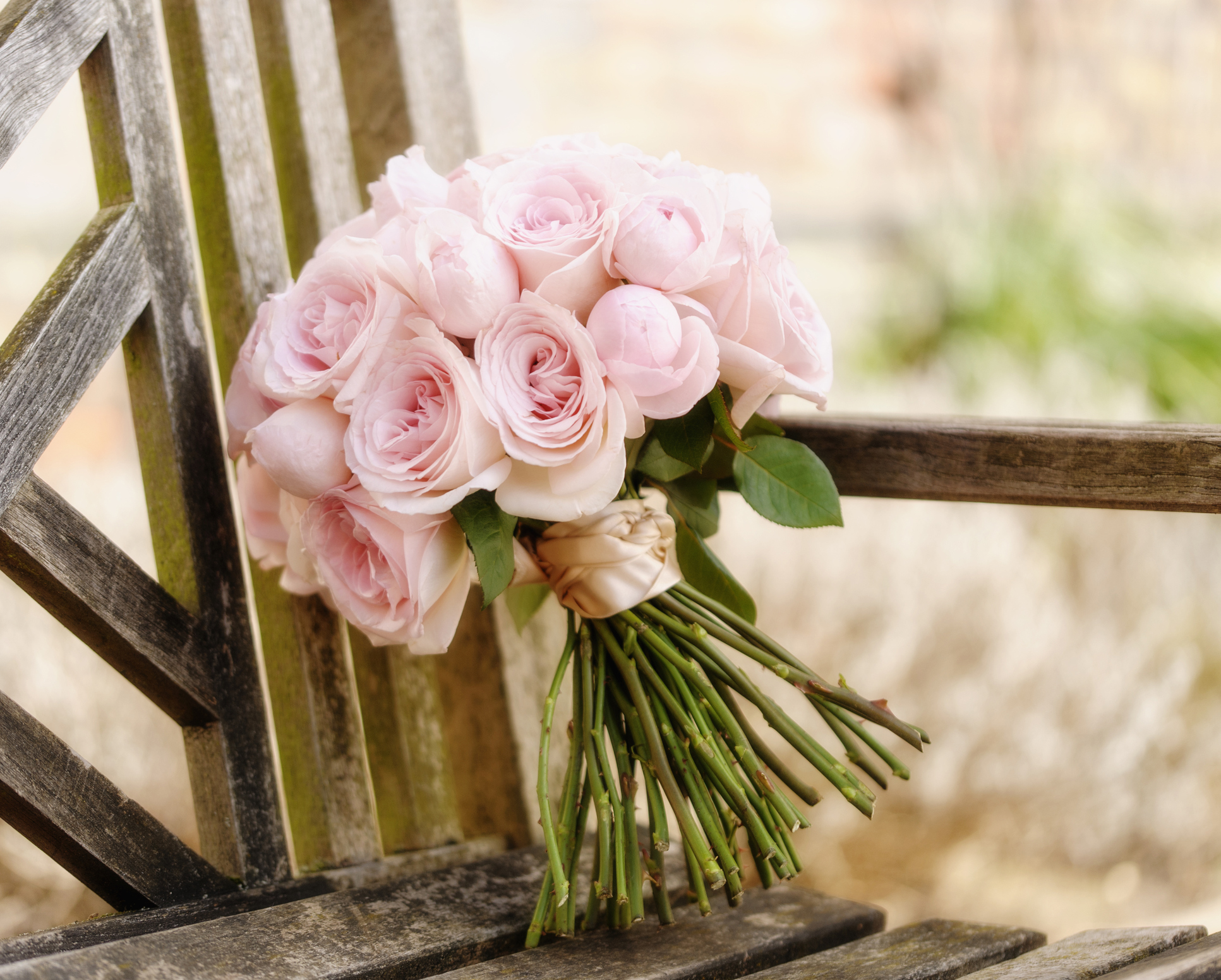 Just one visit to a craft shop and you can get yourself all the flags, balloons, bunting and Royal Family masks you could ever need.
As for flowers, roses or peonies (Meghan's favourite, apparently), would look the part. But any sort will do!
8. Make a DIY photo booth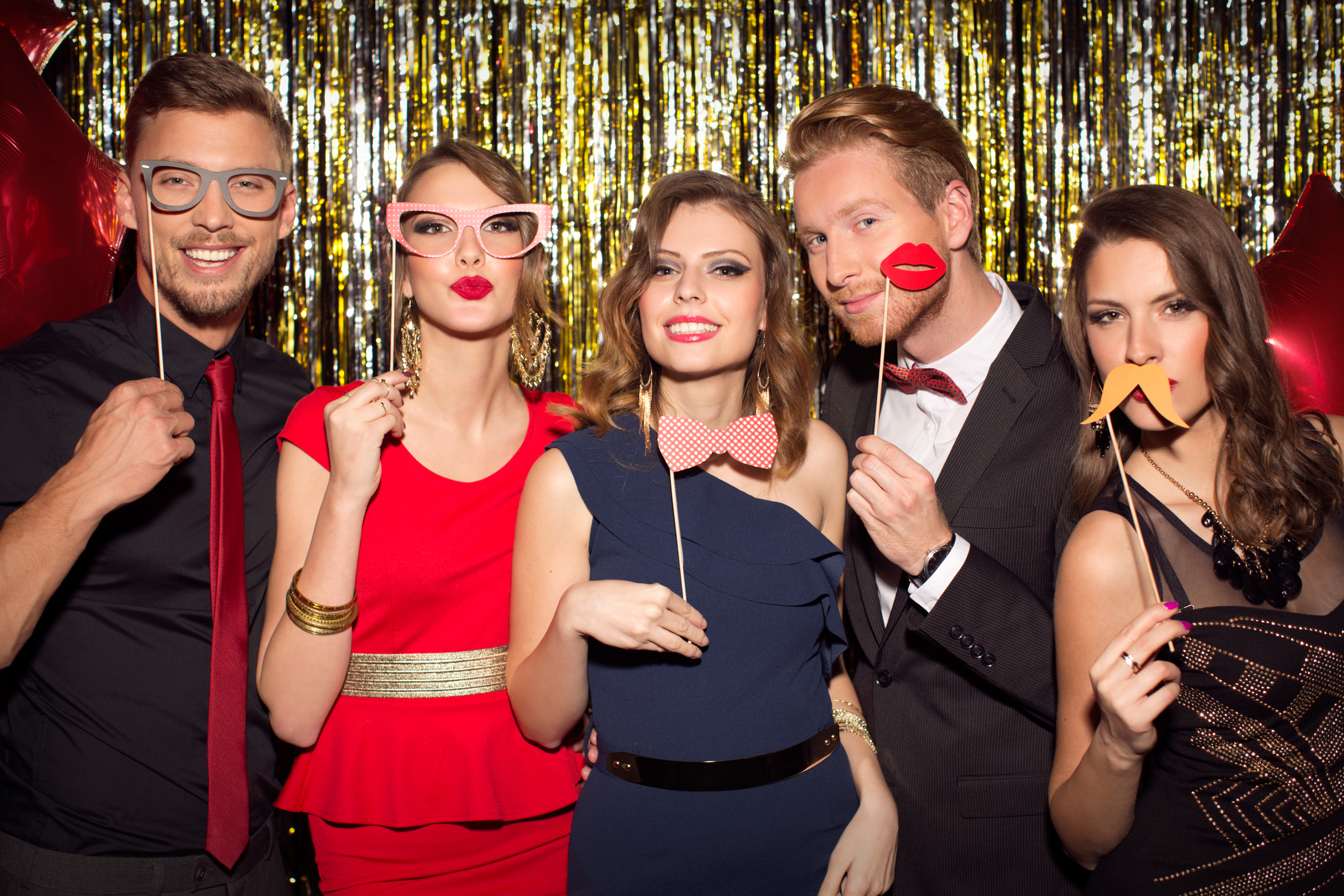 We can't remember the last time we went to a wedding and they didn't have a fun photo booth to muck around in.
Well, you could make your own! Just close the curtains and grab some fancy balloons and cheap props and you're golden.
9. Grab all the royal tat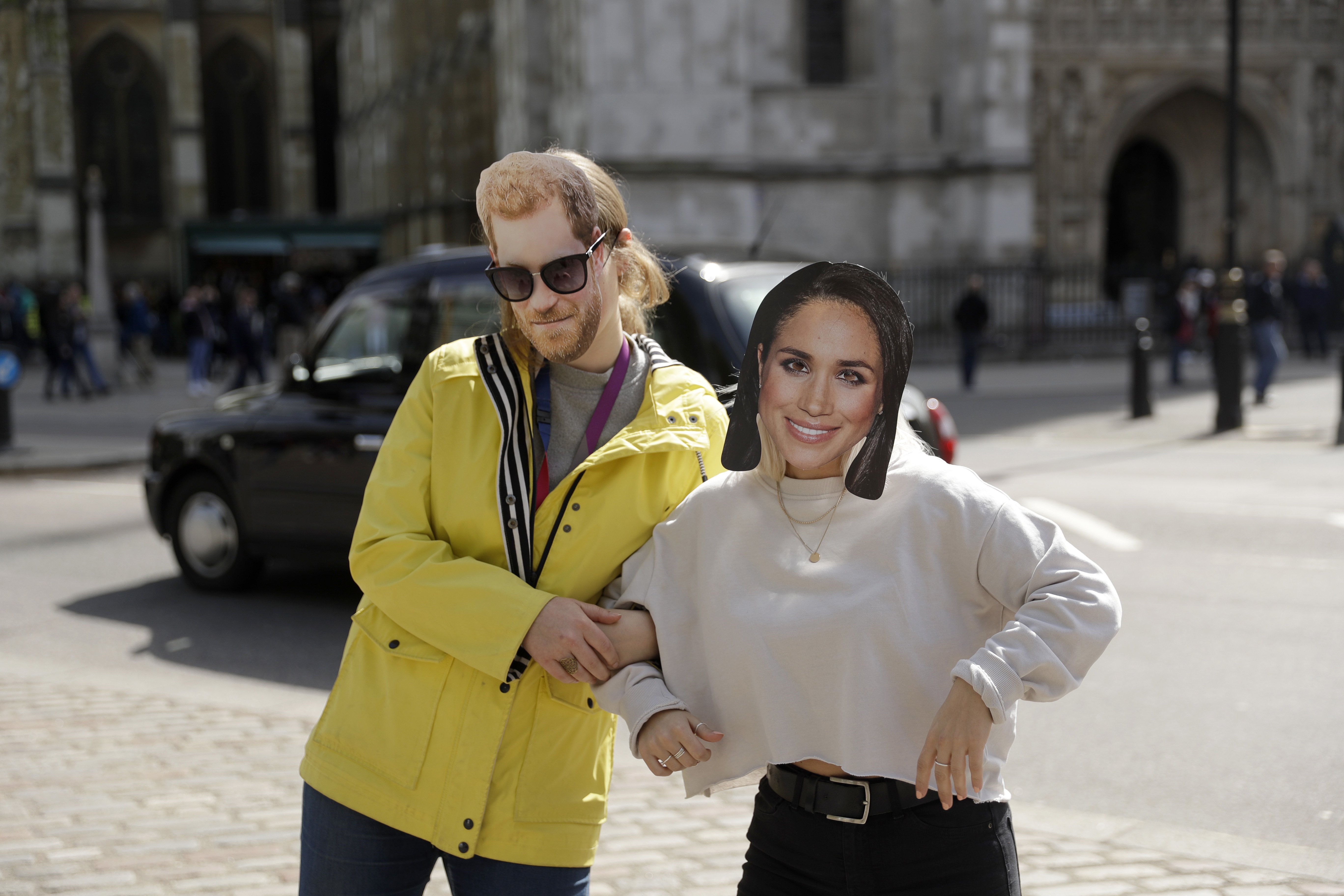 Go down to the shops and purchase all the Harry and Meghan-themed merch you can find.
Mugs, masks, teacosies, mouse mats, the lot... Nothing is out of bounds.
And that's your lot, you're sorted!