The Queen cancels St Paul's Cathedral service due to illness
28 June 2018, 12:48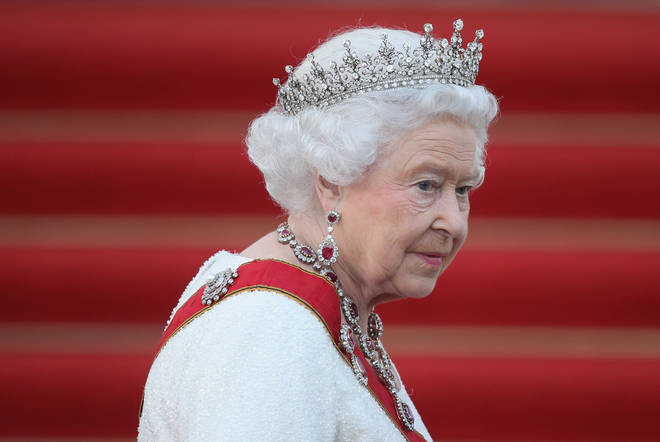 Queen Elizabeth II has pulled out of a service today (June 28) as she is feeling "under the weather".
It has been a busy week for the monarch, after appearing at Royal Ascot last week, and meeting a host of people at Buckingham Palace on Tuesday, including David Beckham and Sir Lenny Henry, for the Queen's Young Leaders Awards Ceremony.
Yesterday (June 27), she also hosted the High Commissioner for Tonga, Titilupe Fanetupouvava'u Tu'ivakano, and her husband Siaosi Kiu Kaho at the palace.
Read more: The latest Royal Family news
However, today's royal engagement will not take place, as she also has a full programme scheduled in Scotland next week.
The Telegraph has reported that no doctor has been called, and that the Queen was not taken to hospital.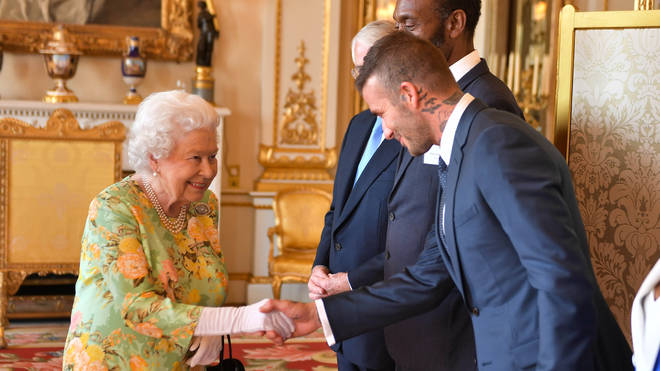 She is expected to travel to Windsor for the weekend as planned later today.
A spokeswoman for Buckingham Palace said: "The Queen is feeling under the weather today and has decided not to attend this morning's service at St Paul's Cathedral marking the 200th anniversary of the Order of Michael and St George."
"She will be represented by the Duke of Kent as the grand master of the order."
The event was attended by Hollywood actress Angelina Jolie, who was invited as a recipient of an honour from the Order, which is handed out by the Queen on the advice of the Prime Minister.
Earlier this month, it was revealed that the Queen had eye surgery to remove a cataract, but chose to wear sunglasses in public instead of cancelling her arranged engagements.