When will Prince Louis be christened?
13 June 2018, 10:47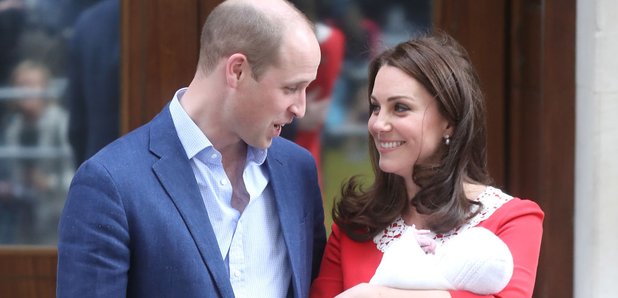 It's already been seven weeks since the world said hello to Prince Louis on April 23.
A lot has happened since then - including the Royal Wedding - but the most recent glimpse of the new prince were a couple of cute pictures taken by Kate Middleton at three days old.
Prince George and Princess Charlotte have been out and about at various events, from Trooping the Colour to their dad's polo match at the weekend, but Prince Louis has stayed indoors with the family's nanny, Maria Teresa Turrion Borrallo.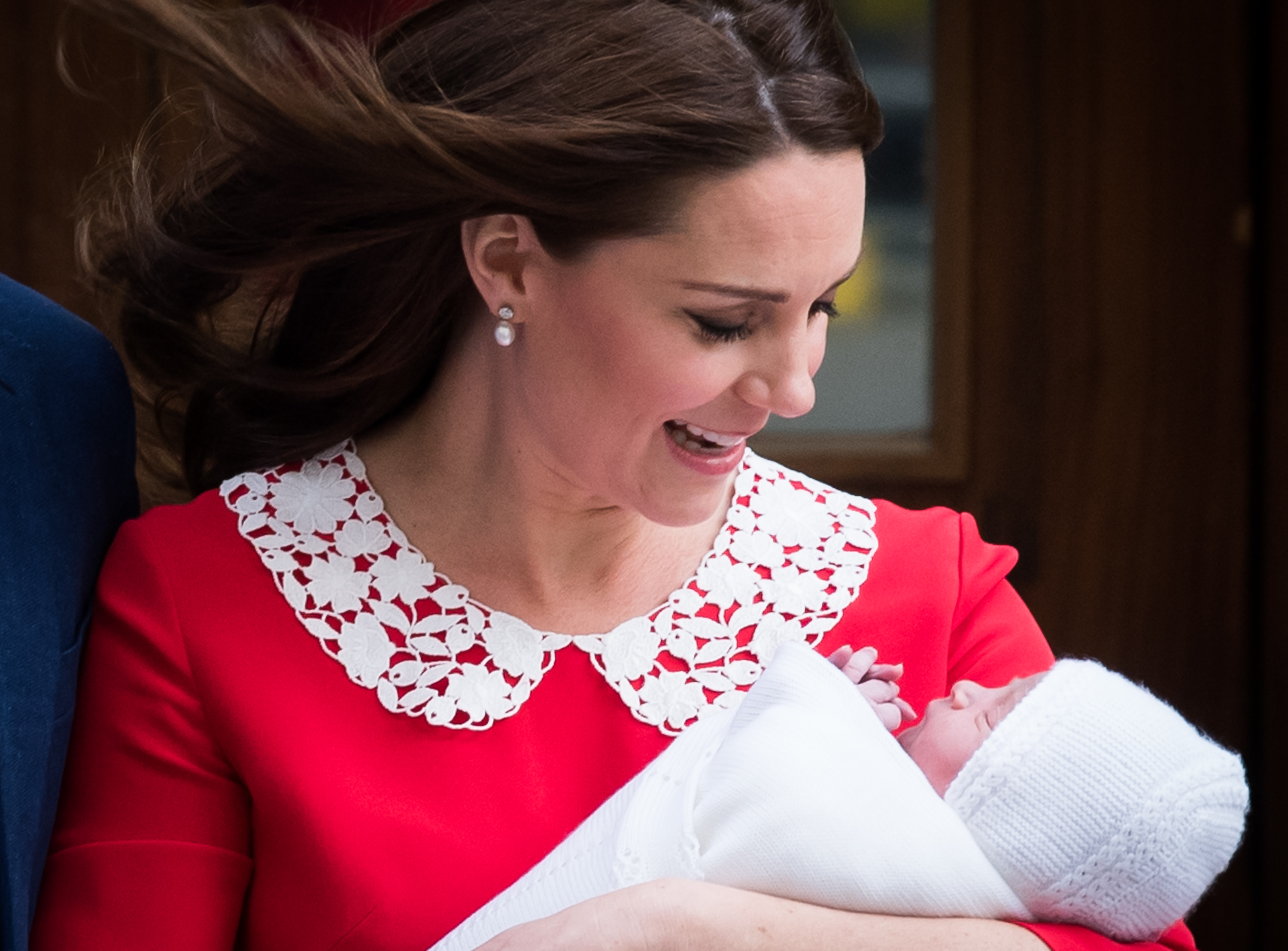 So, when should we expect to see the Duke and Duchess of Cambridge's baby next? It will probably be his christening.
In the past, Prince William and Kate Middleton have christened their children soon after their birth, so we're expecting the same for Prince Louis.
Prince George was christened at the Chapel Royal in St James's Palace on October 23, 2013, three months and one day after his birth.
Princess Charlotte's christening occurred on July 5, 2015, which was two months and three days after she was born, at the Church of St Mary Magdalene on the Sandringham Estate in Norfolk.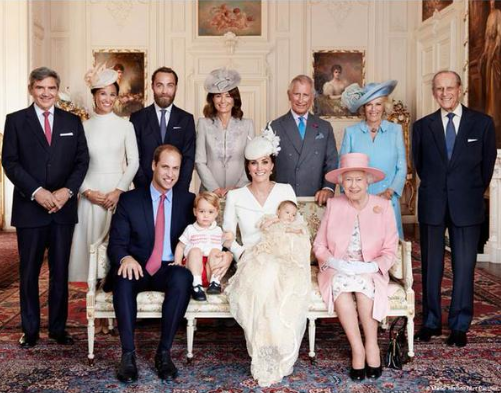 If they plan on doing the same for Prince Louis, who was born on April 23, then his christening will probably be in July.
Kate and William chose different venues for each of their first two children's christenings, so Prince Louis' could be at either, or perhaps at a totally different church.
One of the few things we can predict is that Prince Louis will probably wear the same cream lace gown his brother and sister wore at their christenings. It is a replica of the gown worn by Queen Victoria and Prince Albert's first daughter, Victoria, in 1841.
The original gown was worn by royal babies up until 2008, but a replica had to be made after the dress was considered too fragile to wear.