Ed Sheeran's wife Cherry Seaborn in 'final stages of secret lockdown pregnancy'
12 August 2020, 08:27 | Updated: 12 August 2020, 08:33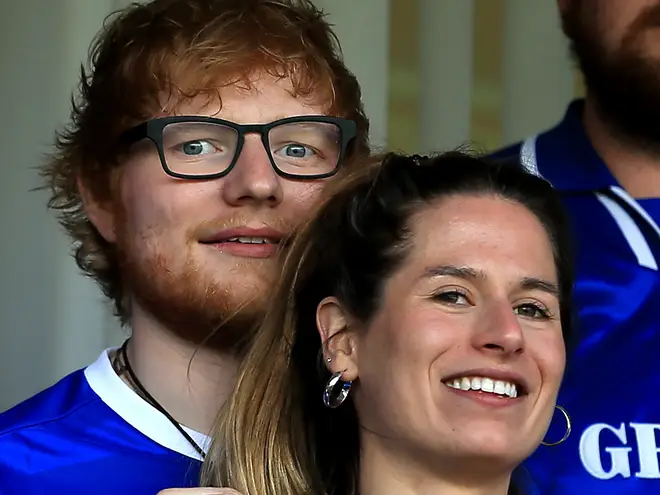 A source close to Ed Sheeran and Cherry Seaborn have said the couple are expecting later this summer.
Ed Sheeran, 29, married long-term girlfriend Cherry Seaborn, 28, in 2018 and it is now claimed that the two are about to start a family together.
The insider says the pair have managed to keep the news completely secret thanks to the coronavirus lockdown.
Reports say Ed and Cherry are residing at their Suffolk home awaiting the baby's arrival and that it's said to be due very soon.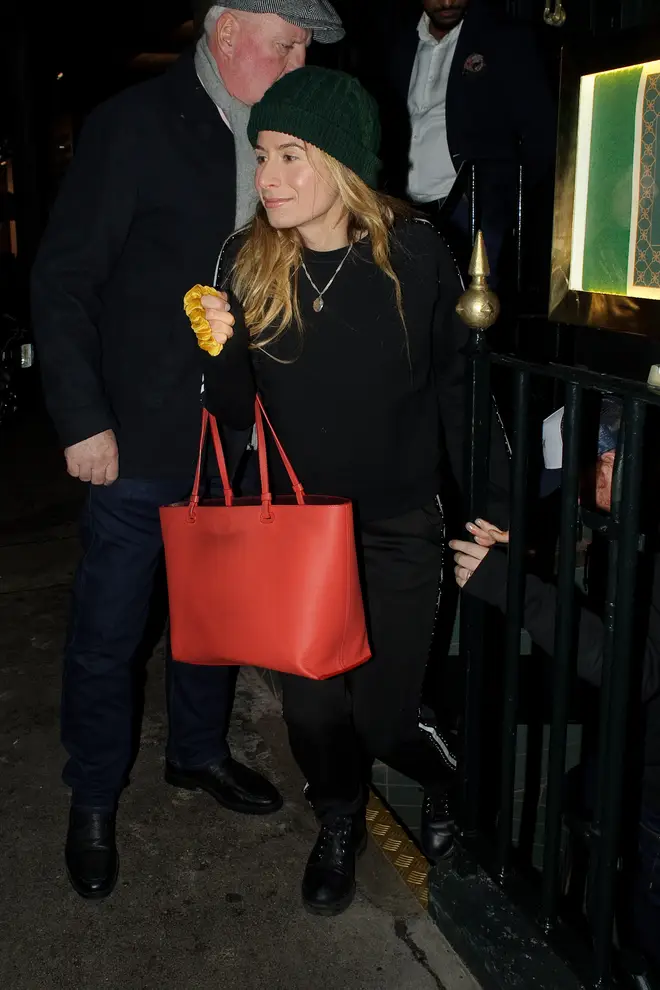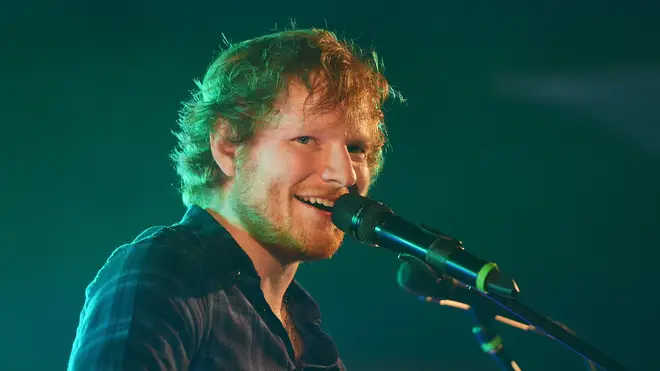 "Ed and Cherry are over the moon. They're very excited, but have kept things very low key," the source said.
"Lockdown was a perfect excuse not to be seen out and about too much, but things are getting closer and the excitement has been building so they have started telling friends and family.
"They're just making the last of the preparations at home, and the baby is expected later this summer," the insider told The Sun.
"It's a really happy time and their families are all totally delighted for them and cannot wait to meet the new arrival."
The pair have not been in public since March when Ed was pictured applauding Cherry at a hockey match.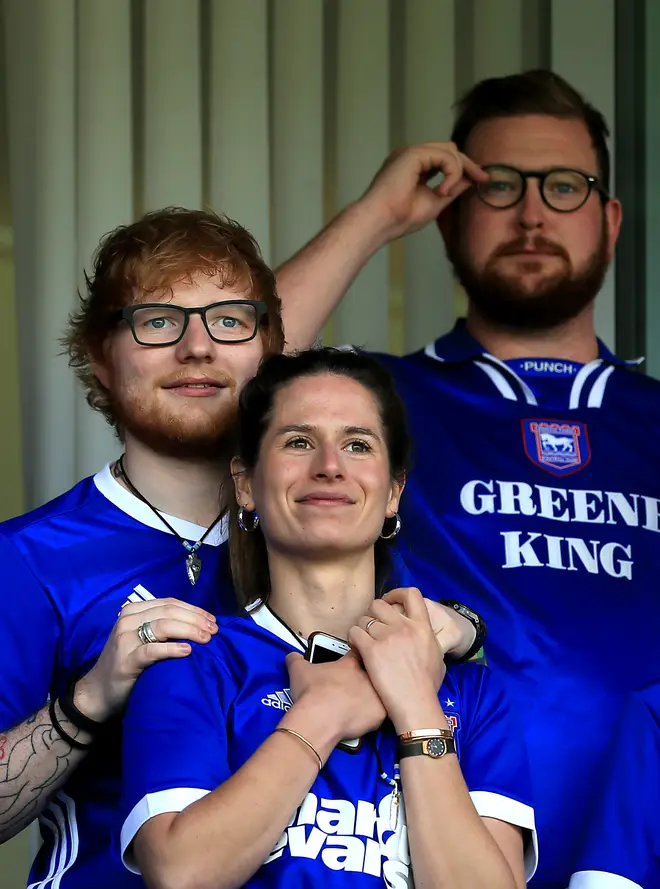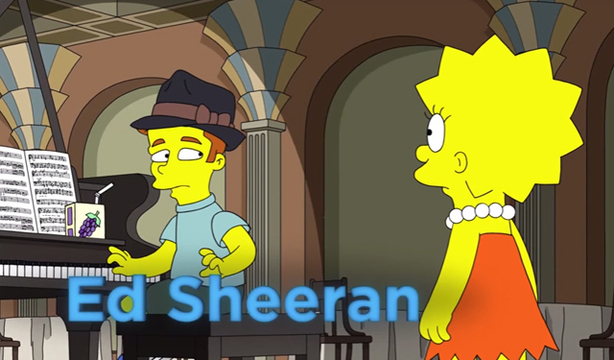 Ed Sheeran in The Simpsons clip
Ed and Cherry were close friends at school and started dating in 2015.
The two announced their engagement in January 2018 with an Instagram snap, saying: "Got myself a fiancé just before new year. We are very happy and in love and our cats are chuffed as well."
The couple reportedly married in secret later that year in a ceremony at their home in Suffolk, with just 40 friends and family as witnesses.