Is Elvis Presley alive? All the weirdest Elvis sightings and conspiracy theories
24 June 2022, 15:45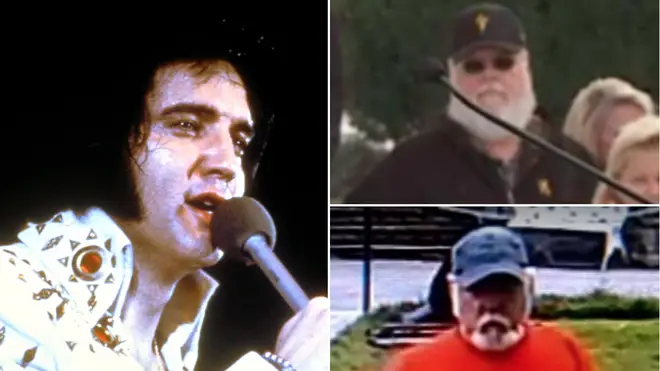 When you become as popular as Elvis Presley, you will also get a certain air of mystery and intrigue.
In the 45-years since Elvis Presley's death, many Elvis fans have remained certain that he actually faked his passing so he could enjoy a relaxed life away from fame.
Ever since his tragic demise in 1977, there have been countless sightings of the King, who would be 87-years old if he were still alive today.
Here are the most bonkers and fascinating Elvis Presley theories and sightings in the years since his death: