Priscilla Presley denies family feud with granddaughter Riley Keough over Lisa Marie's will
12 April 2023, 12:38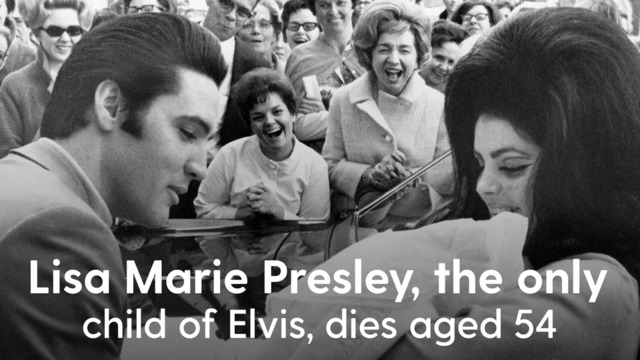 Singer Lisa Marie Presley, only child of Elvis Presley, dies at the age of 54
There have been reports of a dispute between Elvis Presley's wife and grandchildren over the late Lisa Marie's will.
Priscilla Presley has shrugged off reports that she and her grandchildren are in a dispute over the will of her daughter Lisa Marie.
Elvis and Priscilla's only child died in January of this year aged just 54 after suffering a suspected cardiac arrest.
There have been media reports that since Lisa Marie's passing, her mother Priscilla and children Riley Keough, Harper Vivienne Ann Lockwood and Finley Aaron Love Lockwood have been arguing over her multi-million dollar estate.
However, speaking at The Evening with Priscilla Presley event at the Tyne Theatre and Opera House in Newcastle upon Tyne last week, Elvis's widow brushed aside claims of a dispute.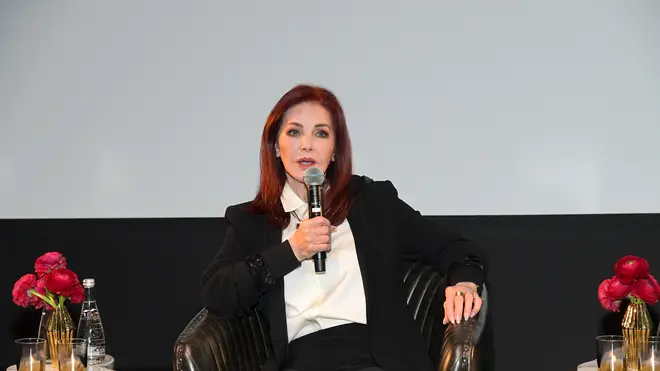 According to The Mirror, Priscilla acknowledged that the reports had come "out of Memphis" but she added that they were "not true".
Priscilla also said that her granddaughter Riley Keough was "great".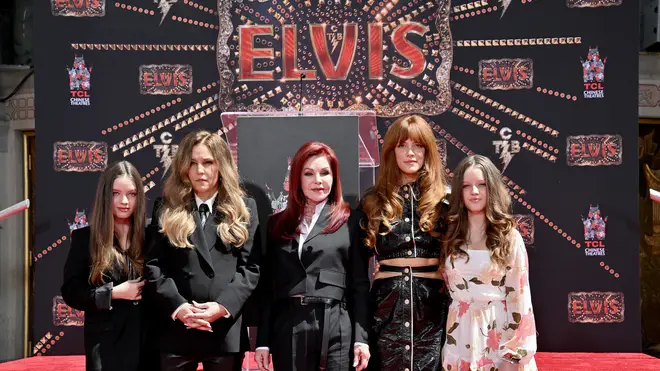 As Elvis Presley's only child, Lisa Marie became the sole heir to his former Graceland home, which is now a National Historic Landmark.
After her death, it was confirmed that Graceland would be inherited by Lisa Marie's daughters. Lisa Marie's son Benjamin Keough died by suicide in 2020, aged 27.