When Freddie Mercury admitted there was "nothing else left" between him and Queen bandmates
29 June 2023, 16:34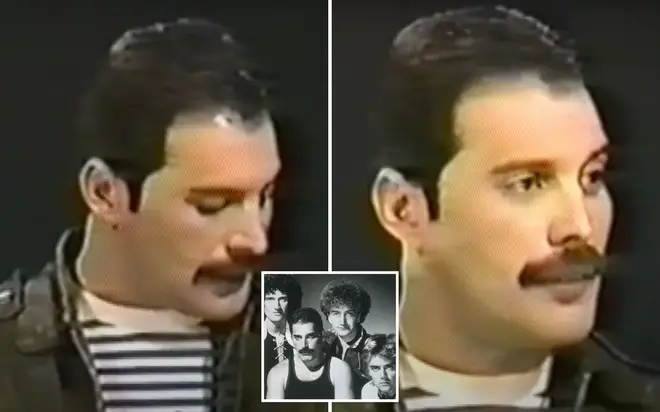 Queen are frequently regarded as one of the greatest rock bands of all time.
Their outrageous and operatic approach to rock 'n' roll music made a lasting impression, and they remain as popular now as they've ever done.
Queen sold millions of records worldwide, and have contributed some of the most iconic moments in rock music history.
Etched into the minds and hearts of music fans around the globe is, of course, their Live Aid performance in 1985, where Freddie Mercury stole the show with his bravado and electric energy.
It's generally considered to be the greatest single performance in rock music, where a band who were at the peak of their powers claimed the crown as the world's most entertaining live act.
So with all the success and acclaimed Queen achieved, you'd think everything was rosy between Freddie and his bandmates Brian May, Roger Taylor, and John Deacon.
In truth, it was a completely different story up until that point - their relationship as a band was functional, but on a personal level was almost non-existent.
In an interview, whilst promoting their 1984 album The Works, Freddie even admitted that there was "nothing else left" between them.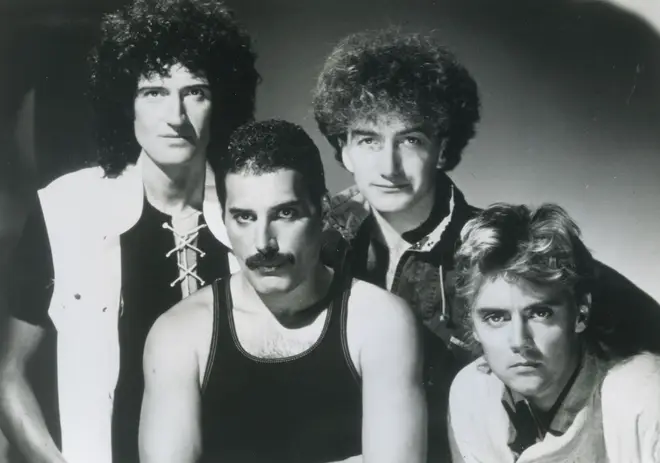 Freddie was quizzed about the band's relationship in the wake of their 1982 album, Hot Space, which saw the band experiment with electronica and dance music, and was poorly received both critically and commercially.
"I like to try everything once, and I'm not scared of the pitfalls. I love the challenge and I like to do things which aren't part of the mainstream for me."
"Sometimes if that works it works in a very big way. Otherwise, it can be a very big flop, but I'm willing to take that risk," Freddie proclaimed.
"That's why on something like Hot Space we went out on a limb - I said 'let's do some of this black stuff that I liked' and forced the other three to do it."
"They hate me now as it didn't sell very well" he joked, but said with enough conviction to question whether or not it was true.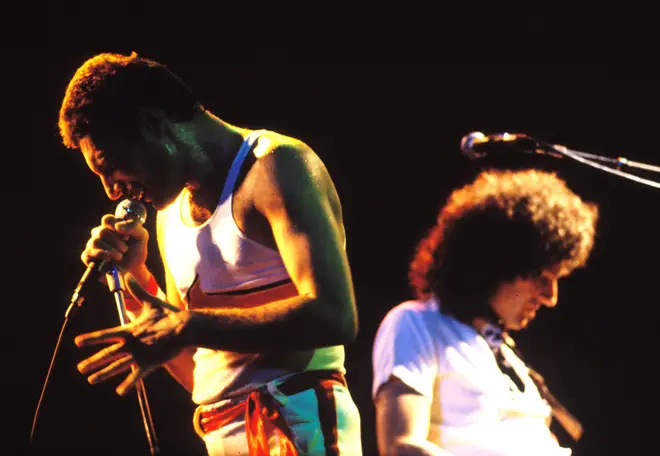 The Works (named after Roger Taylor's declaring the band should "give them the works!" with the album) saw Queen return to their rock sound.
Despite the initial positive reaction to the first new single 'Radio Ga Ga' however, there was controversy around the music video to second single 'I Want To Break Free'.
With Freddie, Brian, Roger, and John all cross-dressing - which us Brits thought was hilarious - US television and radio stations were outraged and wouldn't play the hit song, which meant Queen missed out on the exposure.
Times were testing for the four-piece rock band, and the interviewer on the Night Flight television series sensed there would be some tension between the band.
Though Freddie's revelation was perhaps more drastic than any Queen fan might've expected.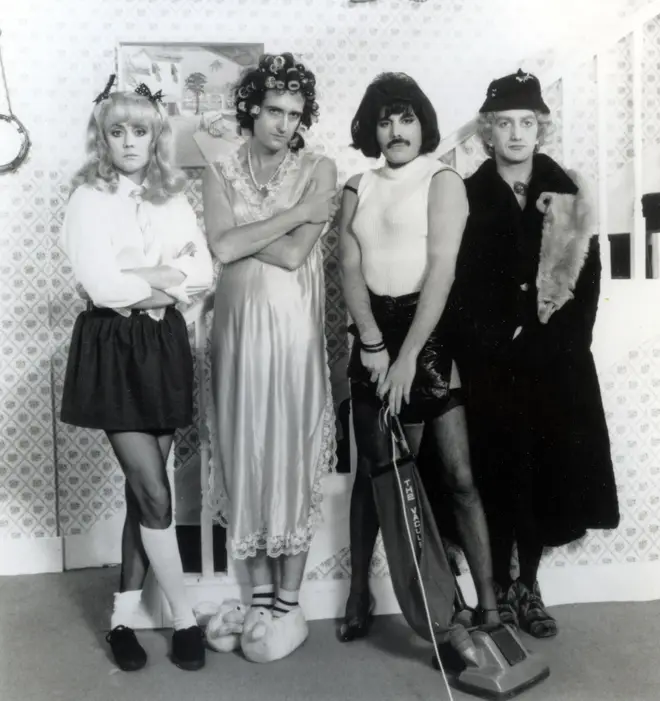 Delving into his relationship with his Queen bandmates, Freddie revealed: "They have very different characters. They like different things. I like to go to ballet and opera and things. They like rock 'n' roll shows."
When asked about why the band have lasted so long, Freddie sharply responded: "Money darling."
He then went on to clarify: "No, I think we kind of like each other. And we like the music we make. If we didn't like the music we make, we'd say goodbye to each other."
But the real bombshell he dropped was when he confessed immediately after that "there's nothing else left. But the music is still there, and that's basically it."
Freddie Mercury Interview with Lisa Robinson 1984
The stratospheric acclaim that Queen garnered after their triumphant Live Aid performance however helped the band patch things up behind the scenes.
Their popularity was at an all-time high, and the subsequent tour the following year saw the band sell-out Wembley Stadium twice and culminated in an epic show at Knebworth in front of 120,000 fans.
Sadly, their Knebworth performance would be the final time Freddie Mercury would perform live with Queen, though they kept on making music up until his death.
Reflecting on Freddie's death, Brian May later revealed that "losing Freddie was like losing a brother".
The four members of Queen may've had plenty of ups and downs, which is to be expected, but clearly their bond ran deeper than that, though Freddie might've not admitted it at the time.