George Michael biopic: Adam Lambert isn't happy about latest casting rumours
19 January 2023, 12:59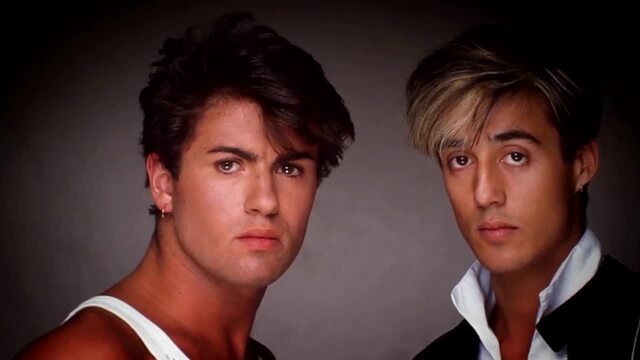 The Story of Wham! told by George Michael
"Yay another straight man playing a gay icon."
Adam Lambert has hit out at the casting rumours for an upcoming biopic about George Michael.
Earlier this month, it emerged that The White Lotus star Theo James was potentially in line to play the singer-songwriter, who died on Christmas Day in 2016.
Theo himself had welcomed the speculation and confirmed his interest in playing Michael.
"Oh yeah, I would love that," James told Watch What Happens Live with Andy Cohen.
"He is an icon. He is a bit Greek and I am a bit Greek."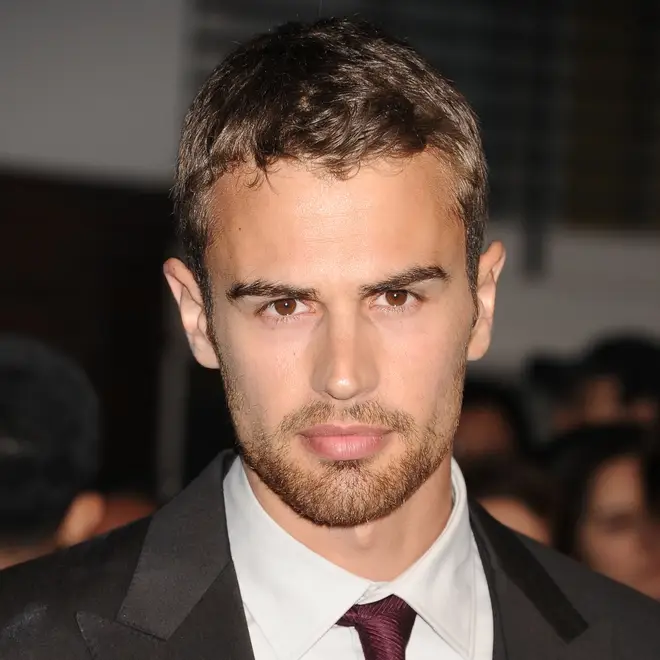 The casting of Theo could be seen as good for representation, given his similar roots to Michael.
Born Theodore Taptiklis, Theo's grandfather moved to the UK in 1941 after the Nazi invasion of Athens. George was born Georgios Kyriacos Panayiotou with his Greek-Cypriot dad Kyriacos Panayiotou, moving to England in the 1950s.
However, while George came out as gay in 1998, James is believed to be straight, having married his Irish actress Ruth Kearney.
"Yay another straight man playing a gay icon. 🙄" said Lambert in a comment on Instagram, replying to a post by LGBTQ+ publication The Advocate about the potential casting.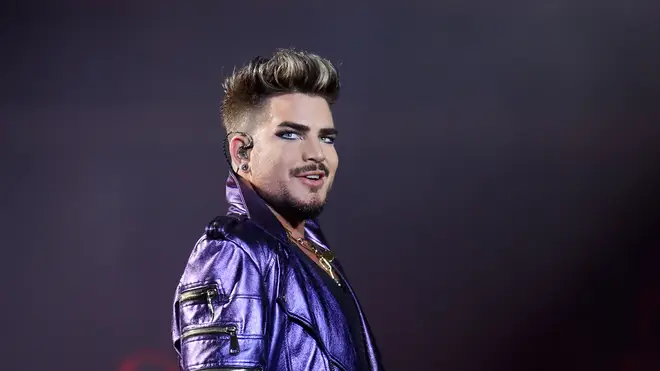 In recent years, a number of actors assumed to be straight have played famous people whose homosexuality was crucial to their identity or work.
Rami Malek played Freddie Mercury in Bohemian Rhapsody, while Taron Egerton played Elton John in Rocketman., Going back a little further, Sean Penn played Harvey Milk in Gus Van Sant's 2008's Milk.
The casting of James isn't the only controversial aspect of the potential biopic, with George Michael's family and estate this week denying initial reports that they had given their approval to the film and instead claiming to know nothing of the project.