Wham!'s greatest music videos: Andrew Ridgeley breaks down duo's biggest hits
22 June 2023, 15:39 | Updated: 12 July 2023, 11:37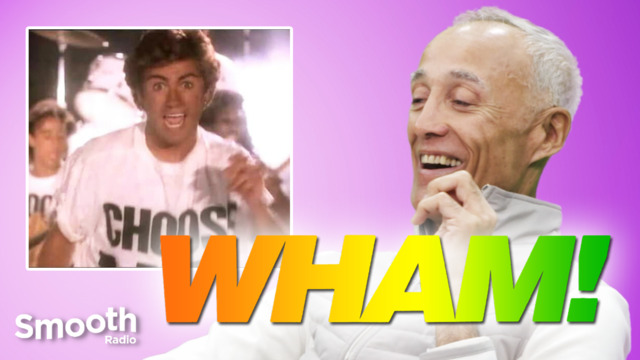 Wham's greatest music videos: Andrew Ridgeley breaks down his biggest hits | Smooth's Video Rewind
Wham! were one of the greatest pop acts of all time.
In just a few years in the 1980s, George Michael and Andrew Ridgeley took over the pop world with their brand of infectious party anthems, emotional love songs and tunes of empowerment.
Marking the duo's 40th anniversary, as well as what would have been George Michael's 60th birthday, Andrew has looked back at the band's greatest music videos, exclusively for Smooth Radio.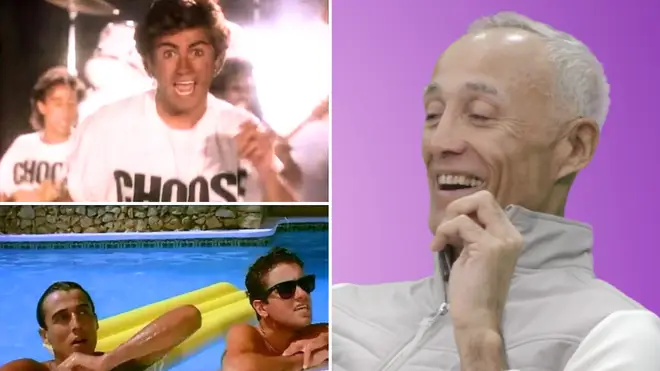 In the first of our new Video Rewind series, Andrew takes us through some of Wham's greatest-ever music videos, recalling stories from the shoot, funny moments, fascinating facts and more.
Videos include 'Wake Me Up Before You Go Go' and Wham!'s famous 'Choose Life' T-shirts, the rather sozzled shoot for 'Last Christmas' in the Swiss Alps, and the sun-kissed adventures of 'Club Tropicana'.