Kelly Clarkson announces divorce-inspired album 'Chemistry'
27 March 2023, 14:22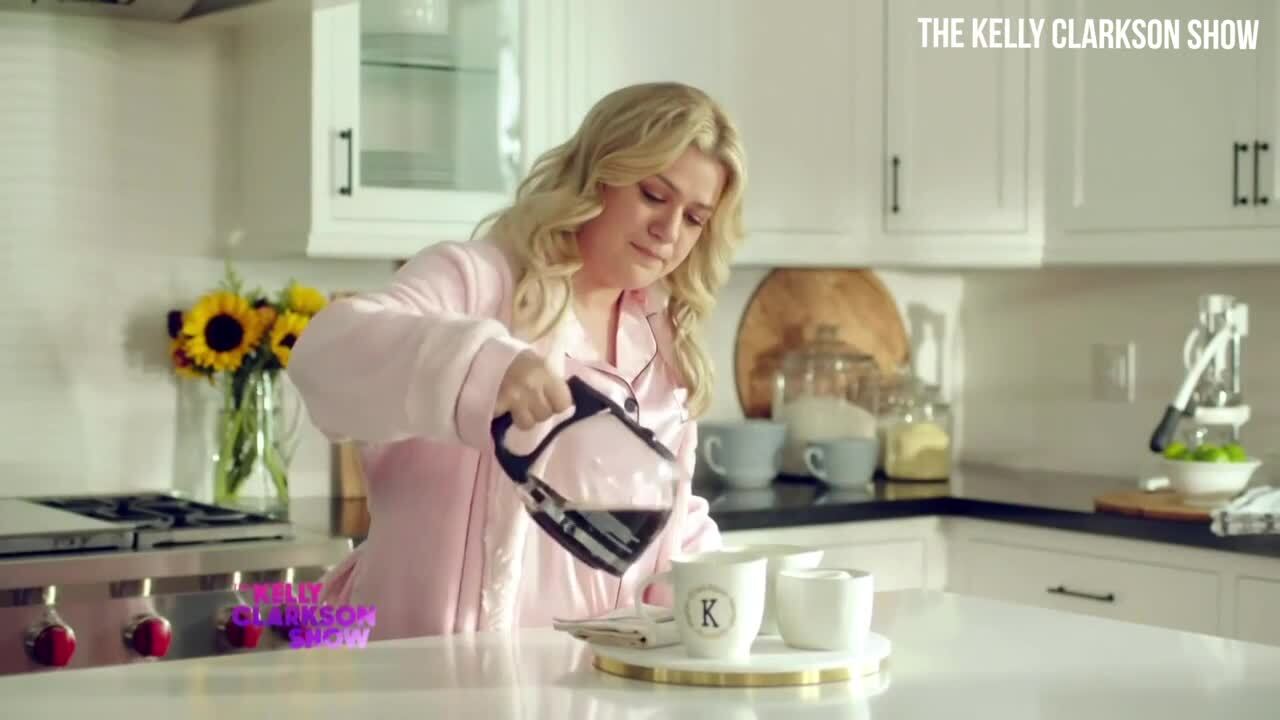 Kelly Clarkson covers Dolly Parton's 9 to 5 as she kicks off her daytime talk show
Kelly Clarkson's first album since her divorce has been three years in the making.
Kelly Clarkson has announced her new album Chemistry, which has been inspired by her divorce from music manager Brandon Blackstock.
The album will be her first in two years, and her first non-Christmas album since way back in 2017.
"I've been working on this project for close to three years now. I wasn't sure I was going to release it, but I am," Kelly said in a video post on Instagram.
"The album is called Chemistry. I was trying to find a word, it might be one of the songs on the album, but I was trying to find a word that really described the whole thing.
"I didn't want everybody to think I was just coming out with some, 'I'm angry', 'I'm sad' – just one or two emotions. This album is definitely the arc of an entire relationship."
She added: "That whole relationship shouldn't be brought down to one thing. There's the good, the bad and the ugly kind of thing going on.
"Chemistry can be a really amazing, sexy, cool, fun thing, but it can also be very bad for you. So that's why I named it Chemistry, I thought it was the perfect title to describe the entire album."
Kelly told Variety of the release plans for the album: "It's coming out next year. And this is an important album.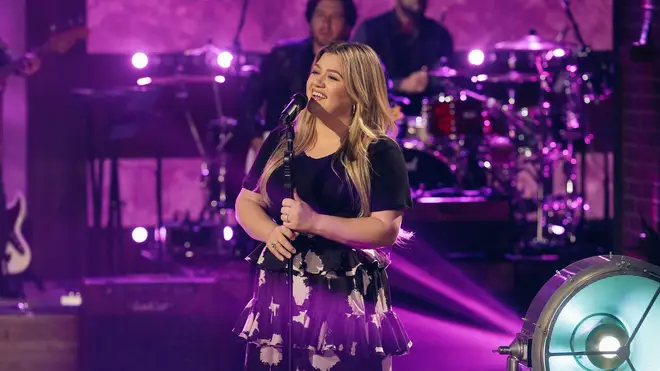 "I'm working on this in therapy: I have a hard time vocalizing what I'm feeling sometimes, so music is helpful for me. It's just been really healing. I recorded the record quite some time ago."
She added: "I definitely am going to do shows. We're figuring that out. But when you write an album that's so personal, it's just therapeutic to be able to get up there.
"I know there are other guys and girls out there that have been through this kind of breakup who are going to need to scream at the top of their lungs — you can come and join me."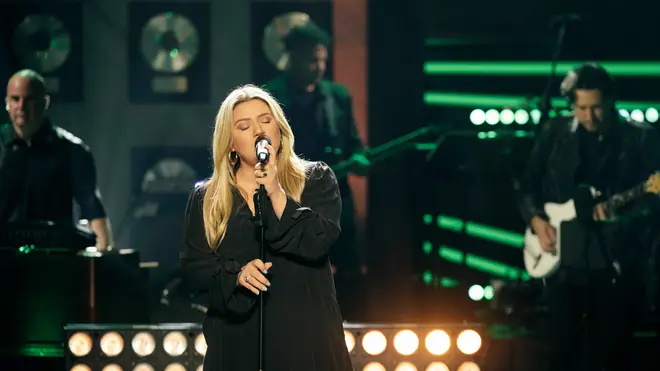 Clarkson and her now ex-husband Brandon Blackstock started dating in 2012, getting married in October the following year. They have a son and a daughter together.
Kelly filed for divorced in June 2020, citing irreconcilable differences, and their divorce was reportedly finalised in March 2022.
Since 2019, Clarkson has fronted daily The Kelly Clarkson Show, which opens with a 'Kellyoke' performance.