Michael Bublé 'faces arrest' in cheeky new TV advert
29 January 2020, 15:13
Michael Bublé is back again for another cheeky TV advert – this time facing arrest for his antics in the commercial.
The 44-year-old father-of-three has teamed up with drinks brand Bubly for another advert which sees him scribbling out the "y" and changing it to an "é".
Singer Michael previously starred in ads for the sparkling water brand at the Super Bowl.
In the new advert, Michael can be seen graffiting a billboard for the drink, spraying black paint over the "y" in order for it to spell out his name.
Watch the full advert above.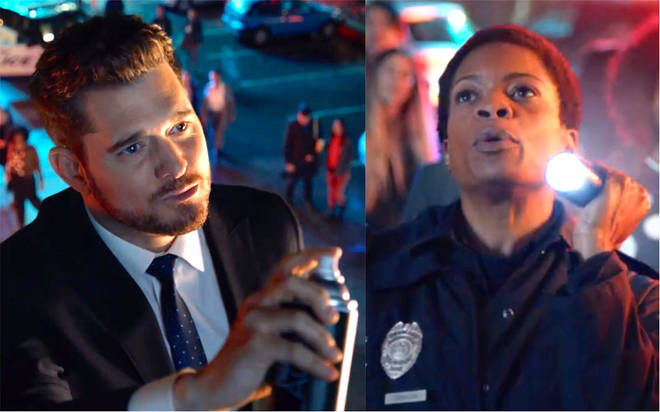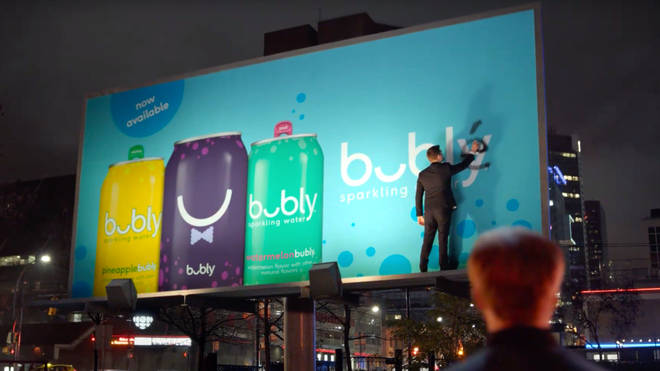 The police turn up, with one officer shouting: "Michael, you're a singer. Bubly is a sparkling water," to which Michael replies: "Sure is!"
The officer then points her torch at the star and quips: "Show's over Bublé!"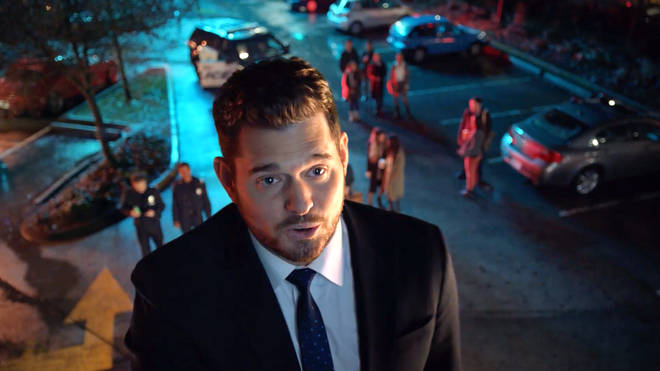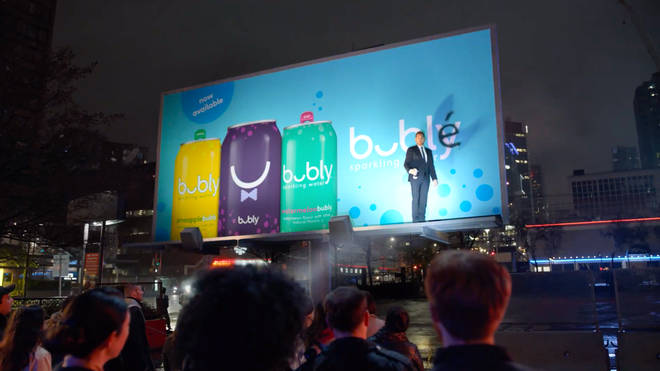 The caption for the video reads: "Bublé is at it again with Bubly. He's not coming down until every y is an é. Ugh, we can't even."
To close the 30 second advert, Michael takes a sip and winks at the camera, adding: "Crack a smile".