Michael Bublé and wife Luisana celebrate daughter's 1st birthday with beautiful unseen pictures
21 August 2023, 11:53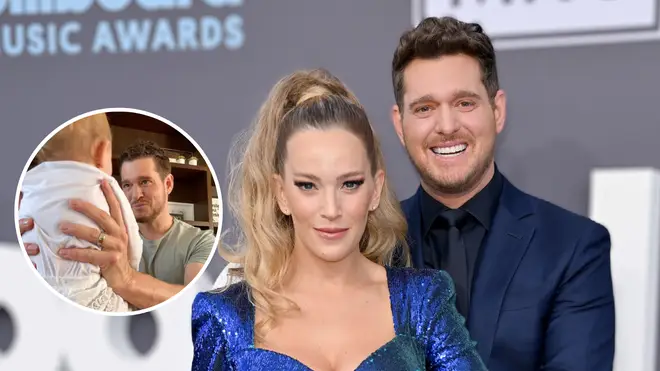 Michael Bublé and Luisana Lopilato have marked their youngest child's first birthday
Michael Bublé celebrated the milestone of his daughter's birthday over the weekend (August 20).
The crooner took to his social media to share unseen pictures of his youngest child Cielo's birthday as she celebrated turning one.
Michael Bublé, 47, and his wife of 12 years, Luisana Lopilato marked the special occasion with heartfelt posts about their youngest child.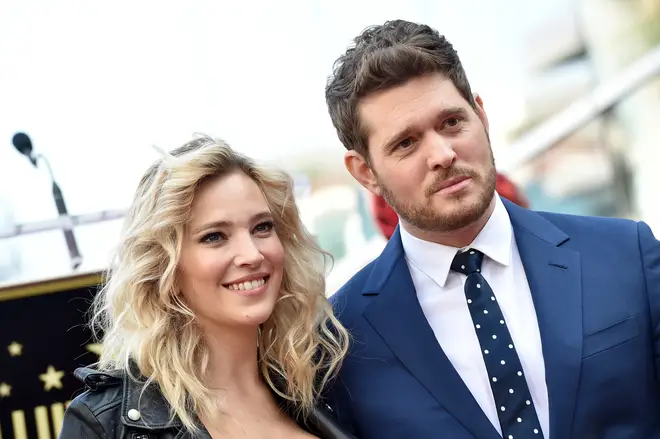 The pair, who have four children, both reflected on how much their lives changed when Cielo was born, with Michael posting endearing pictures showcasing his tender moments with his young daughter.
"It's amazing how someday someone comes into your life, and you can't imagine how you ever lived without them. Happy 1st birthday Cielito," Michael captioned the post.
The photos posted captured the singer holding his daughter up high, while another shows the pair playing some piano keys, before Luisana posted an album of photos of her own.
Bublé's wife shared a snap of her pregnant with her daughter, and another of her and her husband pictured at the hospital just hours after she was born.
Taking to the caption section, Luisana wrote: "Today marks a year since you came into this world and changed my life forever.
"I can't help but get emotional remembering each of your first milestones, your first smiles, your first steps, your infectious laughter.
"On this special day, I want you to know just how much I love you and how grateful I am to have you. Happy first birthday, Cielo. I love you so much."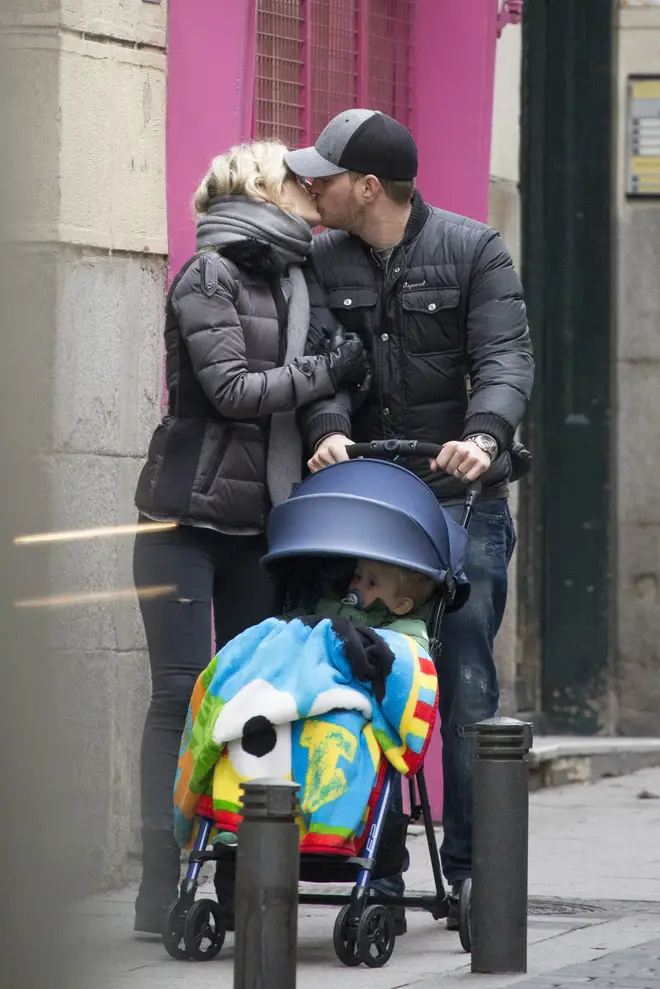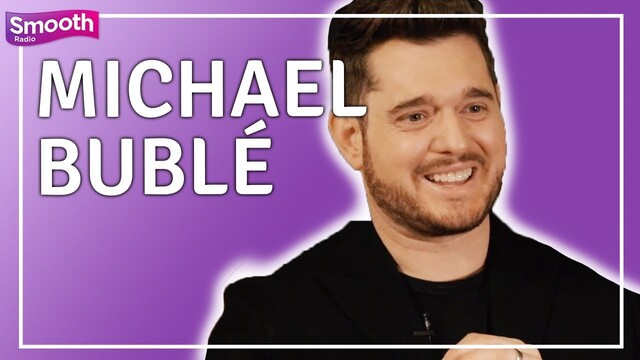 Michael Bublé reflects on his amazing career with Smooth Radio
Fans flocked to the pair's social media posts to share their best wishes for the couple and their family.
"Beautiful photos. You never know love until you have kids. And then everything you do in life is for them. Making these beautiful memories. Happy days!" one said.
"Where does the time go. Enjoy every minute of the kids and how fast their lives move," another shared, with a third adding: "Aww!! You got me in the feels!! Lovely family!!"
Michael and Luisana have been together for 12 years and have four children together, Noah, eight, Elias, six, and Vida, three and Cielo, one.