10 music icons that have unbelievably never had a UK number one hit
14 June 2023, 09:56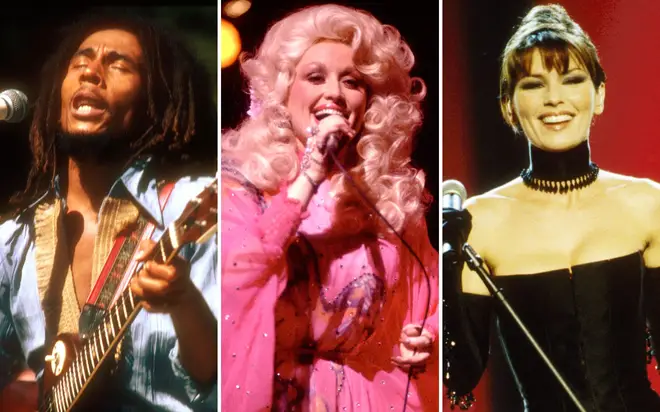 A number one single isn't always a marker of true success.
We know that throughout pop music history, the fated 'one hit wonder' tag is continually being bandied about for artists that top the charts once, never to be seen or heard again.
Yet on the other hand, there's literally no better position to indicate a single release's commercial recognition that the peak of the charts.
A number one single has the potential to transform an artist's career, turning them from a relative unheard of to a global superstar almost immediately.
But there are a host of music legends that, quite unbelievably, have never achieved a UK number one single despite their enormous success.
And remember: LadBaby has five number ones.
All of which you would've heard of, here are ten of the most iconic artists never to have hit the coveted top spot of the charts on these shores: