Queen's greatest music videos: Brian May breaks down band's biggest hits
4 August 2023, 11:54 | Updated: 24 August 2023, 12:18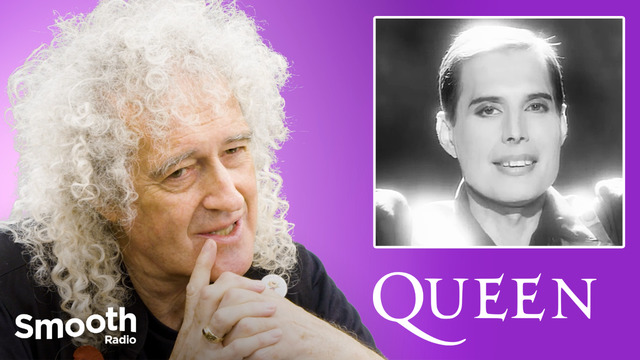 Queen's greatest music videos: Brian May breaks down band's biggest hits | Smooth's Video Rewind
Queen were one of the forerunners when it came to music videos.
While the practice of creating some kind of promotional video for a song had been done before, it wasn't until Queen's clip for 'Bohemian Rhapsody' in 1975 that saw others take notice that it could be a useful marketing tool.
Just a few years later, MTV was born. In the 1980s, Queen continued to create brilliant music videos to showcase their fantastic singles.
Queen legend Brian May has looked back at some of the band's most famous music videos, exclusively for Smooth Radio for its next episode of Video Rewind.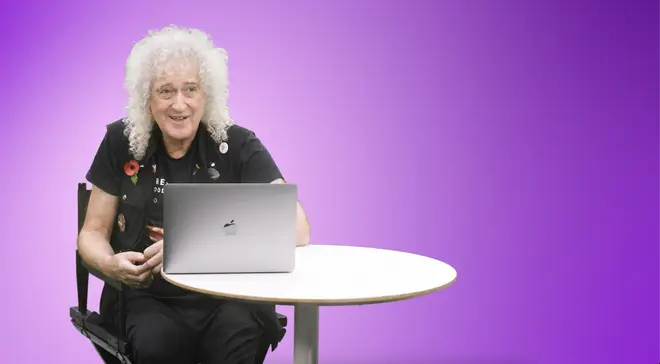 Brian breaks down a handful of Queen's most iconic videos, including the infamous drag fun of 'I Want to Break Free', and the heartbreakingly beautiful 'These Are the Days of Our Lives', which proved to be Freddie Mercury's final video.
The legendary guitarist recalls the filmmaking processes that made 'Bohemian Rhapsody' so groundbreaking, as well as the British soap that inspired 'I Want to Break Free'.
Brian also emotionally remembers his late friend Freddie, and how difficult it was for him to film his final video and say goodbye to his fans.