Queen's Brian May opens on up why "sensitive" John Deacon walked away from music
14 July 2023, 11:36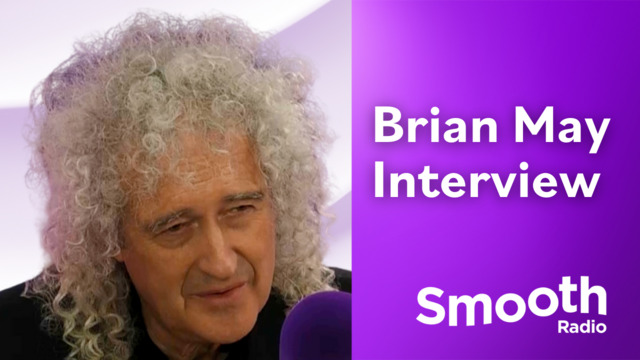 Brian May interview: Could Queen ever do a Bond James Bond theme?
Brian May thought John Deacon just wanted a break from Queen, but the bass player never returned.
When Freddie Mercury tragically died in 1991 from bronchial pneumonia resulting from AIDS, it seemed like that would be the end of Queen.
Despite the irreplaceable loss, surviving bandmates Brian May, Roger Taylor and John Deacon carried on under the Queen name.
Using sessions recorded with Mercury before his passing, the trio completed the posthumous album Made In Heaven, which was released in 1995.
Deacon was the last member to join Queen, with the bassist joining the group in 1971, becoming an integral part of their sound.
He wrote massive hits including 'You're My Best Friend', 'Another One Bites the Dust' and 'I Want to Break Free', and also co-wrote 'Under Pressure', 'Friends Will Be Friends' and 'One Vision'.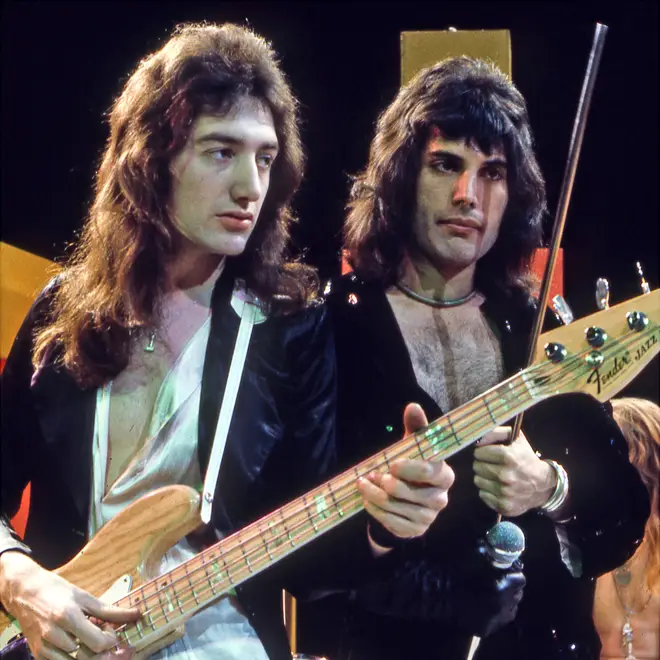 But while the band continued, Deacon played live with Queen only three times after Mercury's passing.
He performed at The Freddie Mercury Tribute Concert for AIDS Awareness on April 20, 1992, and at a charity concert with Roger Taylor at Cowdray House in Midhurst on 18 September 18, 1993.
At the opening of the Bejart Ballet in Paris on January 17, 1997, he played 'The Show Must Go On', with Elton John on lead vocals
In October of that year he played on 'No-One but You (Only the Good Die Young)' for the Queen Rocks album before retiring from music.
Queen - No One But You (Only The Good Die Young) (Official Video)
He didn't play with the Queen + Paul Rodgers group, nor the more recent Queen + Adam Lambert lineup, and has effectively completely withdrawn from public life.
Asked why Deacon walked away from Queen, Brian May has told The Guardian: "All I can say is that, historically, John was quite sensitive to stress. We all found it hard, losing Freddie, but I think John particularly struggled.
"We did do a couple of things together, in 1996: the recording of 'No One But You' – the song I wrote about Freddie when we were putting up the statue to commemorate him in Montreux – and one show in Paris.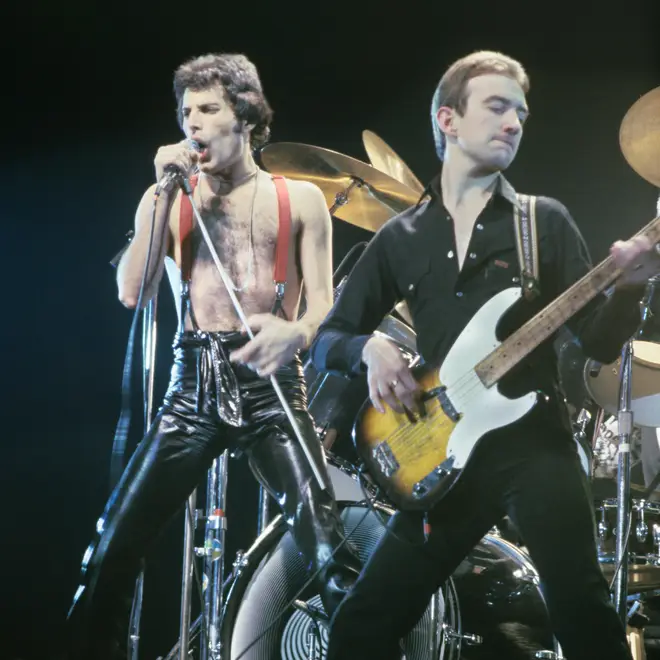 "It was to open the ballet season with an amazing new work by Maurice Béjart, about Mozart and Queen. We played with John on bass, and Elton John sang with us."
He added: "At that moment, John just looked at us and said, 'I can't do this any more'. We knew that he at least needed a break, but as it turned out he never came back.
"I don't think that I can go into much more detail – we have to respect the fact that John needs his privacy now – but he's still part of the machinery of the band.
Queen: Behind The Hits - John Deacon (Episode 16)
"If we have any major decision, business-wise, it's always run past John. It doesn't mean he talks to us – generally, he doesn't – but he will communicate in some way. He's still very much part of Queen."
Of the prospect of Deacon ever rejoining the band, Roger Taylor said in 2021: John's like a hermit, really. I don't think he's quite equipped for that - he's really fragile.
"He can't deal with company or the outside world, so far as I know. I guess he just sits there counting his money."
Back in 2013, Taylor had said: "I haven't heard a squeak from John. Not a single guttural grunt.
Queen & Elton John - The Show Must Go On (Live, 1997)
"We're not in touch but John's a sociopath, really, and he's given his blessing to whatever Brian and I might do with the brand – and we've done rather a lot."
May said last year: "Of course we love John and we will always will, but we don't have any significant contact with him now. That's the way he wants it, he wanted to cut that tie and to be a private person and we have to respect that.
"I don't think that it would be easy for John to slip back into the arena that we inhabit.
"In fact, a couple of times we have asked him, but he always says 'that's not what I do now'. And we have to respect that John doesn't want to do it.