The Story of... 'These Are the Days of Our Lives' by Queen, Freddie Mercury's heartbreaking farewell
23 November 2021, 15:24 | Updated: 23 November 2021, 16:52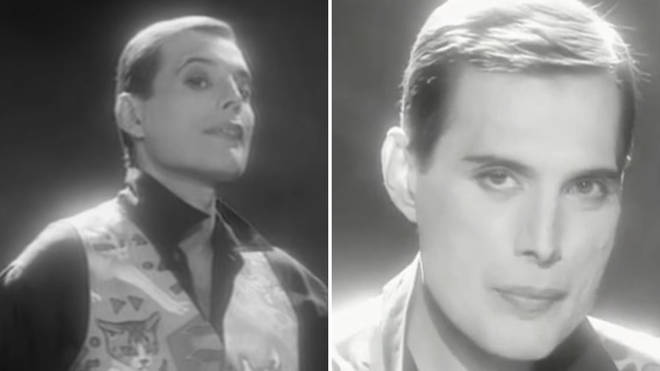 In 1991, Freddie Mercury passed away aged just 45 due to complications from AIDS. 30 years on, and his final song for Queen remains a heartbreaking moment of pop history.
Queen recorded the ballad 'These Are the Days of Our Lives' for what would be their final album together as a band, Innuendo.
Its poignant lyrics and heartbreaking music video would provide a fitting send-off to a truly iconic singer, and still gives us goosebumps 30 years later.