Robbie Williams promises new Netflix documentary will be "warts-and-all"
4 October 2022, 10:26
Robbie Williams interview: "It's a miracle if I make the charts now"
Robbie Williams is allowing cameras into his life to film a tell-all documentary two decades since Nobody Someday.
Robbie Williams has opened up about the upcoming fly-on-the-wall documentary about his life.
Earlier this year, the ex-Take That star signed a deal for cameras to come into his private home, and he's now teased that he'll be leaving absolutely nothing out.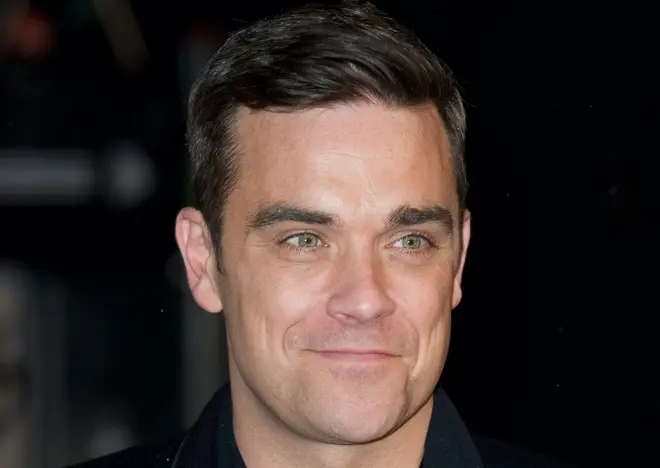 "They haven't started right now – I wish they had – but they haven't started," Robbie told Newstalk ZB's The Mike Hosking Breakfast show
"I'm sure it will be warts-and-all, and I'm sure there'll be me giving away too much information about the inner workings of my life and times.
"I'm looking forward to getting it started and finding out what it is myself."
Robbie Williams interview with the Mike Hosking Breakfast radio show
Asked about the rules of the documentary, he replied: "No rules. I'm more likely than most people to leave everything in.
"I very rarely, if ever, have said, 'That's too much, take it out.' I normally think that it's not enough."
Robbie confirmed that he does have editorial control on the project, but added: "They're very, very lucky, because I want to expose myself more than anybody ever exposes themself.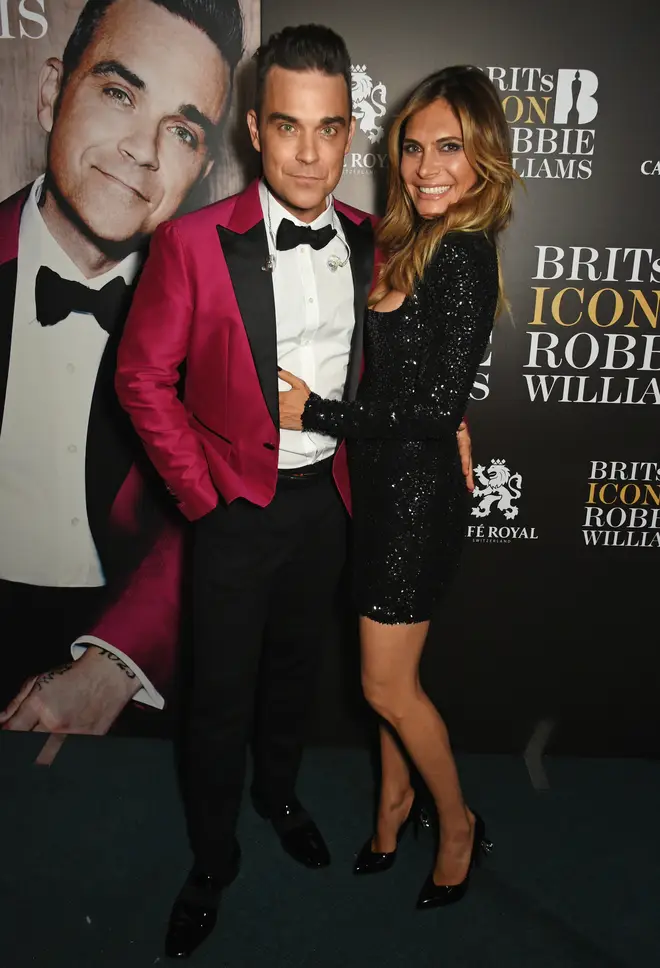 "Most people want to do some sanitised version of themselves because they're scared of giving too much of their real life away.
"The audience can smell that, and I don't respond very well as an audience member to that, so I won't be doing that."
Robbie claimed that part of the reason his fans respond to him is because of the autobiographical nature of his songs and life.
"If you take the out mental illness and you take out the drug addiction and you take out all the things that happened because of that, you would have a more bland experience," he said.
"If you are a Robbie Williams fan then you would have been cheated out of high octane high octane mental illness, it's all part of the journey."
Earlier this year, Robbie released reworkings album XXV, while filming has started in Australia on his biopic, Better Man, which he confirmed he is very much involved in.
Charting the star's life from 16-year-old Take That singer to worldwide superstar and 'explore his demons' along the way, Michael Gracey, director of the 2017 hit film The Greatest Showman, said he has spent hours talking to the singer about his life and wants to tackle the biopic in a way that hasn't been seen before.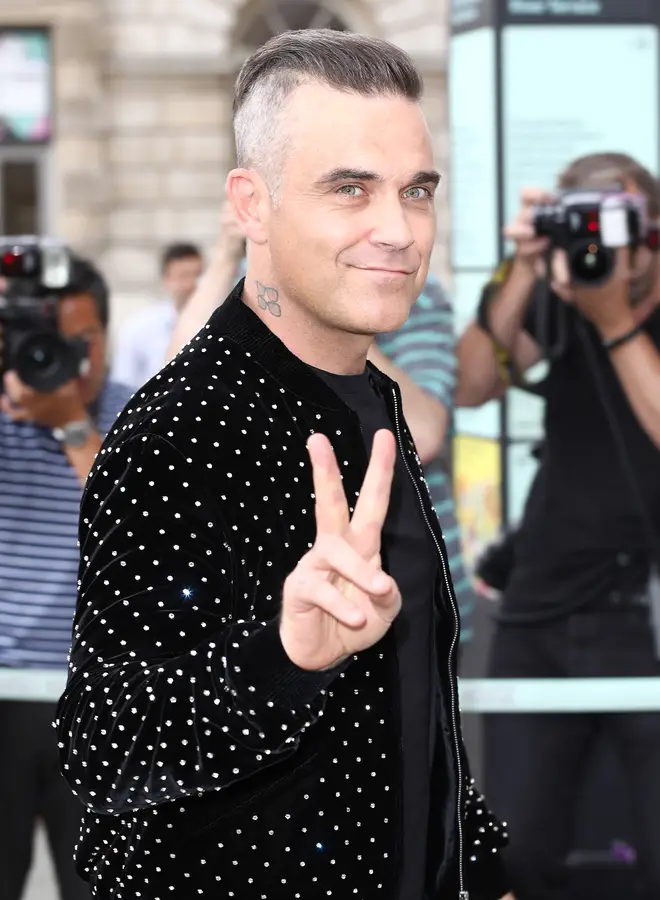 "As for how we represent Robbie in the film, that bit is top secret. I want to do this in a really original way," Gracey told Deadline in an exclusive interview.
"Unlike some people who were born prodigies or musical geniuses and you follow the narrative of the world catching up to their brilliance, this isn't that story," Australian director Gracey said.
"Robbie is that Everyman, who just dreamed big and followed those dreams and they took him to an incredible place. Because of that, his is an incredibly relatable story."