Robbie Williams forced to stop performing mid-show due to being 'knackered': "Stop, Stop"
21 June 2023, 11:49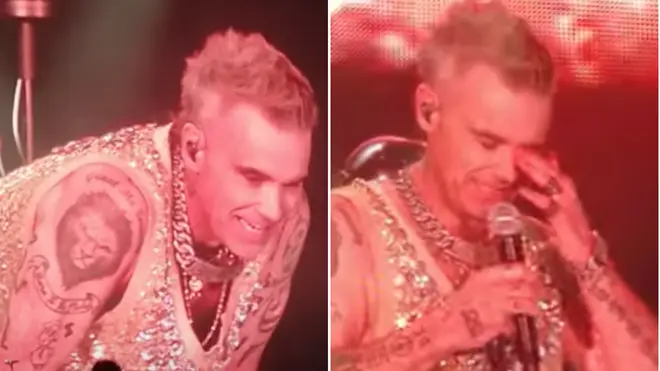 The ex-Take That star surprised fans in The Netherlands when he had to pause singing due to his health.
Robbie Williams revealed to fans he is suffering from long Covid after he stopped his band from playing so he could have a rest mid-show.
The singer was performing at the Pinkpop music festival in The Netherlands when he asked his band to stop playing.
The 49-year-old has just sung three songs when he doubled over and looked out of breath, video from the concert reveals.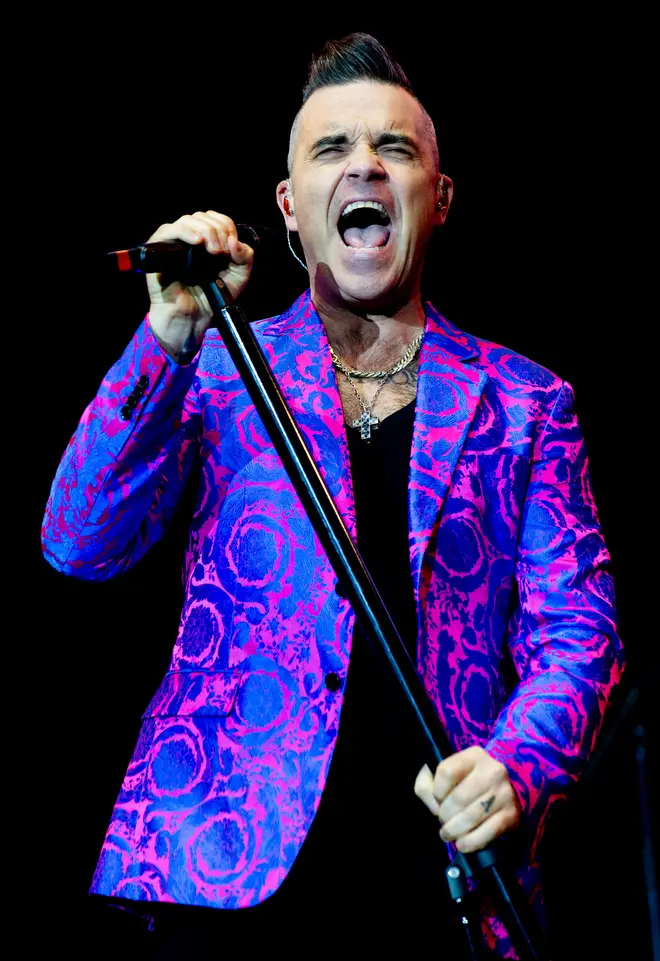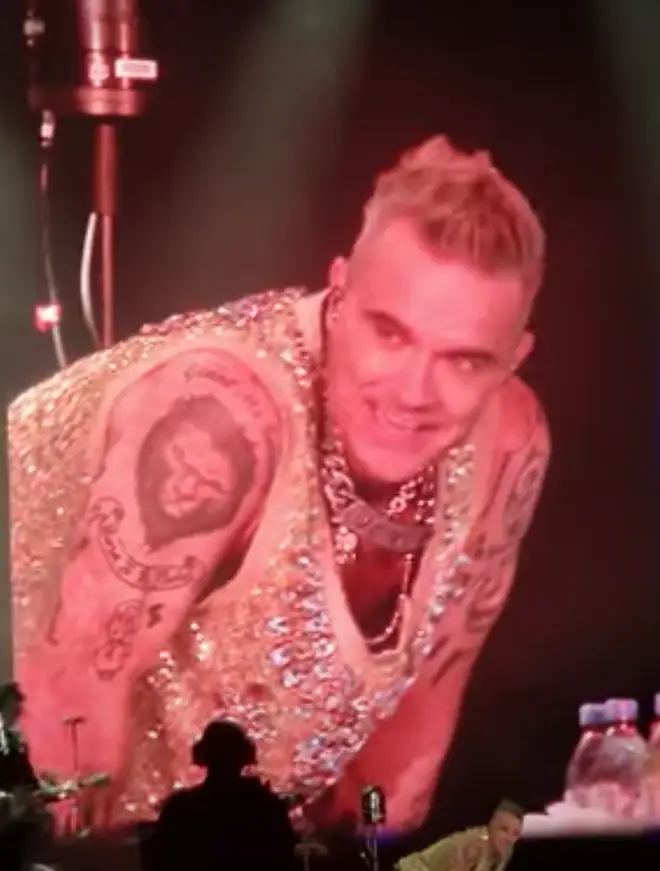 Robbie Williams had just performed 'Land of 1000 Dances' when he stopped his band from launching into the next song.
"No, stop stop," he said.
"I'm f**ked. I'm f**ked. It's long Covid, I've got long Covid," he said before making a joke with the crowd. "It's not my f**king age, you f**kers."
Ever the showman, Robbie only missed a few beats to get his breath back, before shouting "Go!" to his band and launching into his next song.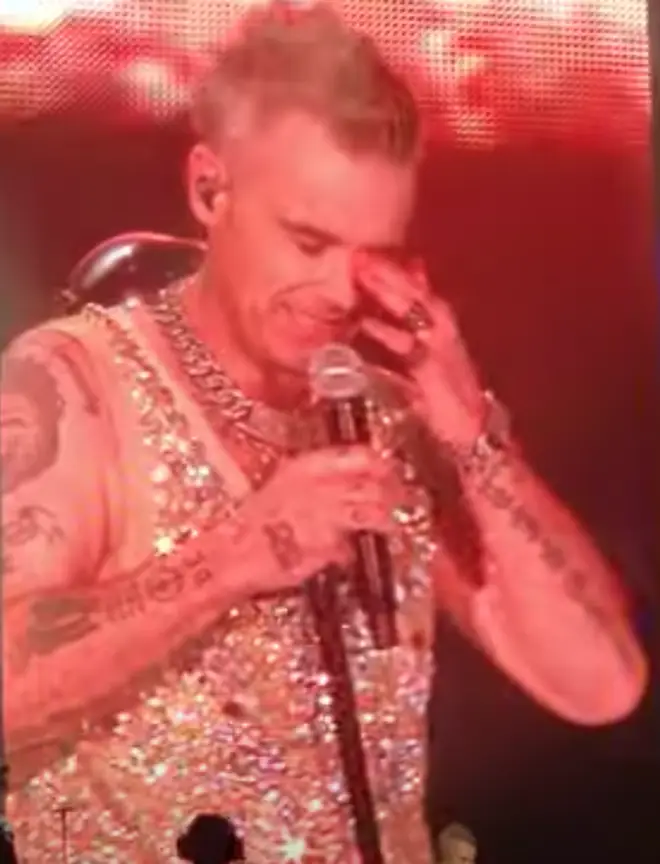 Robbie Williams - Monsoon (Pinkpop Festival 17/06/23)
The 'Angels' singer went on to perform an impressive 16 more songs, despite his health setback.
Robbie has two publicly-known bouts of Covid in April 2020 and January 2021.
His first bout of the illness in 2020 started at the height of the pandemic and saw the hitmaker self-isolate in an Airbnb in Los Angeles away from his family.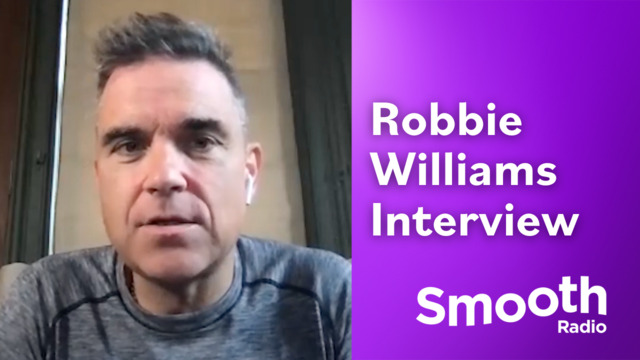 Robbie Williams interview: "It's a miracle if I make the charts now"
At the time he said he was feeling "lethargic, tired and heavy" and "the mental struggle has been the hardest bit about isolation, making sure we don't slip into our own dark holes."
According to the NHS, there are a variety of symptoms associated with long Covid including problems with memory and concentration, dizziness and heart palpitations.
The Robert Koch Institute says, "The exact incidence of Long COVID still cannot be reliably estimated," and according to the median clinics the most common symptoms of Long Covid are fatigue (58%), headache (44%) and attention deficits (27%).