Shania Twain defends wearing racy outfits after fans accuse her of going 'the Madonna route'
6 April 2023, 14:20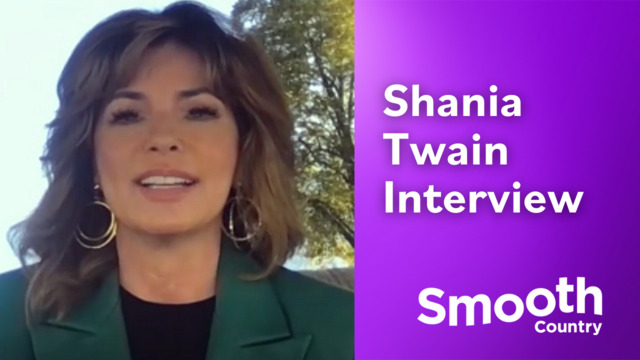 Shania Twain Exclusive Interview: 25 years since Come on Over
Shania Twain is well and truly back.
The Canadian singer has made a resurgence in recent months, living up to her 'Queen Of Country Pop' title due to the success of her latest album Queen Of Me.
Her singles 'Waking Up Dreaming' and 'Giddy Up!' have introduced Shania Twain to a completely new generation of fans, as she straddles both the country and pop music worlds.
This marks a new era for Shania after her many struggles with personal trauma in the past, and physical difficulties with dysphonia and Lyme disease in which she nearly lost her voice.
After battling through to the other side, the iconic singer behind hits like 'Man! I Feel Like A Woman', 'That Don't Impress Me Much' and 'You're Still The One' is leaving her past firmly behind her.
And at 57 years old, Shania is fully embracing her new self, her body, and her newfound courage to live her life to the fullest.
But now that she's started to feel comfortable in her own skin, she's also started to anger some of her own fans.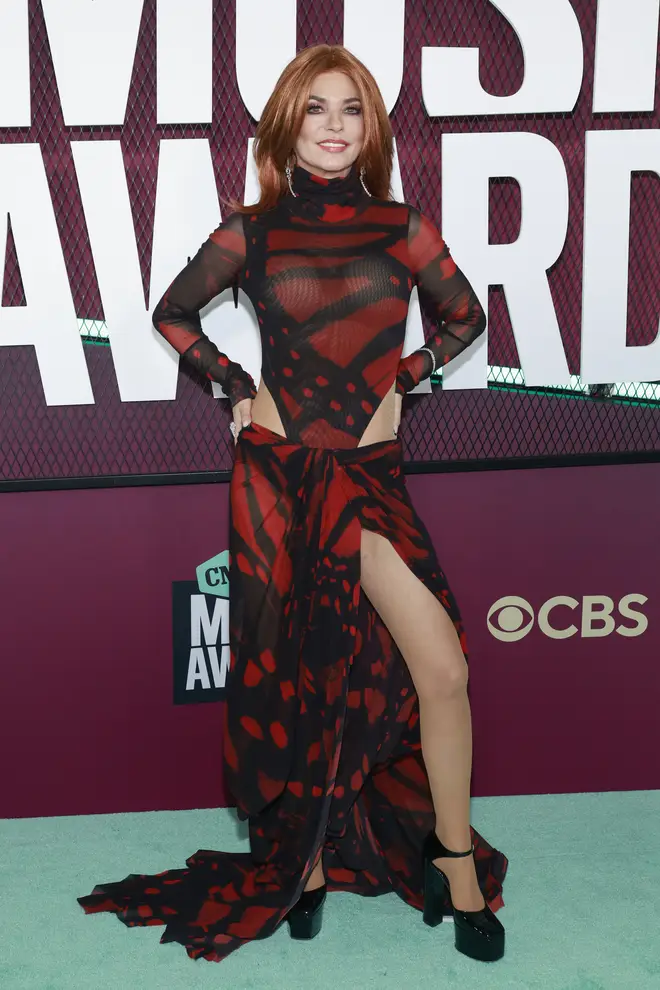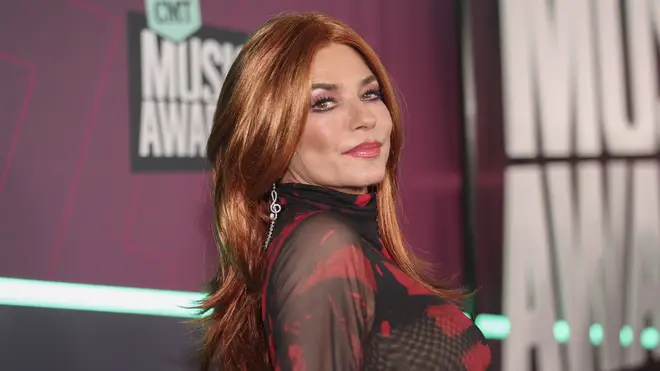 Shania's looking and feeling great right now, and at the CMT Awards last Sunday in Austin, Texas she flipped between two incredibly sexy, skin-baring outfits.
Since the awards ceremony, some of her fans have seemingly become upset by her choice of skin-revealing ensembles.
When she walked the red carpet, Shania wore a red and black Prabal Gurung Scarlet Butterfly printed mesh bodysuit with a matching long skirt with a slit that stretched all the way up to her hip, paired with a red wig and lavish heels.
Later during the awards ceremony itself, Shania wore a sparkly, purple three-piece Chanel outfit that exposed her midriff with thigh-high boots and a black cowboy hat.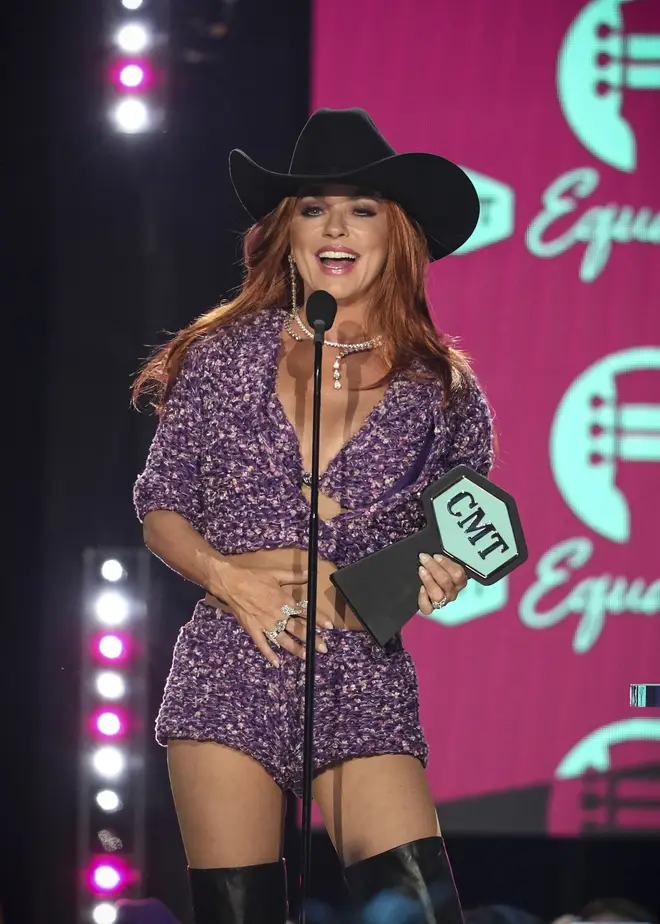 Shania is clearly having fun with her appearance and how she presents herself, but it's not gone down well with some of her older fanbase.
One fan wrote on social media: "please stop trying to keep up with the youngsters and dress age appropriately. Such a beautiful woman, hope she doesn't go the Madonna route."
Another follower wrote: "can you please go back to being genuinely country? Kinda embarrassed ngl...you're not who you used to be. We miss the real Shania".
There were more angry fans, with another one posting: "Why are you trying so hard to rebrand yourself?…..I don't get it."
A country-pop music icon that's been through her own fair share of struggles, Shania has defended herself, defying her detractors in a new interview with InStyle, which took place after the CMT Awards, as well as posting to her 2.1 million followers on Instagram.
"For me fashion is a powerful tool that helps to convey my personality and express my creativity and other than getting to hang out with my friends for the night, it's one of my favourite things about attending award shows!" 
"Life is too short to wear boring clothes!!" Shania said, which we can't help but agree with.
"Style and fashion are part of the country music experience for both artists and fans. For me, the creativity doesn't stop at the music. Fashion is an extension of the whole story" she added.
She's started facing up to those who troll her online, exclaiming to InStyle that she felt fantastic, reiterating that "the whole night was special for me".
Although Shania didn't perform on the night - much to the dismay of the ceremony's viewers - she received the Equal Play Award with recognises female singers' contributions to the continued success of country music over the years.
Shania Twain Accepts the Equal Play Award | 2023 CMT Music Awards
Shania has discussed how she felt about ageing and discovering her newfound confidence after years of feeling uncomfortable in her own skin.
She recently spoke about plastic surgery and the pressures females face to stay young forever.
Despite speculation, Shania insists she wants to age naturally, saying: "I've come to a point where, no, I'm not gonna do it."
"Maybe that was probably part of what pushed me to go, 'OK, it's time to start loving yourself in your own skin,' because sure I've got lots of friends that have had very successful surgeries, but I've also seen others that aren't so successful."
"What if I'm one of those that doesn't heal very well? Then, I'm gonna hate that about myself. Then I'm gonna regret doing it."
One thing Shania shouldn't regret, is enjoying her newfound love for fashion.