Sting and wife Trudie are pictured head over heels after 30 years of marriage
24 October 2023, 11:47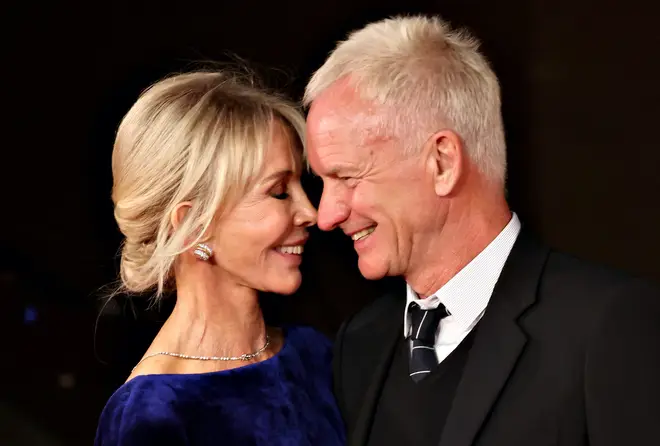 The Police frontman married Trudie Styler in 1992.
Sting and Trudie Styler gave a beautiful display of affection on Monday night (October 23) at the 18th Rome Film Festival.
The Police singer, 72, and his wife of 30 years Trudie Styler, 69, were a couple clearly in love, as they walked the red carpet in front of photographers.
The couple were at the premiere of the film Posso Entrare? An Ode To Naples and posed together as they stared into each other's eyes.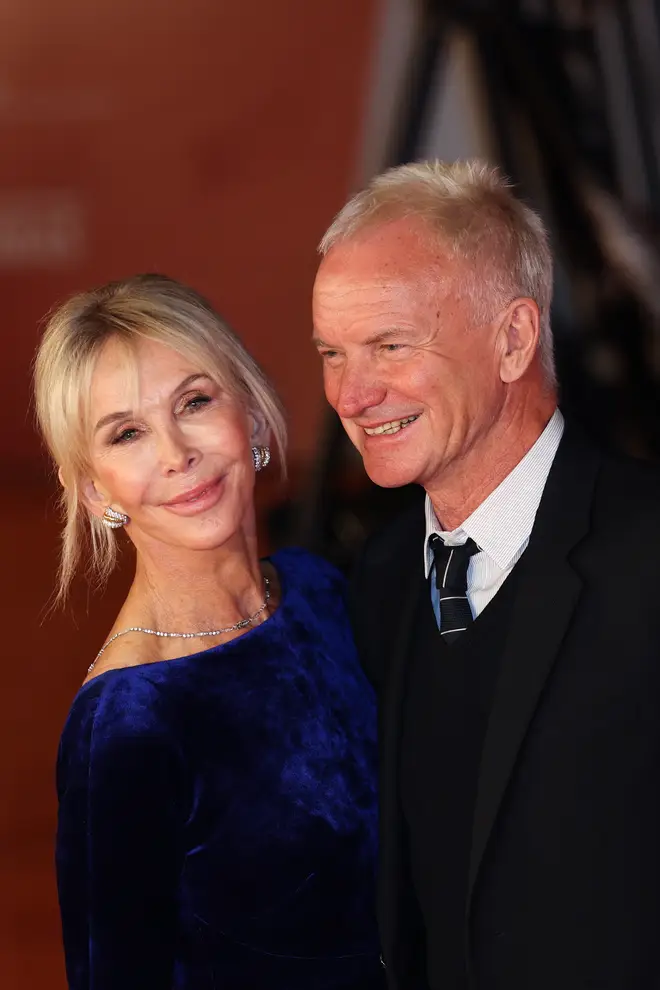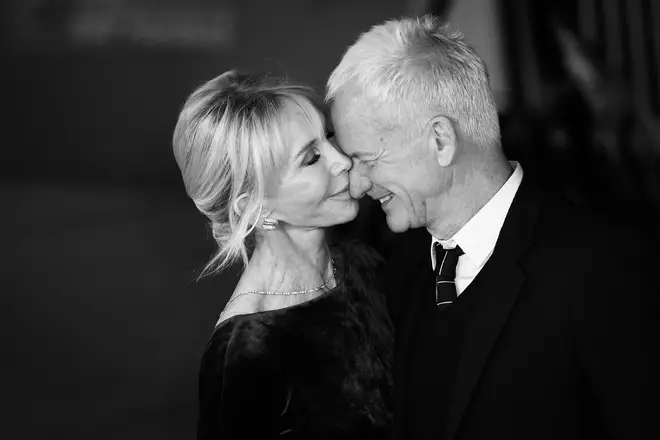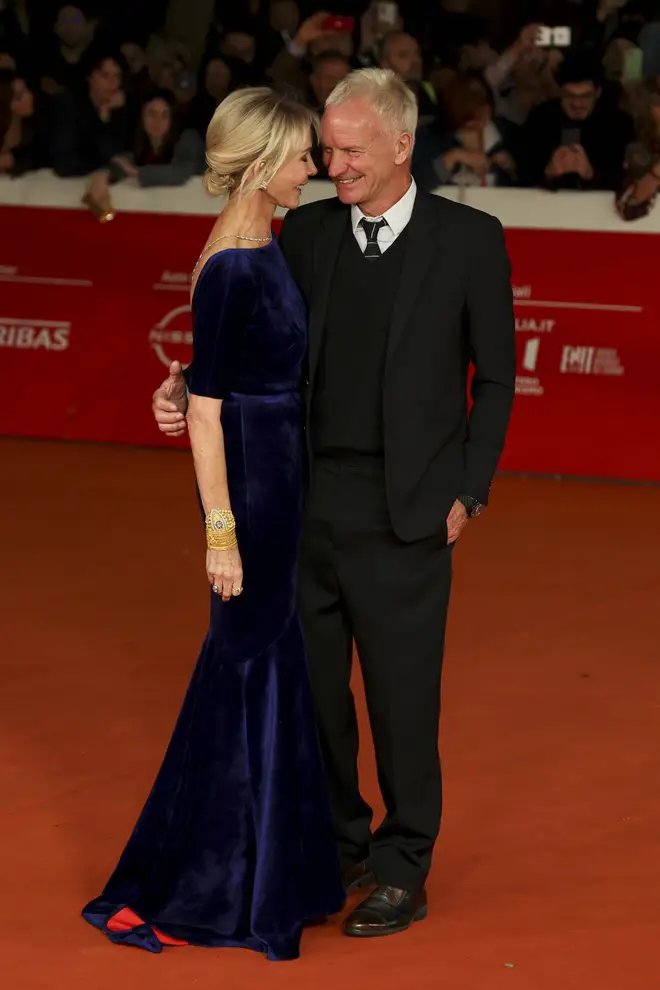 Trudie and Sting have been married since 1992 and have four children Mickey Sumner, 39, Jake Sumner, 38, Eliot Sumner, 33, and Giacomo Sumner, 27.
The pair met in 1982 and were a couple for ten years before marrying.
Speaking to PEOPLE in 2020, Sting shared his secret to keeping his marriage happy and healthy.
"I know something about marriage," Sting said. "I've been married to Trudie for 27 years now. People say to me, 'How has it lasted this long?' I say, 'Well, it's kind of a miracle, but we don't take it for granted.'
"We're friends, too," he continued. "We love each other, but we actually like each other — and that's an important distinction there.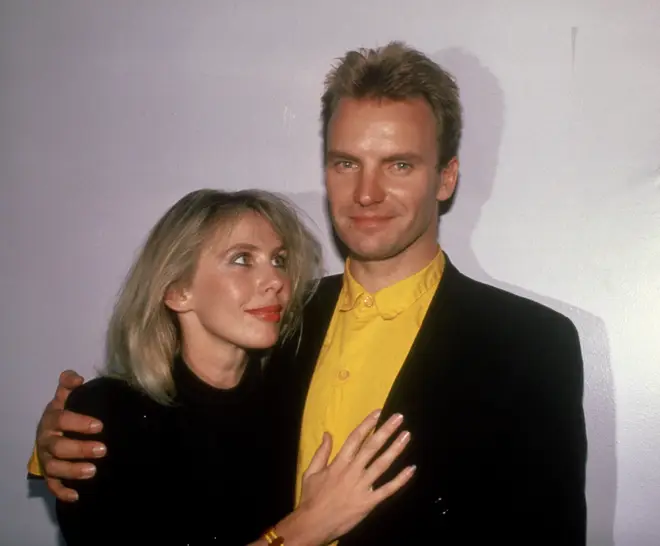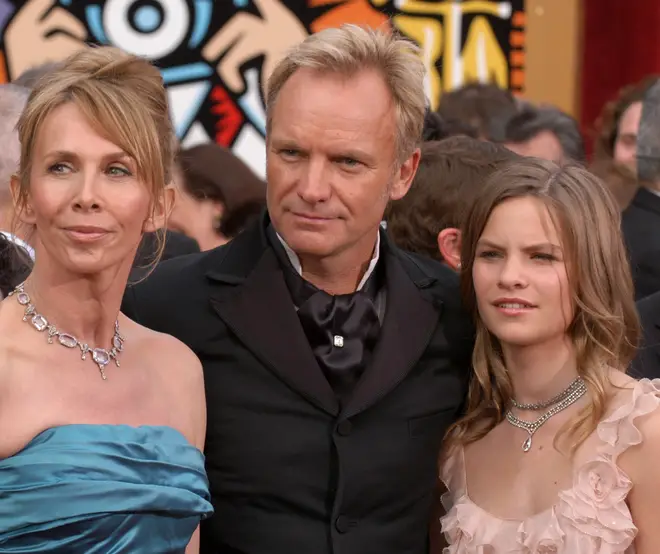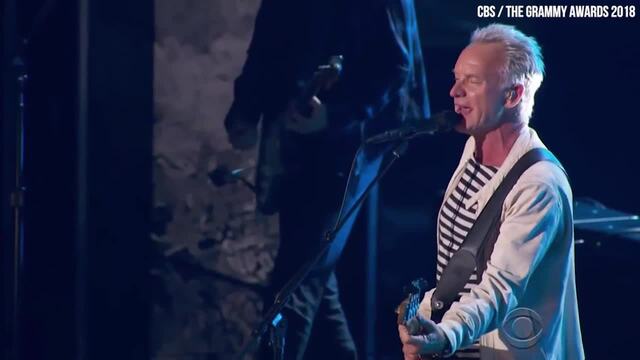 2018 Grammy Awards - Sting - Englishman in New York
"Love is passion and all of that stuff, but actually liking somebody and enjoying someone's company is something slightly different, and it lasts longer.
"So you can have both, and I think that's important. Be married to your best friend."
Over the years Sting has been incredibly outspoken about his love for Trudie, but it's not all one-sided of course, as Trudie frequently gushes about her rockstar husband: "I'm married to an incredibly good husband and we're devoted to each other.
"We laugh a lot!I think that's important in a marriage. He has my back; he's my champion."
The pair have lived in Italy since buying their Tuscan estate Il Palagio, in 2007.