Paul Simon facts: What is his height, who is his wife and how old is he?
13 June 2018, 12:27 | Updated: 28 February 2019, 14:19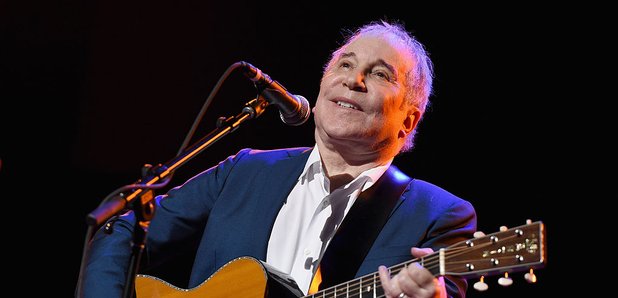 Paul Simon is one of the world's most successful rock artists, from his time as part of Simon & Garfunkel to his eclectic solo career.
Here are all the big facts you should know about Paul Simon:
1. When did Paul Simon meet Art Garfunkel?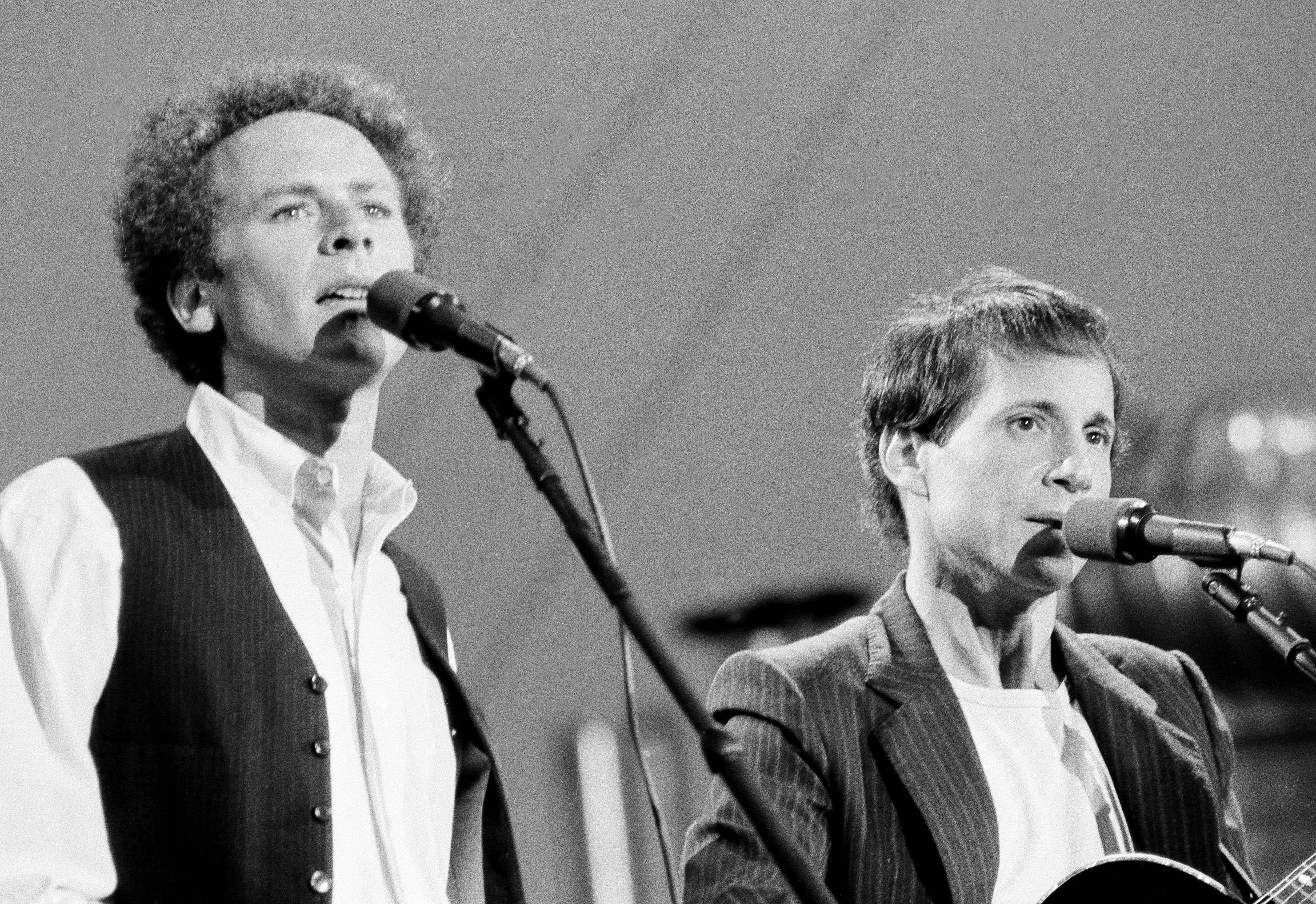 Paul Simon first found fame as part of the hugely successful folk rock duo Simon & Garfunkel, alongside Art Garfunkel.
His career began after meeting Garfunkel when they were both 11. They performed in a production of Alice in Wonderland for their sixth-grade graduation, and started singing together when they were 13. Their idols were the Everly Brothers, whose style they copied in their close two-part harmony.
First performing as Tom and Jerry, they changed their name to Simon & Garfunkel and scored several hit albums including Sounds of Silence, Bookends and Bridge Over Troubled Water.
2. When did Simon & Garfunkel split?
They split in 1970, but have performed and off ever since. They last performed in 2010. A few years later, Simon told NPR: "The fact is, is, like, we did do two big reunions, and we're done. There's nothing really much to say. You know, the music essentially stopped in 1970. And, you know, I mean, quite honestly, we don't get along. So it's not like it's fun.
"If it was fun, I'd say, OK, sometimes we'll go out and sing old songs in harmony. That's cool. But when it's not fun, you know, and you're going to be in a tense situation, well, then I have a lot of musical areas that I like to play in. So that'll never happen again. That's that."
3. Is Paul Simon retiring from music?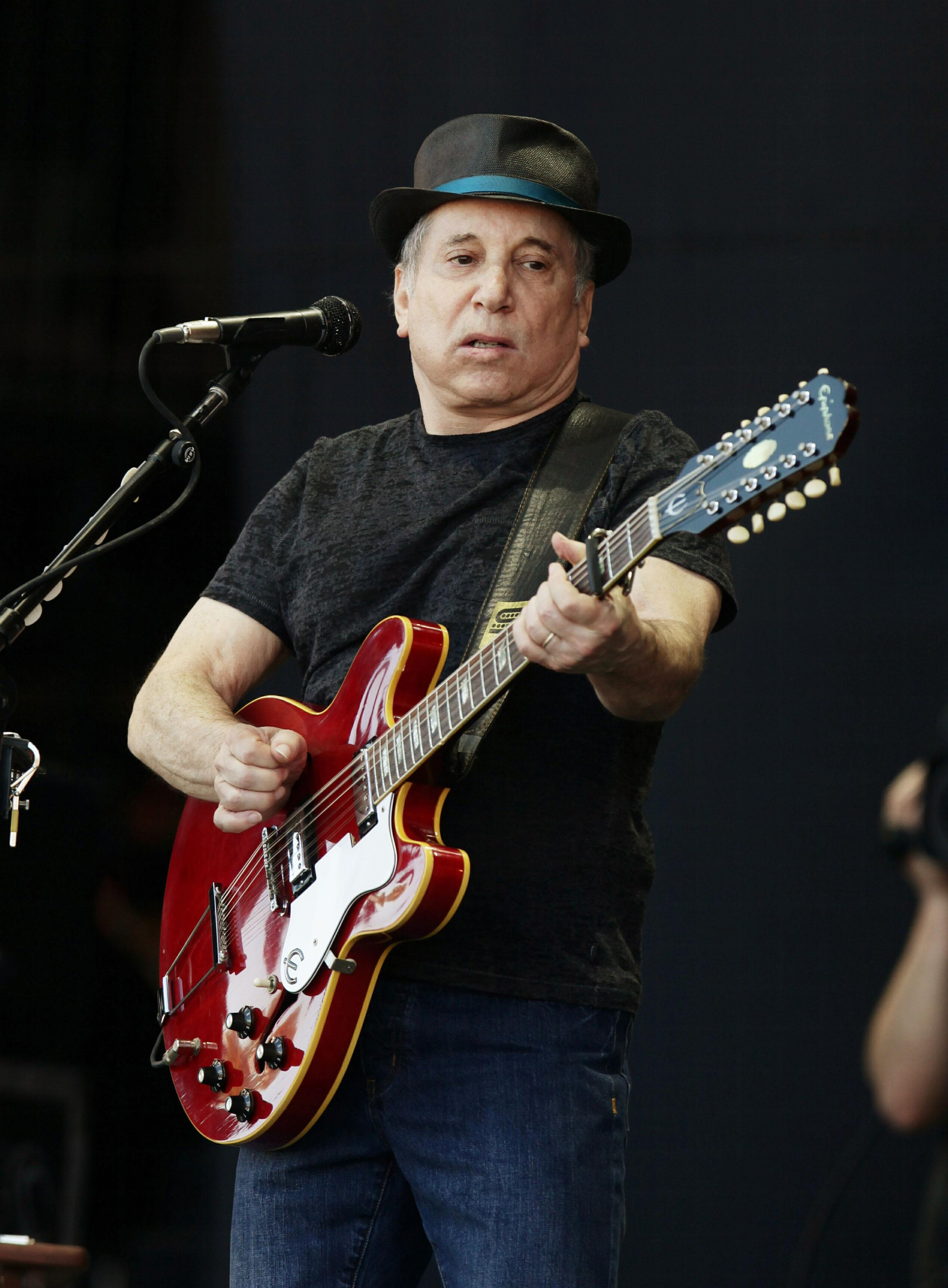 On February 5, 2018, Simon announced his retirement from performing. Writing a letter to his fans, he said that time away from family and the death of longtime guitarist Vincent Nguini were key factors to his decision.
He also announced that he will head out on a farewell concert tour on May 16 in Vancouver, British Columbia, Canada at Rogers Arena. 'Homeward Bound – The Farewell Tour' headed across North America, the UK and Europe, with a final concert in New York City on September 22, 2018.
4. What are Paul Simon's biggest songs?
Outside his time as part of Simon & Garfunkel, Paul Simon's most successful songs include:
'50 Ways to Leave Your Lover'
'Still Crazy After All These Years'
'Slip Slidin' Away'
'You Can Call Me Al'
'Diamonds on the Soles of her Shoes'
'Late in the Evening'
5. How many albums has Paul Simon released?
Paul Simon has released 13 solo albums, the most recent of which was 2016's Stranger to Stranger.
His most successful album was 1986's Graceland. After a very successful but difficult reunion with Art Garfunkel, Simon's marriage fell apart and his previous album, Hearts and Bones, was a disappointment.
In 1984, after a period of depression, Simon was fascinated with a bootleg cassette of South African township music. He travelled to Johannesburg, where he spent two weeks recording with South African musicians. It sold over 16 million copies and won him a Grammy Award for Album of the Year.
6. How old is Paul Simon?
Paul Simon was born on October 13, 1941.
He celebrated his 77th birthday in 2018.
7. How tall is Paul Simon?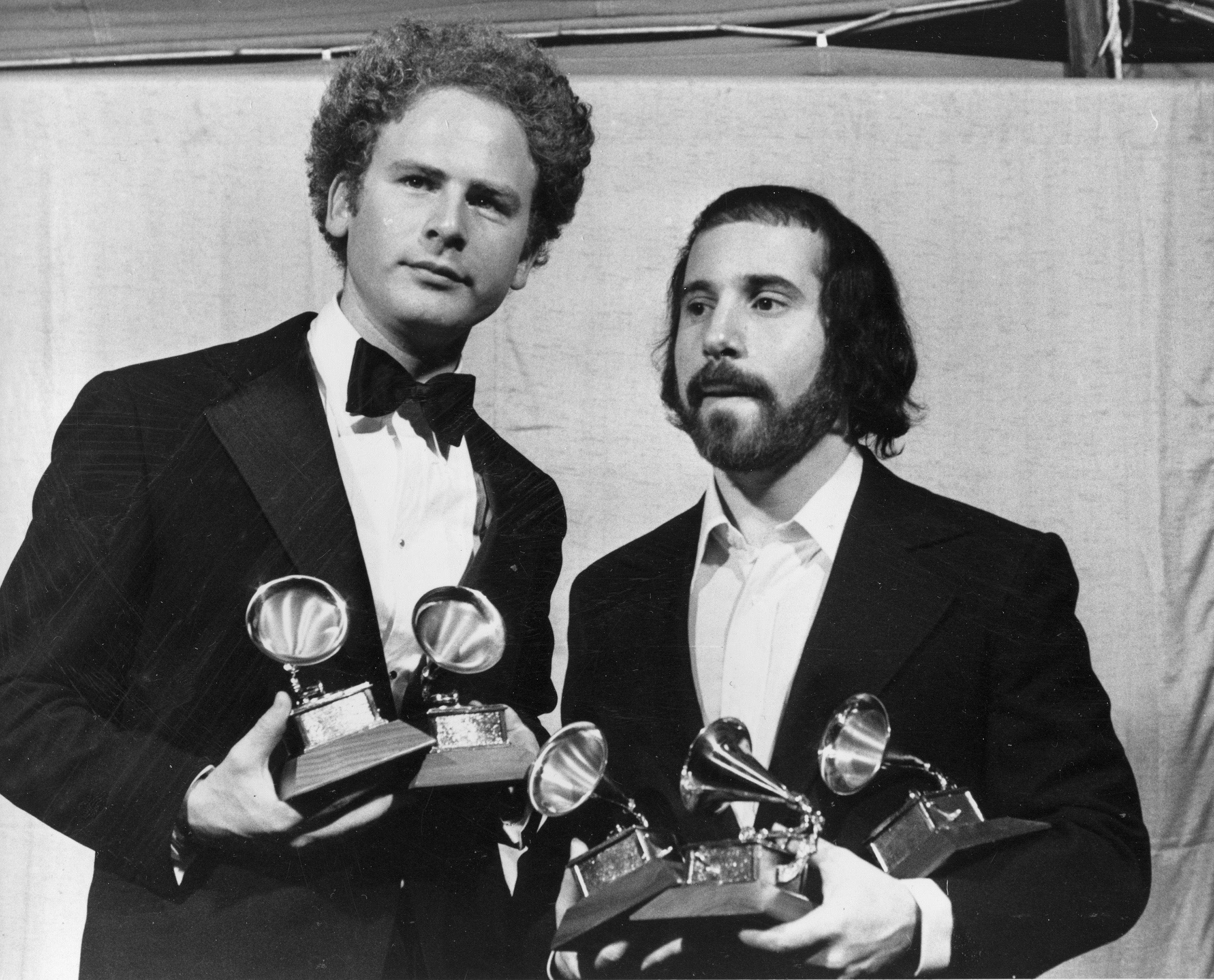 Paul Simon is around 5 ft 2 in (157.5 cm) tall.
According to a recent book by Robert Hilburn, Simon has always been sensitive about his height. The book quotes him as saying: "I remember during a photo session Artie (Garfunkel) said: 'No matter what happens, I'll always be taller than you. Did that hurt? I guess it hurt enough for me to remember 60 years later'."
He added that people often thought Garfunkel was the one who wrote their songs, not him, because he "looks like he writes the songs".
Simon said: "It came up all the time. There is a prejudice against small men and that has been a problem at times because I happen to be a sort of alpha male-ish type guy. It becomes a competitive thing. There's this attitude that 'I'm taller, so I could beat you up, or I should be in charge'."
8. Who is Paul Simon's wife?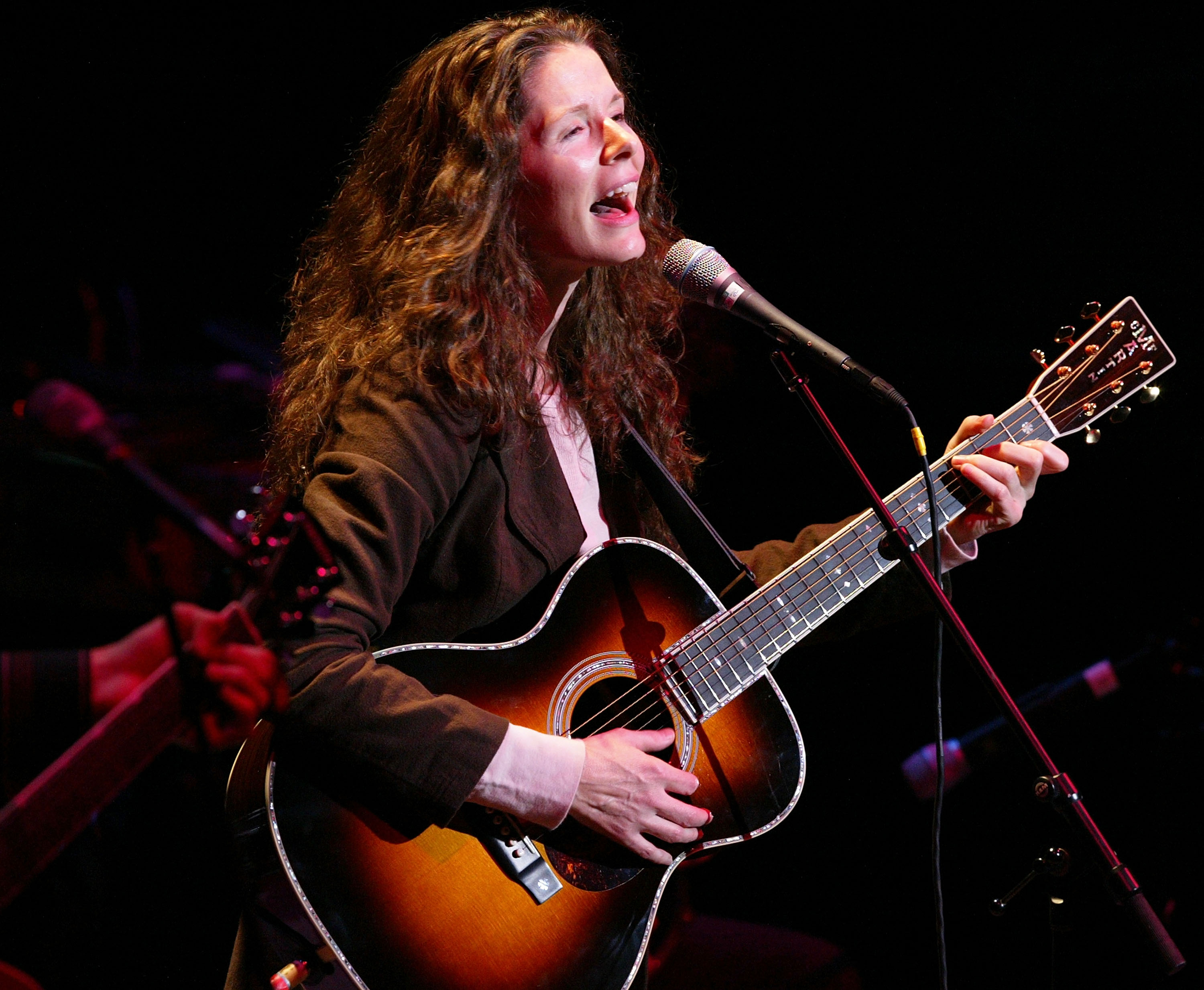 Paul Simon married singer-songwriter Edie Brickell (now 52), in 1992. They have three children together: Adrian, Lulu, and Gabriel.
Brickell was performing on Saturday Night Live on November 5, 1988, when she noticed Simon. "Even though I'd performed the song hundreds of times in clubs, he made me forget how the song went when I looked at him," she said. "We can show the kids the tape and say, 'Look, that's when we first laid eyes on each other.'"
The couple were arrested in 2014 after a domestic disturbance, but they were soon released.
9. Who was Paul Simon previously married to?
Simon was previously married twice, firstly to Peggy Harper in 1969. They had a son named Harper in 1972 and divorced in 1975. The song 'Train in the Distance', is about their relationship.
His second marriage from 1983 to 1984 was to Star Wars actress Carrie Fisher. A year after their divorce, their rekindled their relationship which lasted for several years.