8 music landmarks you need to visit in America
16 April 2021, 14:43 | Updated: 16 April 2021, 15:02
Promoted by Aer Lingus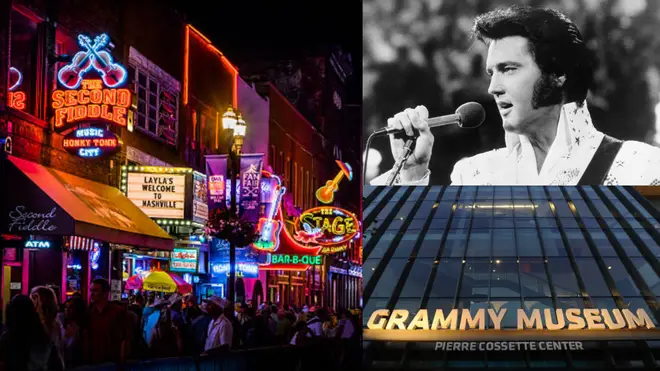 The USA is filled to the brim with some of music's most iconic locations from Elvis Presley's mansion to Nashville's Music Row.
There never needs to be much excuse to pack a suitcase and go on a roadtrip across America, but if it fuses with our love for music it's even better.
There are countless historical US landmarks out there that all music lovers should visit, and here is a definitive list of some of the best to tick off your bucket list...
Feeling inspired to visit one of America's top music landmarks, or perhaps you want to book a long awaited trip somewhere special?
Find out more about the new Aer Lingus routes from Manchester to Barbados, Orlando and New York here.
Plus, there's a chance to win a trip for two to Barbados here.