Morgan Wallen shocks fans as he shaves off his signature mullet and moustache
14 August 2023, 14:04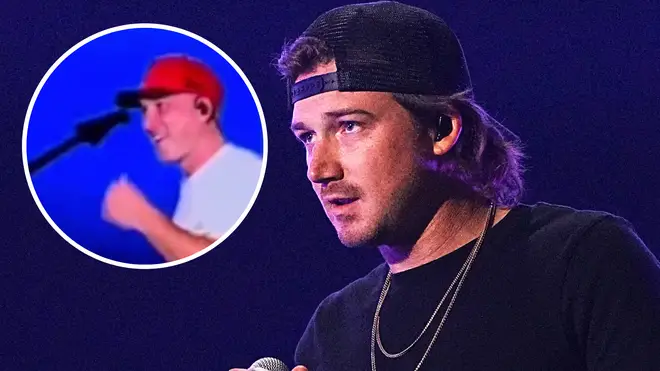 Well, this just doesn't look right.
Country music star Morgan Wallen has shocked his fans by shaving off his signature mullet and moustache.
The 30-year-old singer debuted his new look at his Columbus, Ohio, show on Friday night, as part of his One Night at a Time World Tour.
Wallen, who is known for hits like 'Whiskey Glasses' and 'Last Night', did not give any warning or explanation for his drastic makeover.
He simply told the crowd: "I didn't like my long hair anymore, so I shaved it off. Back to business as usual."
He then proceeded to perform his songs while wearing a red baseball cap that covered his bald head.
The singer's fans were stunned by his transformation, and took to social media to express their reactions. Some were supportive and praised him for his courage, while others were disappointed and mourned the loss of his iconic hairstyle.
One fan tweeted: "Morgan Wallen shaved all his hair off and I'm unwell." Another wrote: "Finding out Morgan Wallen cut his hair off just ruined my night." A third said: "Please tell me Morgan Wallen didn't actually shave his hair off."
Some fans, however, were more positive and complimented Wallen on his new appearance. One fan commented: "Morgan Wallen looks good with or without hair. Period."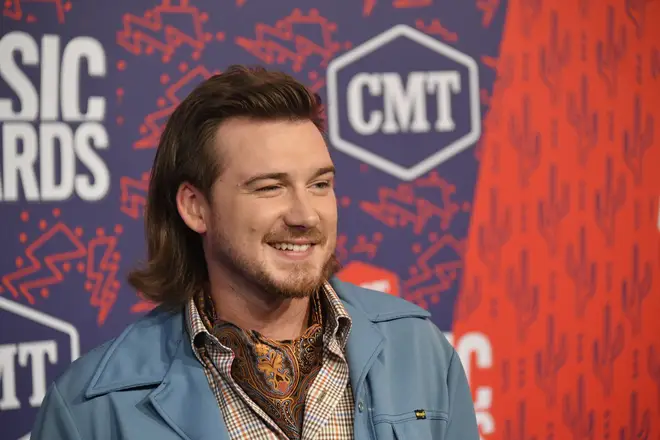 Another said: "I hope all other men follow Morgan Wallen's lead and shave their mullets." A third joked: "Morgan Wallen shaved his head and now he looks like a sexy egg."
Wallen has not yet posted any photos of his new look on his social media accounts, so fans will have to wait until he removes his cap to see the full extent of his makeover. The singer has not revealed whether he plans to keep his shaved head or grow back his hair.
Wallen's mullet had a sentimental meaning for him, as he was inspired by his father's wedding photo, where he sported the same hairstyle.
Wallen once said in an interview: "Me and my dad are very similar people. He's one of my best friends, so I was like, 'Man, if Dad could do it, I will do it'."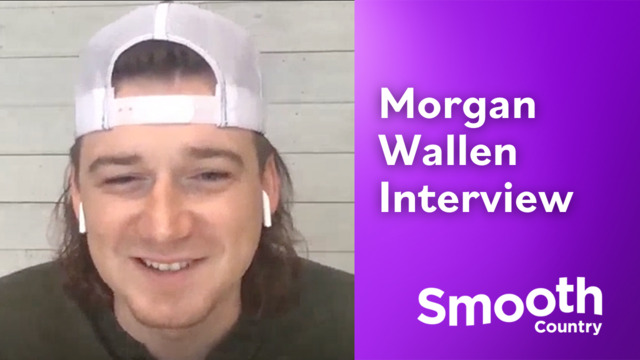 Wallen also said that his mullet was not a gimmick, but a part of his brand and personality. He said: "I did it, and it just turned into this thing. It's part of my brand now and it's just something that I didn't expect that at all."
Morgan Wallen is not the first country singer to rock a mullet, as other stars like Billy Ray Cyrus, Blake Shelton, and Luke Bryan have also sported the hairstyle in the past.
However, Wallen was arguably the most famous mullet-wearer in recent years, and his decision to shave it off marks the end of an era for country music fans.