Bruce Willis states 'nothing will keep him down' in resurfaced speech after dementia diagnosis
17 February 2023, 15:56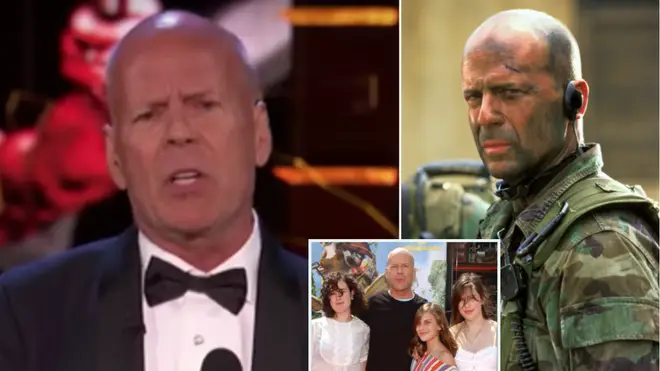 A video showing Bruce Willis strongly declare that "nothing will keep him down" has emerged after his family confirmed he is suffering from dementia.
The clip shows the Die Hard actor, 67, speaking at his Comedy Central roast in 2018 poking fun at himself, declaring he's overcome a huge number of threats from 'terrorists to divorce lawyers to male pattern baldness'.
The comedy roast saw Bruce Willis take to the stage after a number if his famous friends had playfully mocked the star's life and career.
Responding to his mocking friends, Bruce pokes fun at himself saying "Nothing can keep me down, I've been attacked by terrorists, asteroids, film critics, music critics, divorce lawyers, male pattern baldness and none of it stopped me because I'm still Bruce f*****g Willis."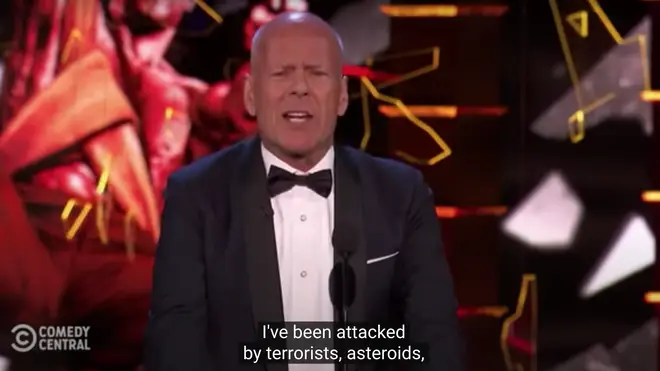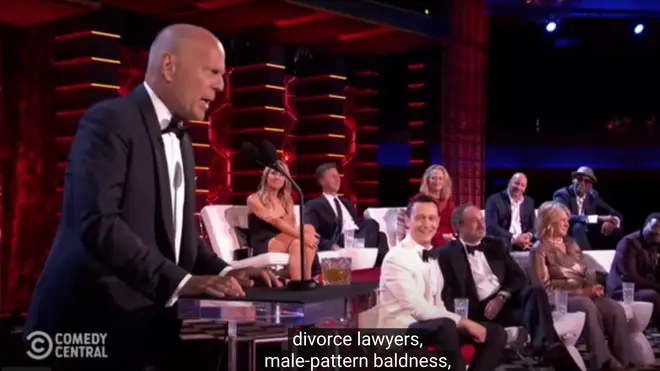 The speech prompts a huge cheer from the audience and sees Bruce take a bow.
The resurfaced video comes one day after the star's family confirmed Brice Willis is suffering from dementia.
The joint statement comes after the Hollywood acting legend retired from acting last year to concentrate on his health, and his family now say the illness has 'progressed'.
Announcing the news on social media Bruce Willis's family said they wanted to give fans "an update about our beloved husband, father and friend since we now have a deeper understanding of what he is experiencing."
Nothing Can Keep Bruce Willis Down - Roast of Bruce Willis - Uncensored
The legendary 67-year-old actor was previously diagnosed with aphasia - a condition which causes difficulties with speech - and his doctors have now confirmed the actor is suffering from Frontotemporal dementia, the most common form of dementia in people under 60.
"Unfortunately, challenges with communication are just one symptom of the disease Bruce faces. While this is painful, it is a relief to finally have a clear diagnosis."
His family said: "Today there are no treatments for the disease, a reality that we hope can change in the years ahead."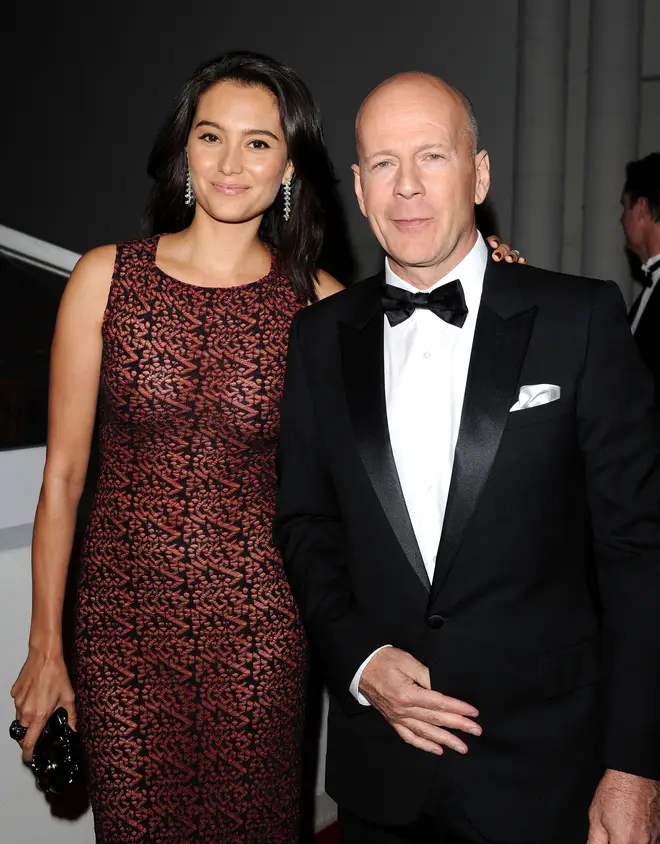 Bruce Willis was one of the most successful actors of the 1980s, 1990s and 2000s. His biggest roles were in blockbuster films such as Die Hard, The Sixth Sense, Armageddon and Pulp Fiction.
Bruce Willis has three daughters with ex-wife Demi Moore - Rumer, Scout and Tallulah - and he remains very close friends with his former partner.
He also has two daughters with second wife Emma Hemming Willis.