Carrie Fisher to be awarded posthumous star on Hollywood Walk Of Fame on Star Wars day
27 April 2023, 12:31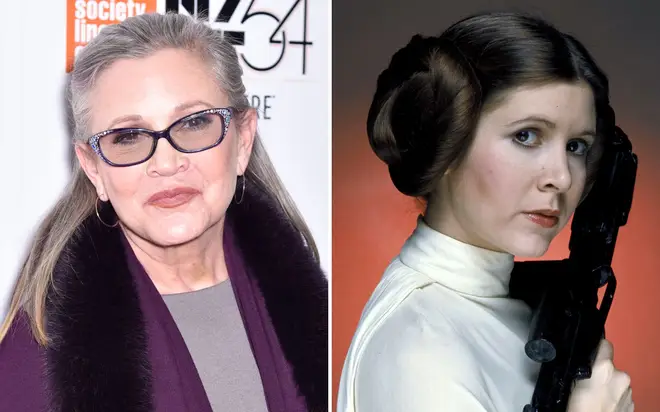 "May the force be with you".
The classic line from Star Wars has echoed through the ages since the first film was released back in 1977.
A space opera-turned-cultural phenomenon, the film franchise's stratospheric popularity over the past 45 plus years is celebrated on May the 4th, for obvious reasons.
But one of the film series' most celebrated actors, who was a real force of nature herself, is being awarded her own star on the Hollywood Walk Of Fame.
Come May 4th 2023, Carrie Fisher will finally be awarded a posthumous star for her contributions to film throughout her career.
She blast herself into stardom after playing the courageous and outspoken Princess Leia in the film's original trilogy: Star Wars (1977), The Empire Strikes Back (1980), and Return of the Jedi (1983).
Fisher reprised her role for the franchise's eagerly anticipated comeback with 2015's The Force Awakens.
But only a year later, the late actress died on 27th December at the age of 60, four days after suffering a heart attack on a flight from London to Los Angeles.
She'll now have her name memorialised on Hollywood Boulevard near the El Capitan Theatre on May 4th, otherwise known to fans as Star Wars Day.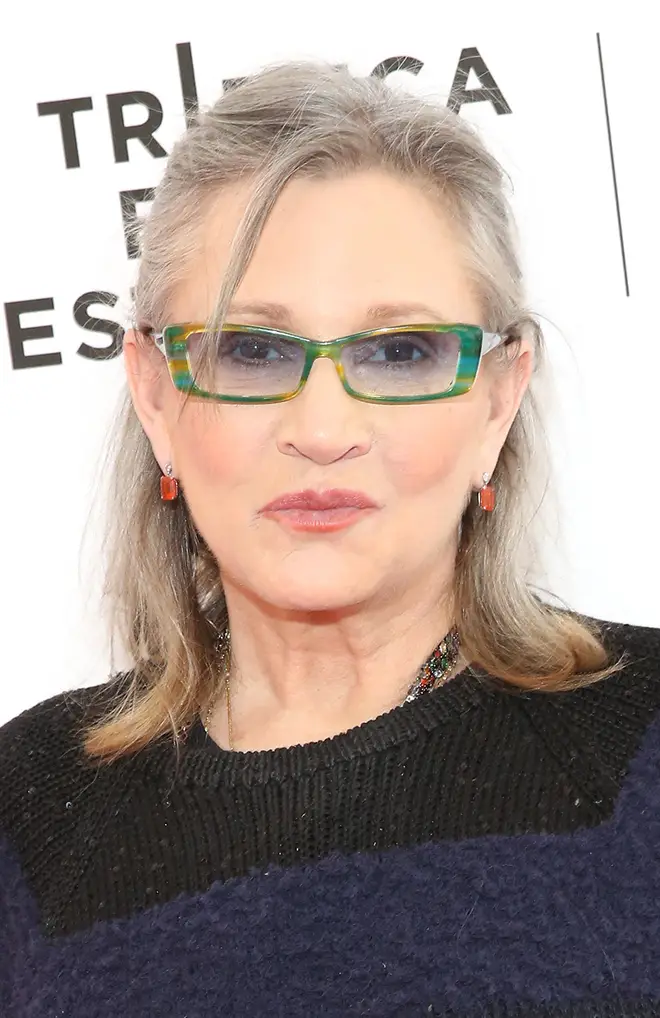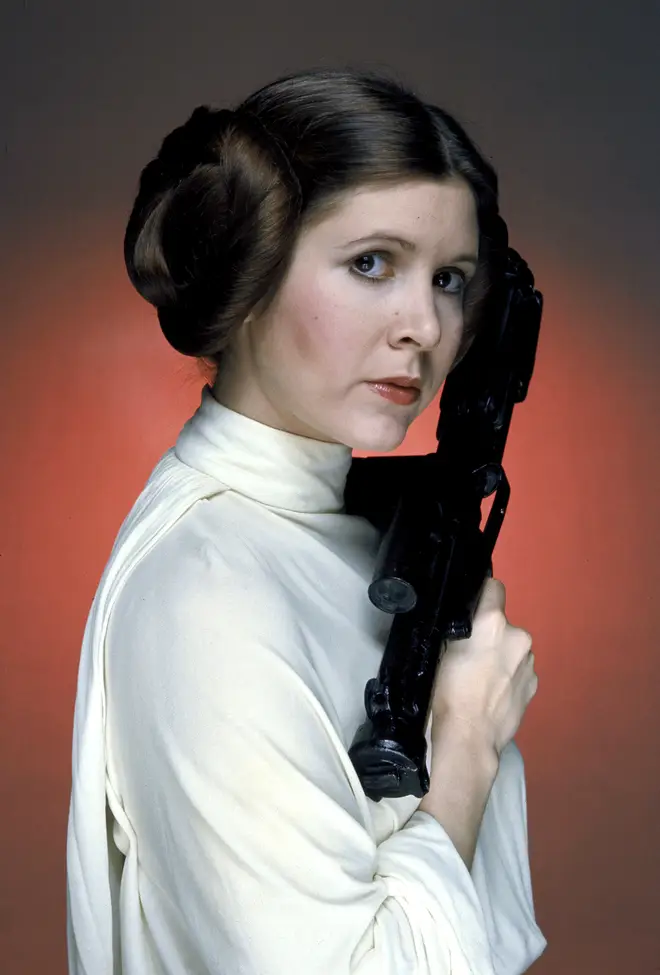 Carrie Fisher's star will be the 2,754th on the Hollywood Walk Of Fame in the category of Motion Pictures.
Her name will finally join her former co-stars Mark Hamill and Harrison Ford who were already awarded their own stars, and will have her star placed near Hamill's and her late mother Debbie Reynolds.
"Fans will be over the moon to know that their favorite movie princess, Carrie Fisher will be honored with her star on the iconic Hollywood Walk of Fame!" said Ana Martinez in an official statement, the producer of Hollywood Walk Of Fame.
"Carrie will join her Star Wars co-stars and fellow Walk of Famers Mark Hamill and Harrison Ford on this historic sidewalk."
She added: "I am happy to add, that her star is just a few feet away from the star of Mark Hamill and across the street from the star of her legendary mother Debbie Reynolds!"
Fisher's daughter, actress Billie Lourd, will accept the honour on behalf of her mother during the Star Wars Day dedication.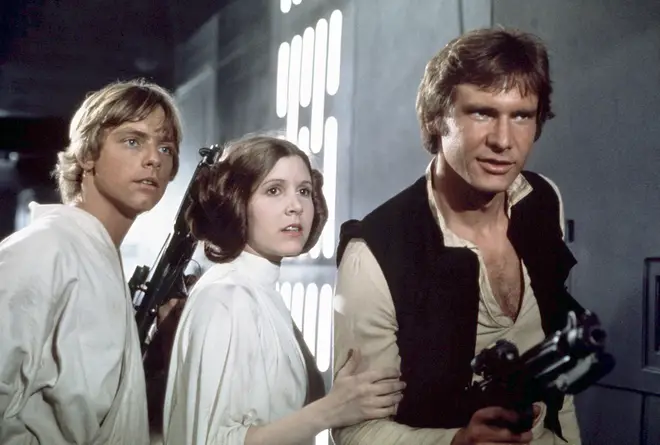 Her dear friend and co-star has already offered his congratulations after the award was announced, tweeting it was "long overdue & so well-deserved."
After Carrie Fisher shot to superstardom after the cultural impact Star Wars made, she had a chequered experience with fame which was made more turbulent by personal issues.
She still had a successful on-screen career however, appearing in films such as The Blues Brothers, Hannah and Her Sisters and When Harry Met Sally.
In addition to her acting credits, Fisher also had a successful writing career, publishing three novels and two memoirs, including Postcards From The Edge which won her the Los Angeles Pen Award for Best First Novel.
She would also write the screenplay for the film adaptation for Postcards From The Edge that starred Meryl Streep, Shirley MacLaine and Dennis Quaid, and saw Streep achieve an Academy Award nomination for Best Actress.
Carrie Fisher was working in the UK when she flew back to Los Angeles on 23rd December 2016, and suffered a medical incident just 15 minutes before the flight landed.
After spending four days in an intensive care unit, she passed away at the age of 60.
In a cruel twist of fate, her mother Debbie Reynolds died of a stroke only a day later at the age of 84.
For Star Wars fans around the world, May 4th will be a day to remember and commemorate one of the favourite film's brightest stars.