A timeline of Daniel Craig and Rachel Weisz' gorgeous and ultra-private relationship
27 January 2023, 13:19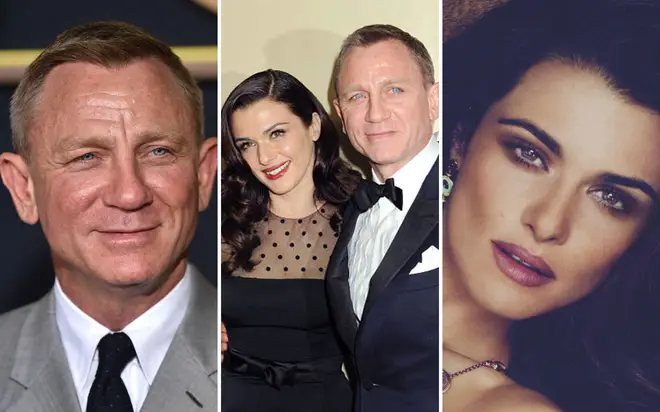 007 was never lucky in finding true love.
On the silver screen, James Bond famously bedded a number of different beautiful women in each of the film series instalments.
But when the womaniser became emotionally vulnerable and began to fall in love, he'd frequently be deceived by femme fatales with hidden agendas.
Off-screen however, that certainly can't be said for the man behind the most recent Bond: actor Daniel Craig.
Craig has been happily married to fellow actor Rachel Weisz for over a decade, and has seemingly found his everlasting love.
The pair remain incredibly private about their relationship - they've attended only a handful of public events together, rarely discuss their relationship during interviews.
"You have to protect your marriage" Rachel once stated in an interview when quizzed about their romance.
Given Daniel's global fame as the face of James Bond, the box office success of his final outing in No Time To Die, and his starring role as detective Benoit Blanc in film series Knives Out, demand for gossip about his life out of the spotlight is at its highest.
That said, here's a timeline of Daniel and Rachel's gorgeous, but ultra-private relationship:
When did Daniel Craig and Rachel Weisz meet?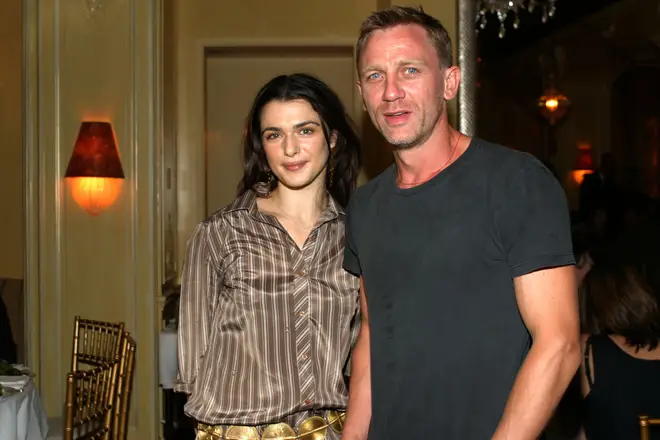 Daniel Craig and Rachel Weisz in fact knew each other for many years before they were ever in a relationship.
The pair had known each other from their university days, both as budding actors trying to carve a career for themselves.
They crossed paths after they were cast in Les Grandes Horizontales at the National Theatre Studio in 1994.
Romance was off the cards however, despite Rachel being single, as Daniel was in a serious relationship at the time.
They remained friends, but reignited that spark after working opposite each other in 2011 psychological thriller Dream House.
Keeping it under wraps during the film shoot, their co-star Rachel Fox later said: "I didn't notice off-screen that anything was going on. They did a good job of keeping it secret!"
When did they get married?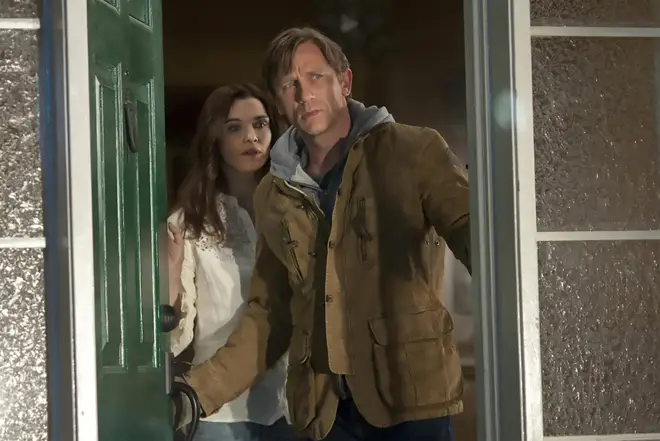 After their initial romance was hush-hush, Daniel and Rachel were spotted together on several occasions, starting the rumour mill.
Before their relationship started, Rachel reportedly wasn't keen on the idea of marriage and made this clear to Daniel.
It wasn't long before he changed her mind however, and the couple tied the knot just six months after they began dating in 2011.
Their wedding was incredibly intimate, and only four people attended the ceremony in New York including the couple's children from previous relationships.
"I never thought I would get married," Weisz told The Standard in a 2018 interview.
"It was not an ambition of mine. It was the opposite. I couldn't relate to romantic comedies - marriage seems to be the whole point of them. Then it just happened, happily, at a more mature moment."
Quickly after Weisz learned how much she actually loved being married.
"I'm very happy being married. Very, very happy. I love being Mrs Craig," she told the New York Times. "I'm Mrs Craig on my chequebooks and passports and things."
Were they in other serious relationships before they fell in love?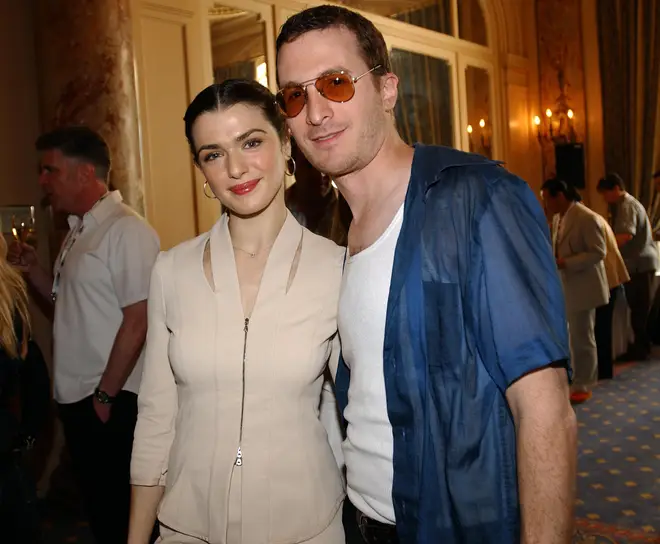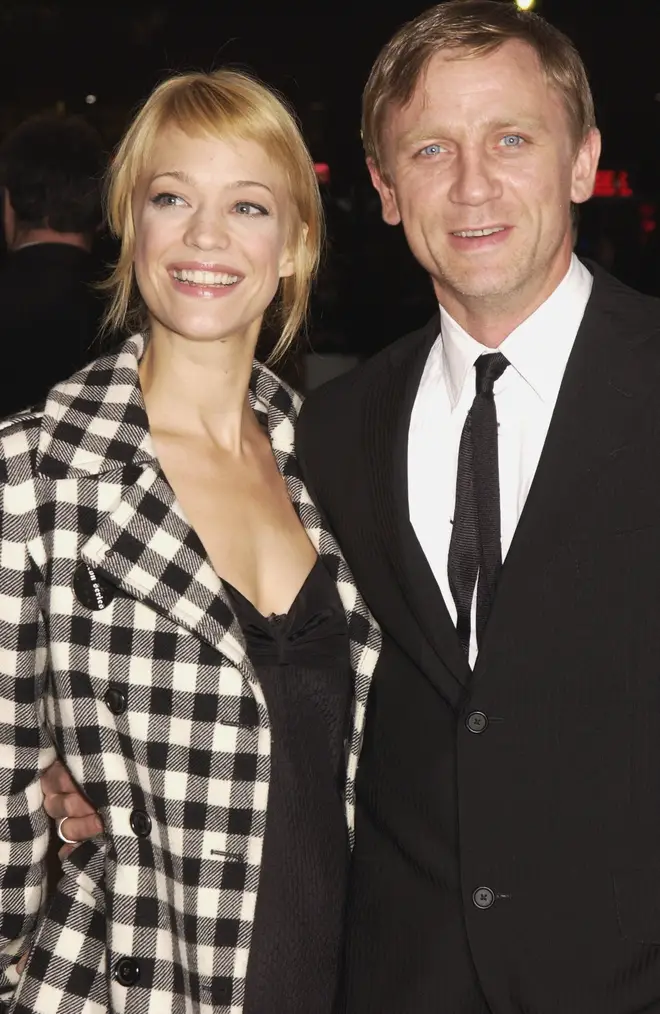 Before Daniel and Rachel found love with each other, they were both in significant relationships.
Rachel was in a relationship with and engaged to film director Darren Aronofsky (The Whale, Black Swan) from 2005 to 2010 before they went their separate ways.
Daniel was married to actress Fiona Loudon from 1992-1994, and later dated German actress Heike Makatsch for seven years.
Do Daniel Craig and Rachel Weisz have children together?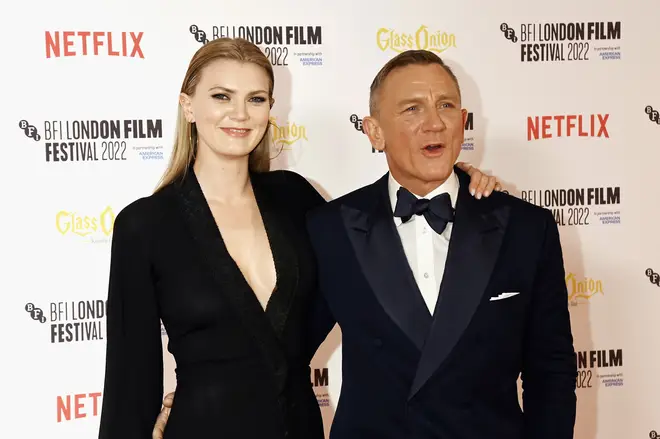 Daniel and Rachel have one child together, a daughter who was born in 2018. They're so protective over their little one, that they've yet to share details of her name or any photos.
"Daniel and I are so happy. We're going to have a little human," Rachel revealed in April 2018 to the New York Times before giving birth later that year.
"We can't wait to meet him or her. It's all such a mystery," Rachel said whilst also confirming that their daughter would be their last child together. "I definitely know there won't be another one."
Rachel has a son Henry with director Darren Aronofsky, who was born in 2006. Daniel also has a daughter, Ella, from his previous marriage who was born in 1992.
Ella Loudon is an actress herself, and attended the European premiere of Knives Out: Glass Onion in London at the Closing Night Gala during the 66th BFI London Film Festival as her dad's date.
Why are they so private about their relationship?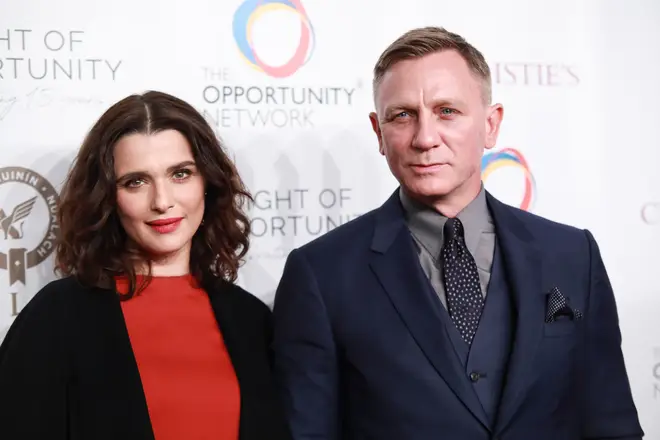 Understandably fame and fortune comes with its many pros and cons, and intense media scrutiny on your private life is something that the married couple don't want to deal with.
Both Daniel and Rachel feel as though they're just fairly normal behind closed doors, and that isn't really worth sharing.
"We talk about films that we love or plays. We love to go to see theatre and discuss things that we've seen," Rachel told Good Morning America.
"I love to cook. Daniel is also very good at it," she also shared. "We always enjoy trying out different kinds of cuisine and having fun with that."
Rachel also confessed that "we're just really crap at talking about our private lives."
So maybe Daniel and Rachel's relationship isn't quite as exotic as we'd all like to think from the outside looking in.
But one thing is for sure, is that they're absolutely gorgeous together and they're clearly besotted with one another.