Jamie Lee Curtis facts: Actor's age, films, parents, husband and children revealed
12 March 2023, 12:00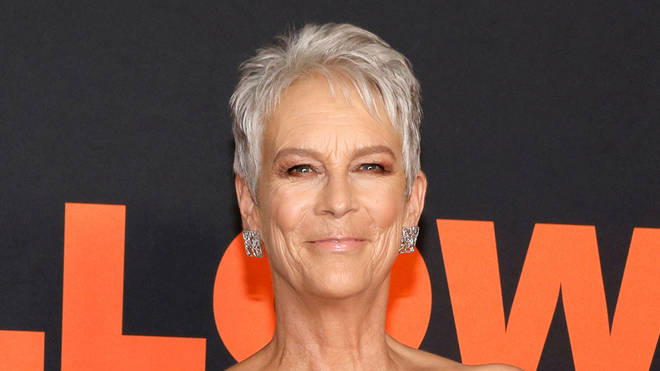 Hollywood actress Jamie Lee Curtis is regarded as one of the quintessential 'scream queens' of cinema.
Jamie Lee Curtis is an American actress, producer and children's author who gained fame for her performances in horror movies throughout the 1970s and 1980s when the slasher genre was popularised.
The 'scream queen' is predominantly known for playing the lead role of Laurie Strode in the Halloween film franchise which she featured in a total of seven times throughout her career, leading to roles in other horrors of the era like The Fog and Prom Queen.
She ventured into comedic roles in films such as Trading Places (which she won a BAFTA Award for) and A Fish Called Wanda, later being regarded a sex symbol after her performances in Perfect opposite John Travolta and True Lies with Arnold Schwarzenegger.
Throughout her career, Jamie Lee Curtis has won numerous awards including Golden Globes, Emmys, a Grammy Award, two Screen Actors Guild awards, her films have grossed an estimated $2.3 billion at the box office, and she was given a star on the Hollywood Walk Of Fame in 1997.
She received her first Academy Award nomination for Best Supporting Actress after her performance in 2022 multi-verse comedy drama Everything Everywhere All At Once.
Outside of acting, Jamie Lee Curtis has written a number of children's books including Today I Feel Silly and Other Moods That Make My Day which both made The New York Times's best-seller list.
How old is Jamie Lee Curtis and where was she born?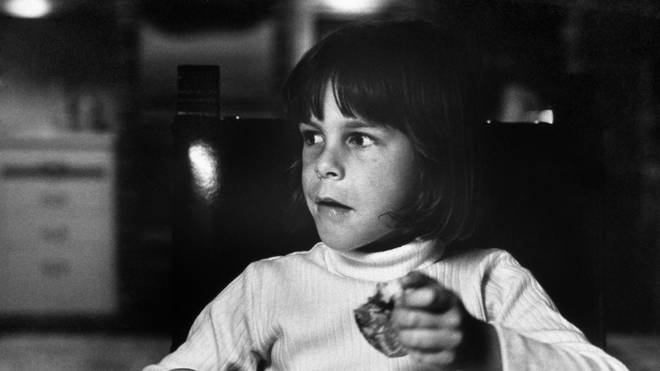 Jamie Lee Curtis was born on 22nd November 1958. In 2023, she turns 65 years old.
She has an older sister, Kelly Curtis, who is also an actress and four half-siblings - her half-sister Allegra Curtis is an actress also.
Who are Jamie Lee Curtis' famous parents?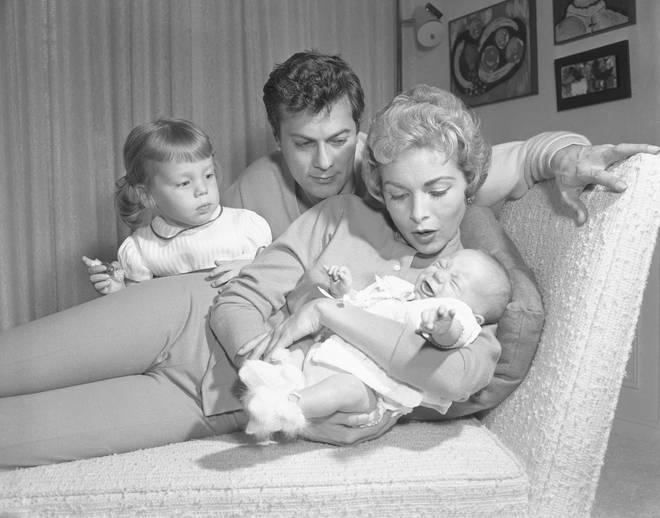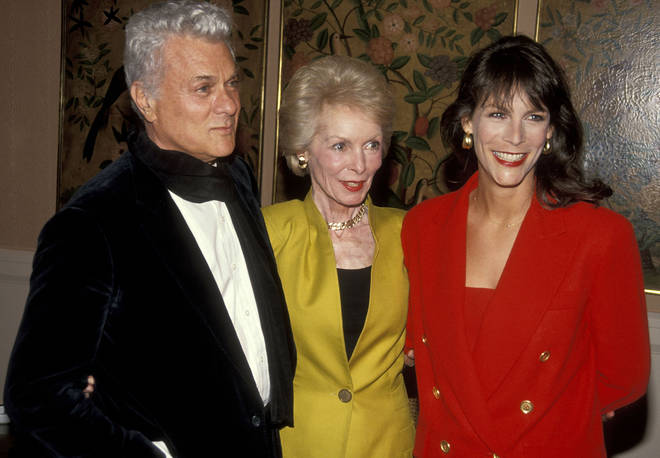 Jamie Lee Curtis is the daughter of actor Tony Curtis and actress Janet Leigh, who herself was also a legend of horror movies after the iconic shower scene in Alfred Hitchcock's Psycho.
Curtis and Leigh divorced in 1962 when Jamie Lee was only four years old, and her father had little involvement in her childhood saying that he was "not interested in being a father", later cutting her and her siblings out of his will before he died.
Janet Leigh later married stockbroker Robert Brandt, who helped raise her when she was young.
What was Jamie Lee Curtis' first major movie role?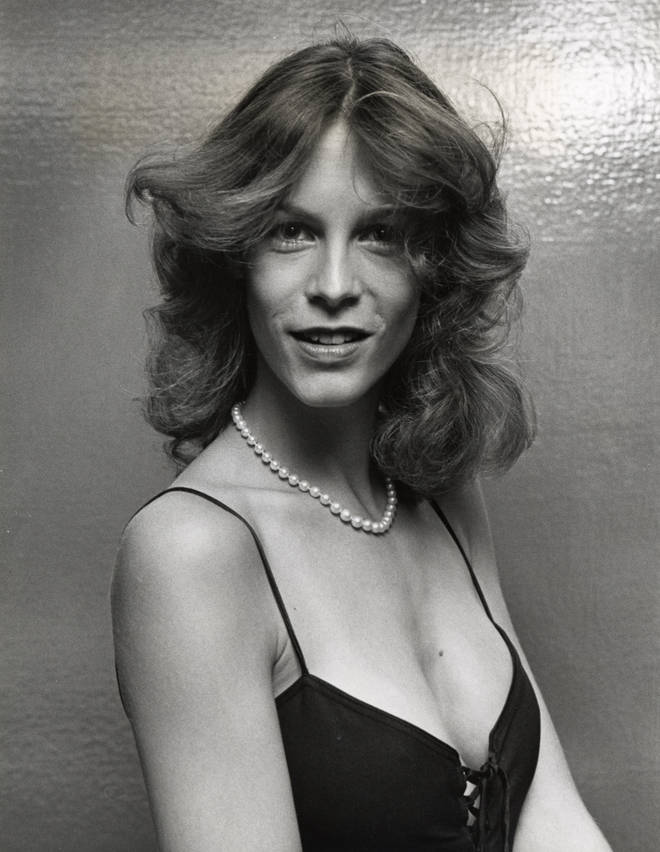 After studying law for a semester, Jamie Lee Curtis dropped out of college to pursue a career in acting like her parents.
In what would become her first-ever feature film performance, Jamie Lee was cast in the lead role of Laurie Strode for the independent horror film Halloween directed by John Carpenter in 1978.
It was a role that would arguably define her career from then onwards, becoming a major success, the highest-grossing independent film of its time, and is still regarded today as classic film in the horror genre.
The film's producer Debra Hill said she specifically cast Curtis because her mother, Janet Leigh, was known as a horror icon.
What are Jamie Lee Curtis' biggest films?
- Halloween
- True Lies
- Everything Everywhere All At Once
- Trading Places
- Perfect
- A Fish Called Wanda
- My Girl
- Knives Out
- Freaky Friday
- The Tailor Of Panama
Is Jamie Lee Curtis married?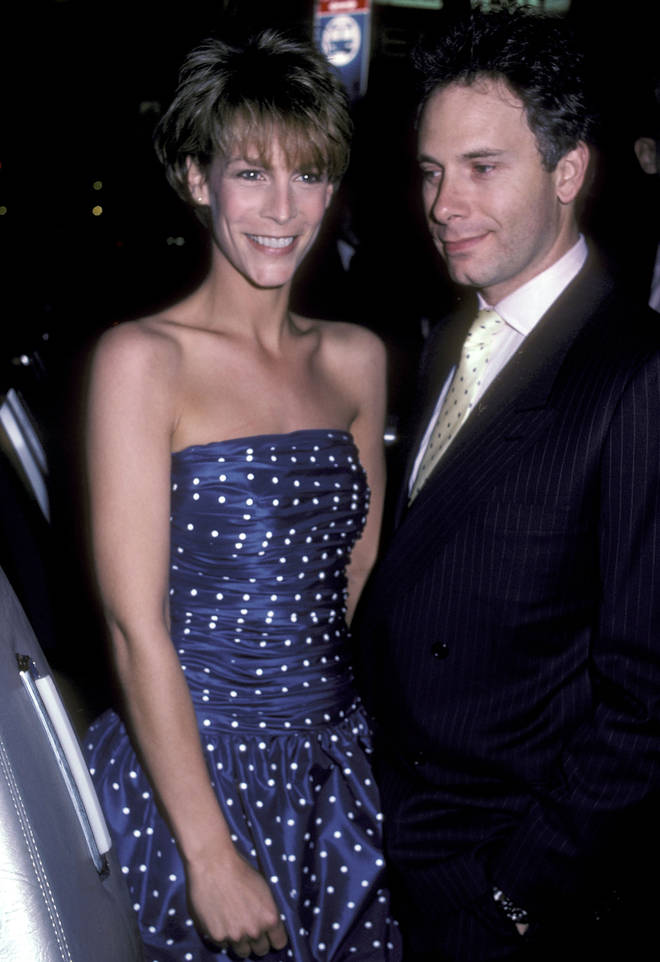 Jamie Lee Curtis is married to British-American comedian and This Is Spinal Tap actor Christopher Guest. They married in 1984 and have been together since.
Film producer and friend Debra Hill later recalled that she noticed Guest on the cover of Rolling Stone magazine and told her: "Oh, I'm going to marry that guy." She married him five months later.
The couple have two adopted children together.
What is Jamie Lee Curtis' net worth?
Jamie Lee Curtis' net worth is an estimated $60 million.
Are there any other facts we should know about Jamie Lee Curtis?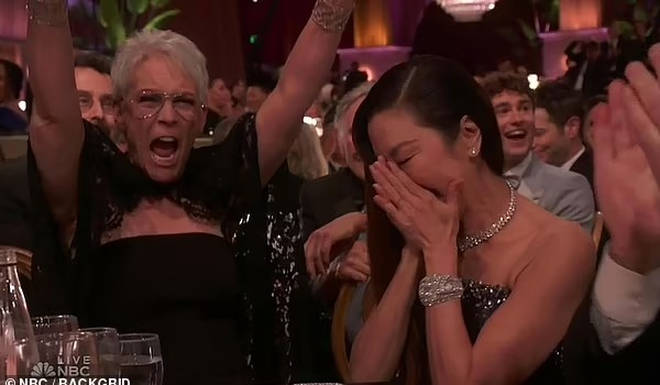 Her husband Christopher Guest has the title of Baron Haden-Guest making her 'The Right Honourable the Lady Haden-Guest'. Curtis does not use this title however, saying "it has nothing to do with me."
Before she began her relationship with Guest, Jamie Lee Curtis was dating new wave pop star Adam Ant.
She is the godmother of actor Jake Gyllenhaal.
Weighing in on the increased debate about nepotism in the entertainment industry, Jamie Lee Curtis recognised her privileged position, saying "I've never understood, nor will I, what qualities got me hired that day" after she was hired for Halloween, though later adding she has "suited up and shown up for all different kinds of work with thousands of thousands of people and every day I've tried to bring integrity and professionalism and love and community and art to my work."